How Safe are Sports Exactly? The Current Injury Landscape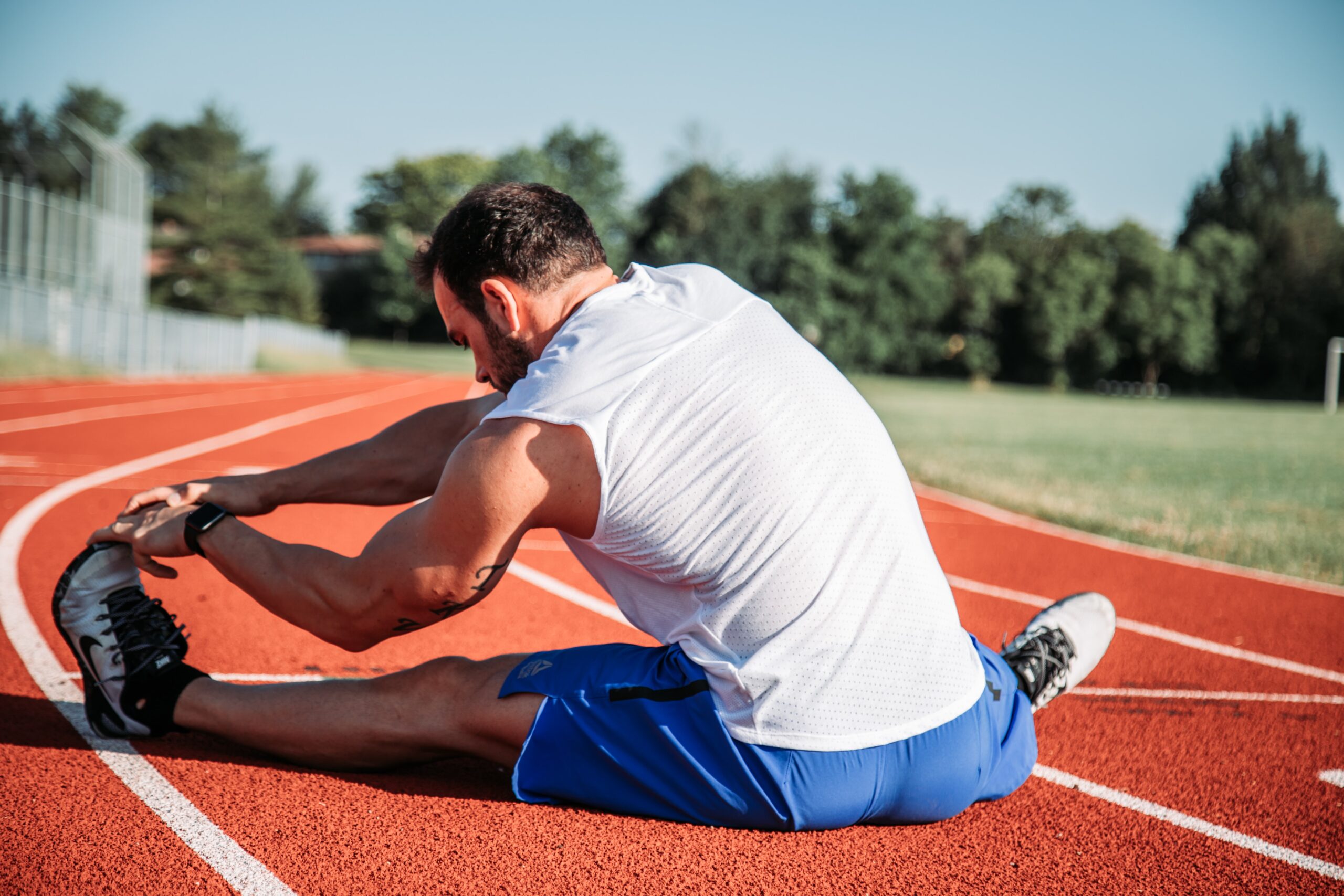 How Safe are Sports Exactly? The Current Injury Landscape
Sport involvement at any level incurs a certain amount of bodily risk. No matter what the sport may be, participation in sport almost always involves movements, motions, actions, and behaviors that risk some threat of injury. It's important to understand how injuries and the risk of harm affect sport involvement, whether it's for yourself, for players you coach, or for the athletes that make up your elite or professional team of choice.
Most Common Injuries in Sport
Though the family of sport varieties is vast, there are a few injury types that typify how most participants in sport experience injury. These three types make up the bulk of injuries that result from sport involvement or participation:
Twists and Tears – The Extremities
Most sports involve forceful use of one or more joints and extremities. Even sports that are more specialized or localized, like archery or curling, often engage most or all of the body. Sports that are more active make full use of the body in its entirety, and often require joints, arms, and legs to sustain lots of repeated force and impact. This may be pounding against the pitch or hall floor while running, quick movements or changes in direction, forceful tackles or impact against other players, and much more.
These tendencies result in a high likelihood of damaging joints or tearing or damaging tendons when playing over long periods of time or at elite levels of sport. Tearing ligaments in knees, twisting ankles, hyperextending elbows or shoulders, and more can all happen in momentary injuries when a joint experiences more force than it can withstand or is forcefully moved in a direction or way it cannot naturally go without damage.
Overuse and Stress Injuries
Prolonged use of a joint, muscle group, or body part can create or exacerbate a different family of injuries. Overuse or stress injuries are often experienced by elite athletes who do large volumes of training or whose sport involves a very specific set of movements repeated over and over. One example is running. Stress fractures in the bones that make up the foot and lower leg are common for both sprinters and long-distance runners.
Overuse and stress injuries can also result when a previous injury wasn't sufficiently rehabilitated before returning to sport. These types of injuries are difficult to allow to heal and often require extended periods of time (often months or even a year or more) completely abstaining from sport. For professionals and elite athletes, this can be a frustrating and tedious process.
Head Injuries
Perhaps the most lethal category of common sport-related injuries are those to the head in the form of concussions or brain injuries. Concussions and head injuries can cause serious and lasting health complications.
Engaging in high-contact sports such as rugby, American football, wrestling, basketball, and others heighten the average player's risk of sustaining a concussion or brain injury, and participation at elite or serious levels of play further increase that risk. Sustaining a single severe brain injury or multiple brain injuries over time can cause sustained memory loss, Chronic Traumatic Encephalopathy (CTE) and other neurodegenerative conditions, and even death.
What's Being Done
The realities of head injuries and their dramatic and often tragic long-term effects have become a source of contention and point of awareness and advocacy in several of the biggest sporting associations and organizations in the world. The National Football League in the United States notoriously ignored or suppressed early findings about CTE, dementia, and brain damage in many of their players during the early 2000's before finally changing their practices and policies. World Rugby has experienced similar scrutiny more recently.
Healthcare administrations are working to change this reality and better protect athletes. Healthcare policy makers and advocates of various kinds work to disseminate best practice about detecting and treating injuries at the scene. They help inform guidelines for care and consult for sports entities to make sure athletes are protected from harm caused by negligence or pressure to return to play too quickly.
There is plenty of work to be done in informing and bolstering best practice across the wide sporting landscape, but because of the high-profile nature of injury awareness and advocacy within the professional sporting world in recent years, progress is being made that will help prevent serious, life-altering, or even life-ending injuries from being perpetuated as a result of unsafe sport involvement.
We hope you enjoyed the article 'How Safe are Sports Exactly? The Current Injury Landscape.' Have you ever suffered a sporting injury? Let us know!
Read more on sport below: