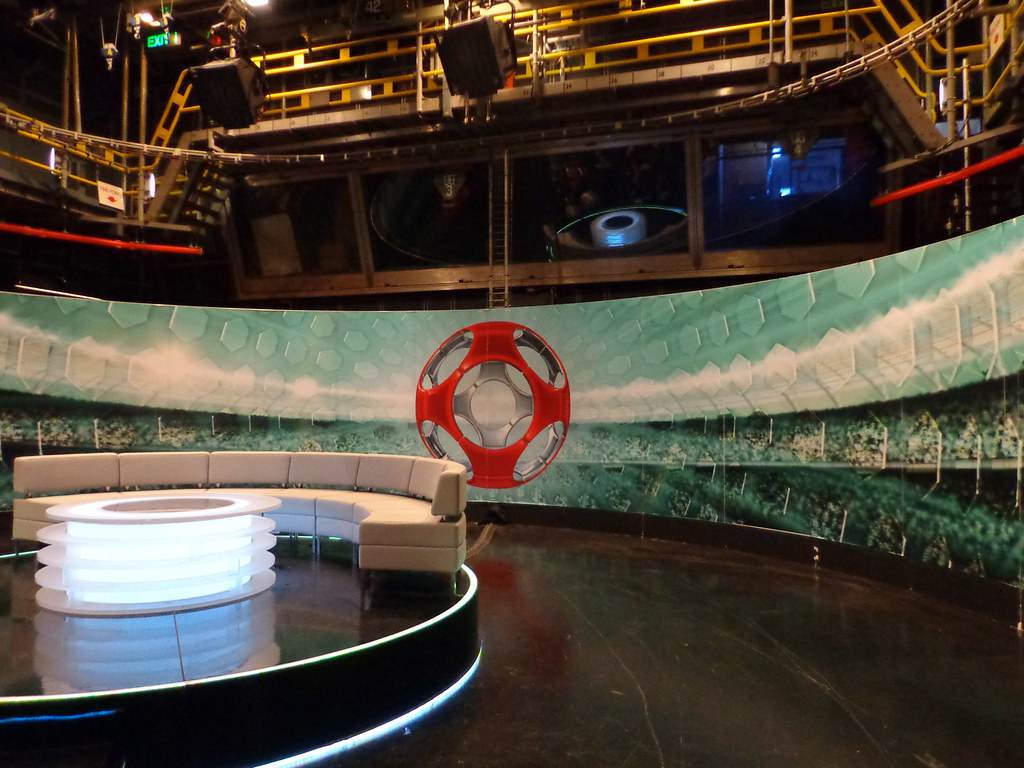 Saturday Night Fervour
For longer than one can remember, it's been a Saturday-night staple.
Characterised by the instantly-recognisable theme-tune (courtesy of Barry Stoller), Match of the Day continues to captivate audiences.
The tried & tested format encourages debate – as experienced pundits analyse the respective weekend's football action.
Present-day MOTD host Gary Lineker, orchestrates proceedings with aplomb, aided (more-often-than-not), by heavyweight strike-partners Alan Shearer & Ian Wright. In the adjacent green-room, a conveyor-belt of media-astute former-pros vie for air-time (acutely aware that 'its difficult to win anything with kids').
During a recent broadcast; attention was drawn to an appraisal of current champions Manchester City. In recognition of their progressive style of play, it was suggested that a world-class striker could expect to bag 40 goals per-season (for the Sky Blues). This calculation was further supplanted with the notion that any 'run-of-the-mill' No.9 would also routinely net 20 times. Examples of which were not forthcoming.
Adopting this notion –  I ask myself;  Where exactly does that leave former City Striker Sergio Aguero.
During the Argentinian's ten-year tenure, City enjoyed unparalleled success. Indeed, seasons 2010/11 – 2020/21  produced no-less-than 5 League Titles, 1 FA Cup, 6 EFL Trophies, plus 3 Community Shields.
The accumulation of said silverware, qualifies Sergio as the most-decorated player in the clubs history. Added to which, his tally of 260 Goals from 390 Appearances (66.7%), registers as an all-time City record.
In-spite of such profligacy, his optimum return over a single-season amounted to 33 Goals from 45 appearances – placing him (in the calculations of our MOTD analyst), somewhere in the chasm between run-of-the-mill, and World Class.
Statements such as these, are symptomatic of a League that unashamedly markets itself as the best in the world. Where pigeonholing is commonplace, and 'special-ones' come-and-go with impunity.
As for 40 goal-a-season operatives; – they traditionally operate overseas (albeit Mo Salah & Harry Kane simultaneously bucked the trend in Season 2017/18).
MOTD will undoubtedly continue to educate and inform, albeit the moniker World Class (I suggest), shall remain a preserve of the few.
We hope you enjoyed the article 'Saturday Night Fervour.' Who is your favourite pundit on Match of the Day? Let us know!
Read more on football below: