NBA Finals: Suns take Game 1 of the Western Conference Finals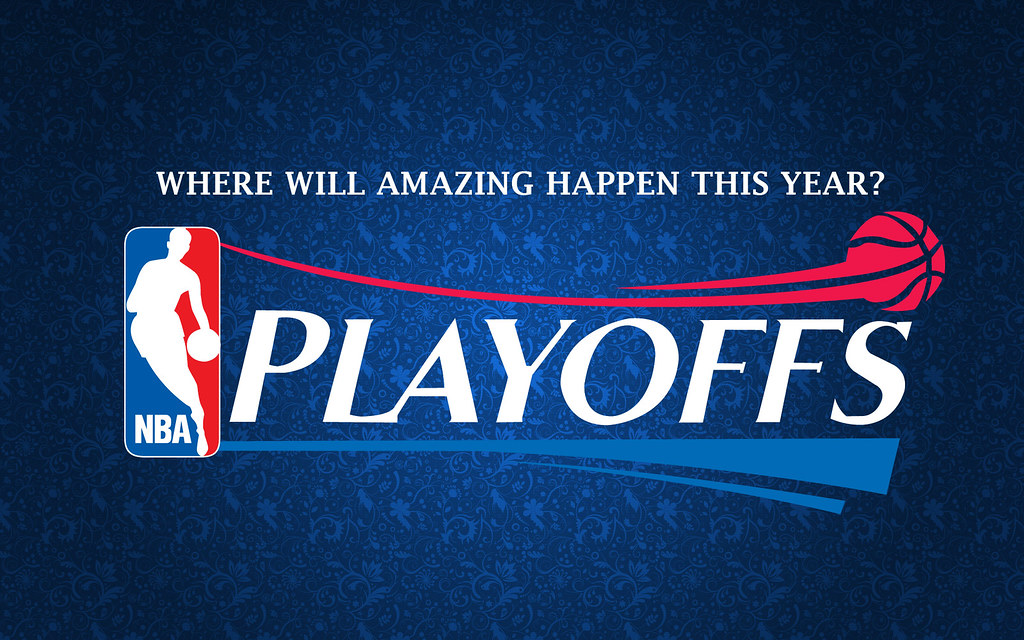 Booker's first career triple-double see's Phoenix over the line against the Clippers in Game 1
NBA Finals: Suns take Game 1 of the Western Conference Finals
While the story of the Suns vs Clippers series was the absence of their two best players – Chris Paul and Kawhi Leonard, the game did not fall short of dynamic performances. Paul George from the Clippers and Devin Booker from the Suns battled it out, with Phoenix setting up a 120-114 win. Devin Booker finished the game with a 40 point triple-double, the first playoff triple-double recorded by Suns players since 2005.
WCF Game 1 ✔️

𝐄𝐕𝐄𝐑𝐘𝐓𝐇𝐈𝐍𝐆 𝐂𝐎𝐔𝐍𝐓𝐒. #RallyTheValley pic.twitter.com/sbfCEC7kkl

— Phoenix Suns (@Suns) June 20, 2021
On the other side, Paul George had 34 points, but it was not enough to overcome the Suns' squad. With this win, Phoenix goes 1-0 upon the Clippers and have a comfortable momentum going forward to game 2 as they look to defend their home-court advantage.
The game was a thriller from the start with multiple lead changes and fairly close scoring margins. In the 3rd quarter, it was Devin Booker that gave great momentum for Phoenix and pushed the momentum forward as the building erupted over his mid-range shots.
As fans look forward to an entertaining series, Kawhi Leonard, the star player for the Clippers is still out with an alleged ACL knee injury. He has been ruled out for game 2 as well, but there are speculations that he might return for game 3 back at LA.
Chris Paul might return sooner than that. He is currently following the Covid-19 health and safety protocols but is allegedly scheduled to return for game 3.
As both teams miss their star players, they did not miss out on putting on a show for the fans at Arizona. Even though the Clippers have a history of bouncing back from 0-2 deficits, momentum is not on their side. Clippers have a must-win game ahead of them if they want to retain their chances at playing in the Finals.
The two teams will face-off again in Arizona on Tuesday at 9 pm Eastern Time.
We hope you enjoyed the article 'NBA Finals: Suns take Game 1 of the Western Conference Finals.' What are your predictions for Game 2? Let us know!

Read more on basketball here: