Rudy Gobert wins Defensive Player of the Year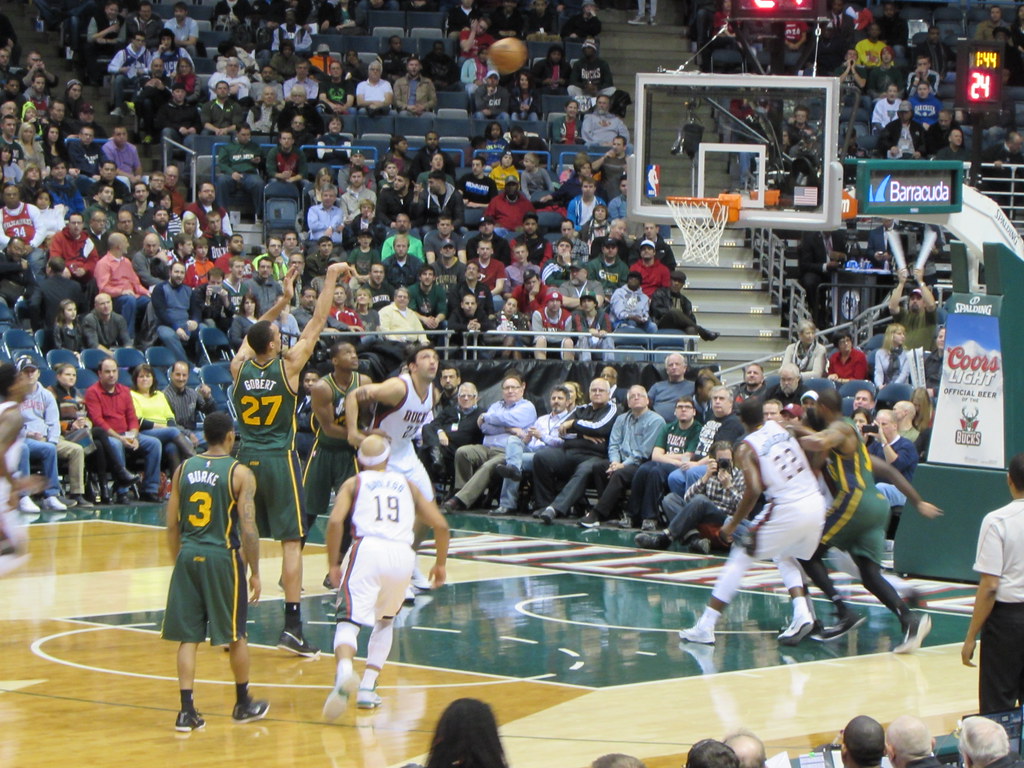 Rudy Gobert from the Utah Jazz wins Defensive Player of the Year
Rudy Gobert from the Utah Jazz has reclaimed the title as the Defensive Player of the Year for the third time. He won the award on Wednesday night and became the NBA's fourth player that won the defensive award at least three times.
Un.
Deux.
Trois.@rudygobert27—?????-???? ???? ??? pic.twitter.com/VBDGV3a0M5

— utahjazz (@utahjazz) June 10, 2021
The Jazz center had won the award back in 2018 and 2019.
This season Utah began ascending to the top of the Western Conference, whilst competing with some of the best teams in the league. This is largely due 7-foot-1 center's defensive mindset. Previously the Jazz had built their defensive system of players around Gobert, but with more offensive players currently on the team, the Jazz has relied on Gobert to maintain that defensive efficiency. As a result, The Jazz finished the season ranking fourth in offense and third in defense.
After winning the DPOY award he said:
"It's unbelievable. When I started basketball as I kid, if somebody would have told me that I was going to be defensive player of the year, I would have never believed them, let alone three times."
This year there were multiple runner-ups for the award behind Gobert. Ben Simmons from the Philadelphia 76ers got half of the votes that Gobert had. Simmons has proved himself to be a versatile defender after leading Philly to the second-best defense in the league. Draymond Green from the Golden State Warriors and Bam Adebayo from the Miami Heat were behind them.
We hope you enjoyed the article 'Rudy Gobert from the Utah Jazz wins Defensive Player of the Year.' Do you think Gobert deserves the accolade for this seasons performances? Let us know!
Read more on basketball here: