Wembley to welcome 60,000 fans at semi-finals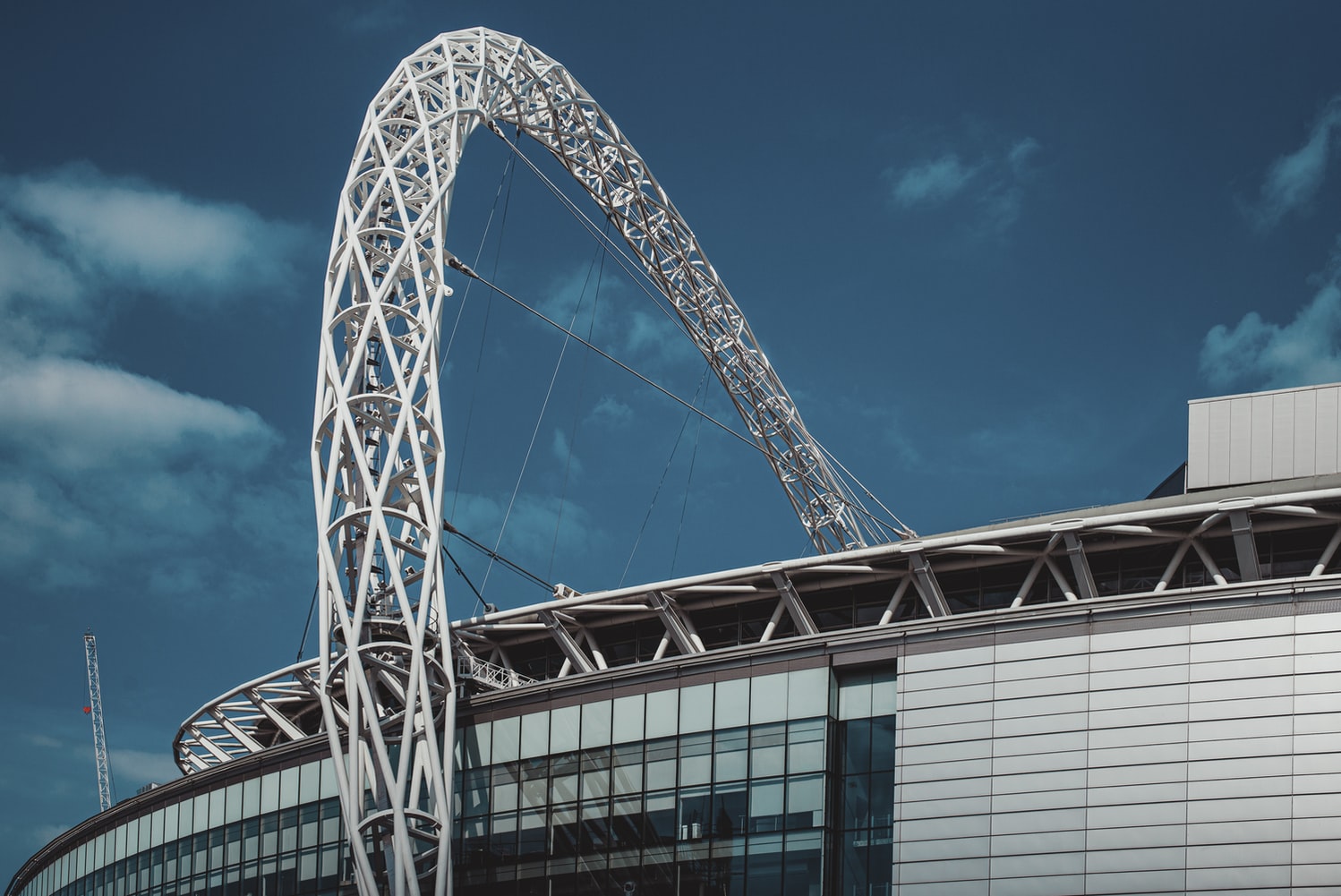 Wembley to welcome 60,000 fans at semi-finals
The semi-finals and final of Euro 2020 will be able to have 60,000 fans packed into Wembley, the UK government have confirmed. This means that the iconic stadium in London will be at 75% capacity for the matches.
This increase will mean that it will be the largest of crowds assembled at a sporting event in the UK in nearly 18 months. These matches are some of a number of high profile sporting events in the UK which come under an Events Research Programme set up by the government. The Wimbledon finals weekend also falls into this category as they will host a 100% capacity of 15,000 on centre court.
At the moment, Wembley's capacity has been reduced to just 22,500 for group fixtures. However, that is expected to rise to around 45,000 (50% capacity) for the two knockout games, prior to the semi-finals which are set to take place on July 6th and 7th before the final on July 11th.
Fans attending the matches at Wembley are asked to follow a very strict number of entry requirements. They must provide proof of a negative lateral flow test or proof of full vaccination, 14 days before the fixture they are attending.
The World Health Organisation (WHO), have expressed concern about easing restrictions in some of the host countries. Whereas, Culture Secretary Oliver Dowden, has said that "We have worked extremely closely with UEFA and the FA to ensure rigorous and tight public health measures are in place while allowing more fans to see the action live."
The semi-finals and final of #Euro2020 will be held in front of more than 60,000 fans at Wembley.

— Sky Sports News (@SkySportsNews) June 22, 2021
We hope you enjoyed the article 'Wembley to welcome 60,000 fans at semi-finals.' What do you make of this approval from the government? Let us know!

Read more on football here: