Naomi Osaka French Open Exit: An Unfortunate and Premature End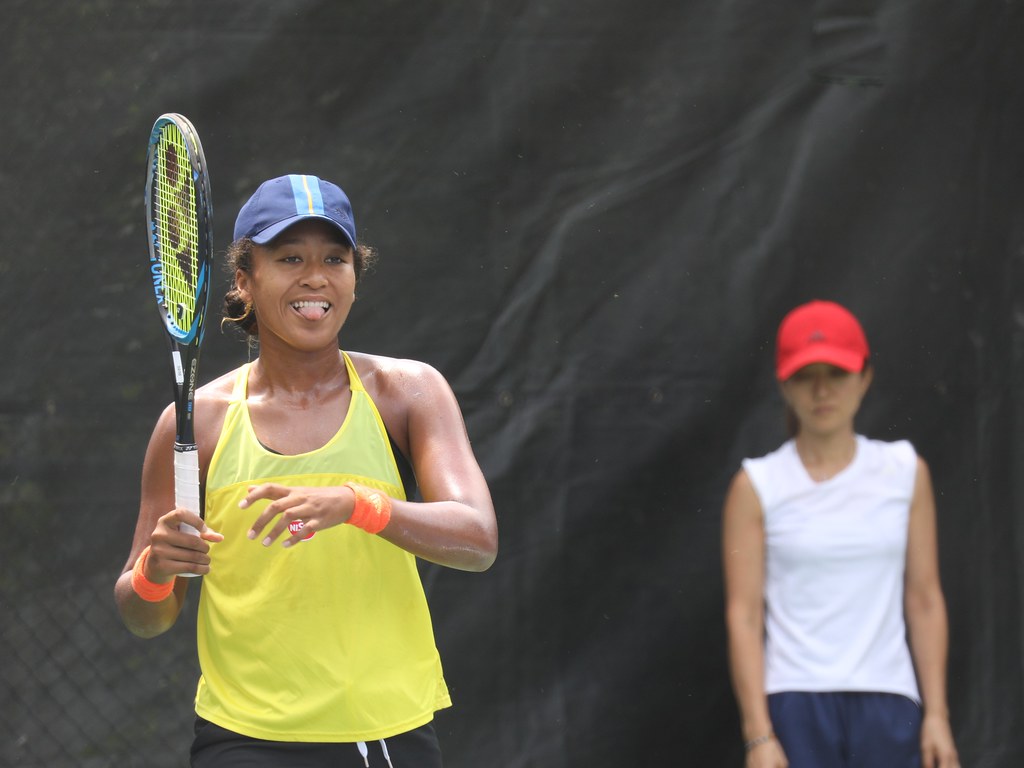 Naomi Osaka French Open Exit: An Unfortunate and Premature End
As reported on Monday, four time grand slam champion and current world number two Naomi Osaka has withdrawn from Roland Garros after being fined €15,o00 by the tournaments organizers over her decision to not take part in press conferences throughout the entirety of the French Open.
Before the start of the tournament, Osaka released a statement indicating her intention to miss her media obligations during the competition due to her interactions with the press effecting her mental health saying it causes her huge anxiety.
The 23-year-old from Japan won her first match on clay against Patricia Maria Tig in straight sets and was supposed to play against Ana Bogdan in the second round. Having never reached beyond the third round at the French Open, Osaka was hopeful of going a long way in the competition without worrying about her media duties.
"This will 100% save somebody's life." Here's why athletes like Michael Phelps see a turning point for mental health after Naomi Osaka took a stand at the French Openhttps://t.co/FQLg5wPhMj

— TIME (@TIME) June 2, 2021
In a statement released yesterday Osaka announced her withdrawal from the event so that "the focus could return to tennis after days of attention and widespread discussion". She also went onto say that "This isn't a situation I ever imagined or intended when I posed a few days ago… I think now the best thing for the tournament, the other players and my well-being is that I withdraw".
In her original statement prior to the tournament, Osaka expected that she would be fined and a few days later, Gilles Moretton, the French Tennis Federation president confirmed that she would be penalized. The harsh response from him and the four other grand slam tournament presidents has been met with viscous backlash as they put the world number 2 into a position of choosing between significant punishment or resuming her press duties which cause her immense anxiety.
In her withdrawal statement, Osaka indicated that she has suffered from "long bouts of depression" stemming back since 2018. Off the back of this, she has received support from people all over the tennis and sporting world, admiring her "strength and vulnerability".
The tennis world will now have its eyes set back on Paris with anticipation as they await to see who the winner will be be without the world number two.
We hope you enjoyed this article 'Naomi Osaka French Open Exit: An Unfortunate and Premature End'. What did you make of Osaka's decision to withdraw from the French Open? Let us know!
Read more on tennis here: