Donovan Mitchell expected to play on the Playoff Sunday opener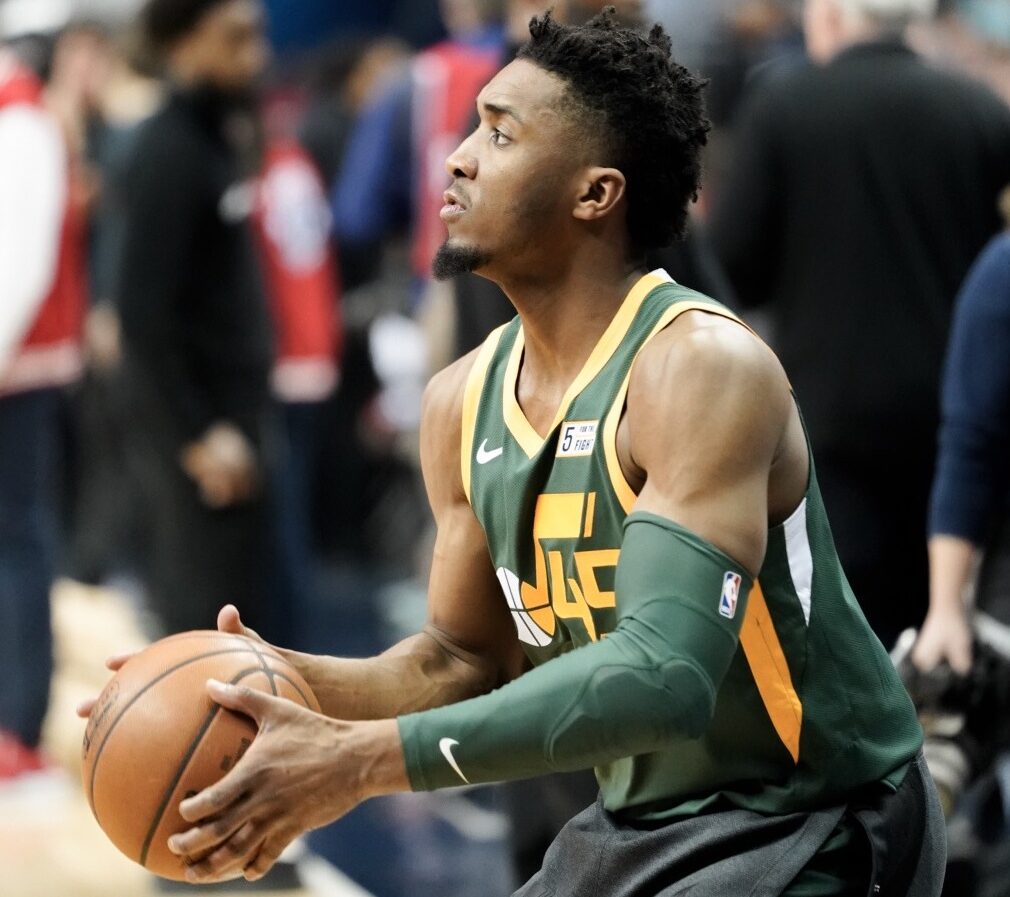 A playoff return
Donovan Mitchell expected to play on the Playoff Sunday opener
Donovan Mitchell from the Utah Jazz is expected to play in the Sunday NBA playoff opener after coming to practice. The guard practiced for the first time since injuring his right ankle more than a month ago.
"That's the goal," said the guard recently. "Barring any setbacks, God forbid — knock on wood — that's the goal. I'm just trying to go out there and be there for my teammates and try to help to go out there and win a championship."
Mitchell was having a career-best season averaging 26.4 points and 5.2 assists. However, he sat out the last 16 games of the season because of his injury. Despite that, his team had the best regular-season record 52-20, and secured the first seed in the Western Conference.
Utah Jazz's opener will be determined by the game played on Friday between the Golden State Warriors and the Memphis Grizzlies.
Mitchell's injury was a result of a defensive play against the Indiana Pacers on April 16th. He tried to deflect a pass and steal the ball, but landed awkwardly on his right foot and clashed with a guard from Indiana.
According to Mitchell's assistant coach, Mitchell has not participated in full-contact games, but the pain from his injury is gone. Mitchell himself recently said that practice is feeling good and that being on the court again encourages him for the upcoming playoffs.
We hope you enjoyed the article 'Donovan Mitchell expected to play on the Playoff Sunday opener.' How far do you think the Jazz can go in this years playoffs? Let us know!
Read more on basketball here: