The NBA Play-in Tournament and the MVP Award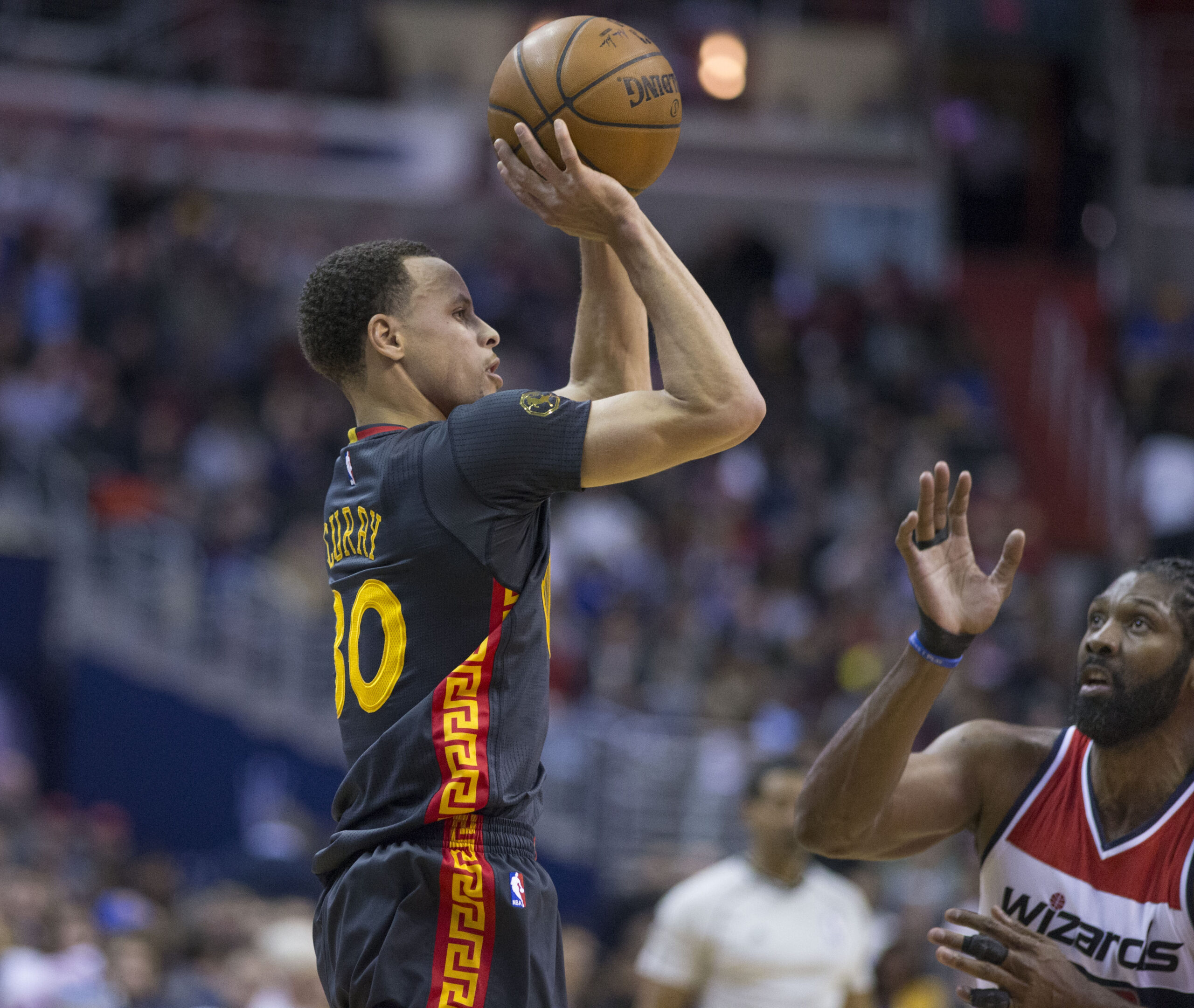 The NBA Play-in Tournament and the MVP Award
As the NBA season came to an end there are many questions about how the playoffs might develop, the structure of the play-in tournament, and who the MVP of the season will be. The play-in tournament is basically a face-off between seeds No. 7,8,9,10. Depending on the seed the games are either single or double elimination.
In the West, the Golden State Warriors and the Los Angeles Lakers will play against each other. How the play-in tournament develops will be crucial for the rest of the playoffs. Each team has a very high probability of winning the champions this year due to the divided competition.
The State Farm NBA Play-In Tournament Schedule ⬇️ pic.twitter.com/LKOFo1fuZA

— NBA Communications (@NBAPR) May 17, 2021
Can Steph take home the MVP award?
This season was a show-off for many players and teams. The standings were fairly evenly distributed with plenty of competition. Even though there were superteams, many underdogs showed that they can be wildcards in any game. As for the MVP race, there are many candidates with the lead position being taken by Nikola Jokic. Following are Giannis from the Bucks and Joel Embiid from the 76ers.
Despite that Curry is not in the front row of the MVP race it is still highly possible that he might win the award. If we look at Curry's resume for this season we see 32.0 points per game on roughly .50 percent field goal shooting. Moreover, if we look at the larger narrative Curry single handedly carried the Warriors to the 8th seed. With Multiple 40+ points games, he has solidified himself as one of the top players in the league. He also got the scoring title for this season which improve his overall chances of securing the award. With the scoring title and the 8th seed secured, the next step would be to eliminate the Lakers. If Curry leads his team to the playoffs past Lebron and AD that would be a huge cause for his narrative to win the award.
We hope you enjoyed the article 'The NBA Play-in Tournament and the MVP Award.' Who do you think will win the MVP award? Let us know!
Read more on basketball here: