6 Nations Preview – Round Four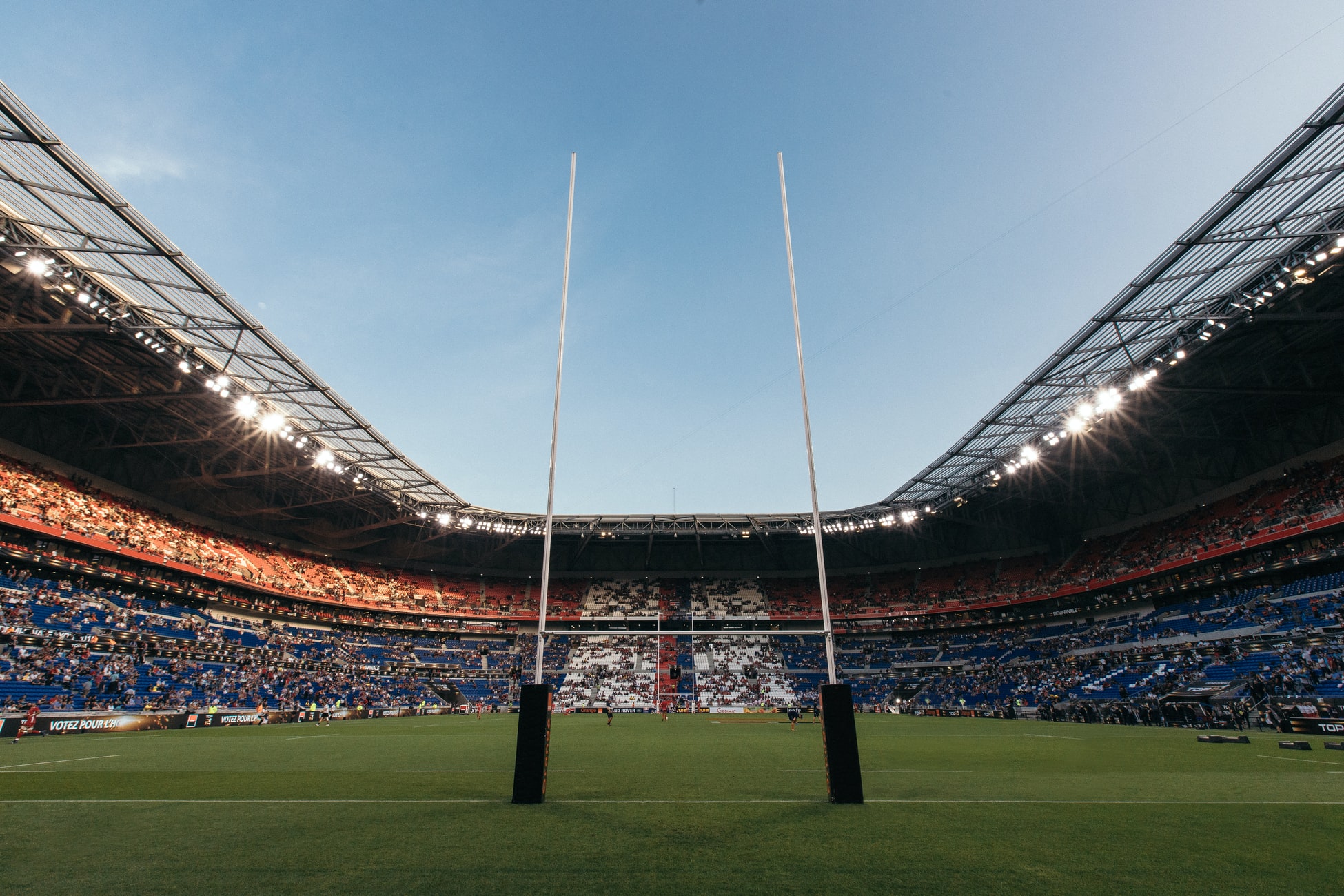 6 Nations Preview – Round Four
We are approaching the business end of this year's 6 Nations – France and Wales are the pair to beat.
Wales, in many respects, have outperformed all expectations. The Red Dragons only managed a single victory during their 2020 campaign. They have already bettered that figure with three wins in their opening three games. Ireland, Scotland, and England have all been dispatched as Alun Wyn-Jones and his chargers lifted the Triple Crown last time out.
Conversely, France has been filled to the brim with flair and style during their two games thus far. Many would believe that the French are favourites to end their eleven-year 6 Nations drought. However, their squad suffered from a nasty bout of Coronavirus two weeks ago. Forcing them to postpone their game against the Thistles of Scotland. Making for an interesting debate. If one casts their mind back to the Autumn Nations Cup last November – Fiji went down with COVID-19 and they were forced to concede their fixture and surrender the points.
Les Bleus are fortunate that they avoided the same fate.
This ruling has surely kept their title hopes alive with two games to play. You can guarantee that Scotland would have been delighted to receive the points courtesy of this technicality.
Round 4 – Italy vs Wales 
Our weekend of Northern Hemisphere rugby action kicks-off in Rome at the Stadio Olimpico.
Welsh rugby has experienced somewhat of a transition period whilst the Azzurri have had a wretched time of things recently. Unfortunately, that poor run of form looks set to continue with the Dragons coming to town. Wales have benefitted from some questionable officiating earlier in this year's tournament. Although, Championship winning sides make big moments count in their favour.
Alun Wyn-Jones and his men have been clinical. Capitalising on all possible opportunities. Ireland and Scotland both suffered a red card during their games against Wales, that points to ill-discipline. Thus, giving Wales a massive advantage. The 2019 Champions were exceptional in their management of those tricky fixtures. It is easy to forget that Wales finished 5th in last year's edition of the Guinness 6 Nations. Recovering as they have, takes character.
The demolition job of England was superb. Securing their second Triple Crown in three years – an exceptional achievement.
Consequently, I am going to do something I am yet to do this year – predict a Welsh win. Italy's poor stature within this year's competition is no secret. In fact, the Azzurri will be delighted if they keep the game tight and lose by less than 10 points. Obviously, rugby can be completely unpredictable, but the log-leaders should be confident as they travel to the Italian capital.
The Dragons obliterated Italy in Cardiff last season – winning the fixture by 42 points. Matching that victory could be key to their title hopes in 2021. France got the better of their bitter rivals by 40 points when they played in Round 1. Wayne Pivac and his players know the benchmark – their job is to better it.
Prediction: Wales to win by 36.
𝐷𝑒𝑠𝑡𝑖𝑛𝑎𝑧𝑖𝑜𝑛𝑒 🛂 𝑰𝒕𝒂𝒍𝒊𝒂 🇮🇹#ITAvWAL pic.twitter.com/aFzEbXhH60

— Welsh Rugby Union 🏉 (@WelshRugbyUnion) March 11, 2021
Round 4 – England vs France 
England and France do battle at the famous Twickenham. The two countries have been at war in various ways for centuries. Historically, they battle for territories all over the world. Saturday night brings a contemporary war to the field in London – 'Le Crunch.'
Owen Farrell and his colleagues have fallen a long way short of their pre-tournament expectations and the Roses have only got pride left to play for. England won the 6 Nations last year. They won the 2020 Autumn Nations Cup. Now, they have conceded their title in horrendous fashion. Losing to Scotland in Round 1 and then getting hammered by the Welsh in Round 3. Their only success came against the lowly-rated Italians.
English supporters must be disgusted with what they have seen. Their forwards have failed to lay a foundation and the backs have been unimaginative in possession.
Alternatively, Les Bleus have been exciting and a true joy to watch. They boast one of World Rugby's best players in Antoine Dupont. The mercurial scrumhalf is their catalyst, and one would expect him to be the spearhead in London once more.
Going on current form is easy.
France should have the measure of their hosts and then they theoretically set up a final-round showdown with Wales. However, England could be at their most dangerous now that the pressure is off them and they need to play for respectability. Nonetheless, one can expect a polished French performance, burying England and reinforcing their claim to glory in 2021.
Prediction: France to win by 12.
Three days until we're back at @Twickenhamstad for #LeCrunch 🌹 pic.twitter.com/Gh1zDSK0jH

— England Rugby (@EnglandRugby) March 10, 2021
Round 4 – Scotland vs Ireland 
Sundays are generally reserved for the blue-ribbon fixture of the weekend.
Many would argue that England and France should be classified as exactly that. However, England have been so poor that Scotland and Ireland have waltzed in and stolen that mantle in Round 4. Scotland have been impressive in the last 18 months or so. They were naive in the Rugby World Cup back in 2019 and that cost them against an electric Japanese outfit. But as they say, you learn more from defeat than you do in victory.
Their game is kicked up a notch or two and beating Ireland would go a long way to cementing that opinion. Despite all of this, Ireland goes to Murrayfield as slight favourites. The Shamrocks will be deeply disappointed with how their season has gone. France have been the most exciting side in the competition, but Ireland made a real fist of their battle with Les Bleus in Round 2. Sloppiness and poor decision-making were their enemy in Round 1.
Critically, they have failed in defining moments.
Expectations of an entertaining game of rugby are there. It would be fantastic if the Scots could grab another win and keep their momentum – seeing Scotland win their first 6 Nations title would be an incredible underdog story. Beating Ireland and overcoming France could put them in with a shout. Arguably, they have so much more to play for this weekend. Having said that, Ireland should still have the qualities required to see off the challenge and claim a narrow victory.
Prediction: Ireland to win by 5.
💨 All set for Edinburgh ☘️#ShoulderToShoulder #IrishRugby #GuinnessSixNations #SCOvIRE pic.twitter.com/XXKBDuHLNR

— Irish Rugby (@IrishRugby) March 12, 2021
We hope you enjoyed the article '6 Nations Preview – Round Four.' Do you agree with our prediction for the weekend? Who do you think will win this years Six Nations Championship? Let us know!

Read more on rugby here: