Six Nations Preview – Round 3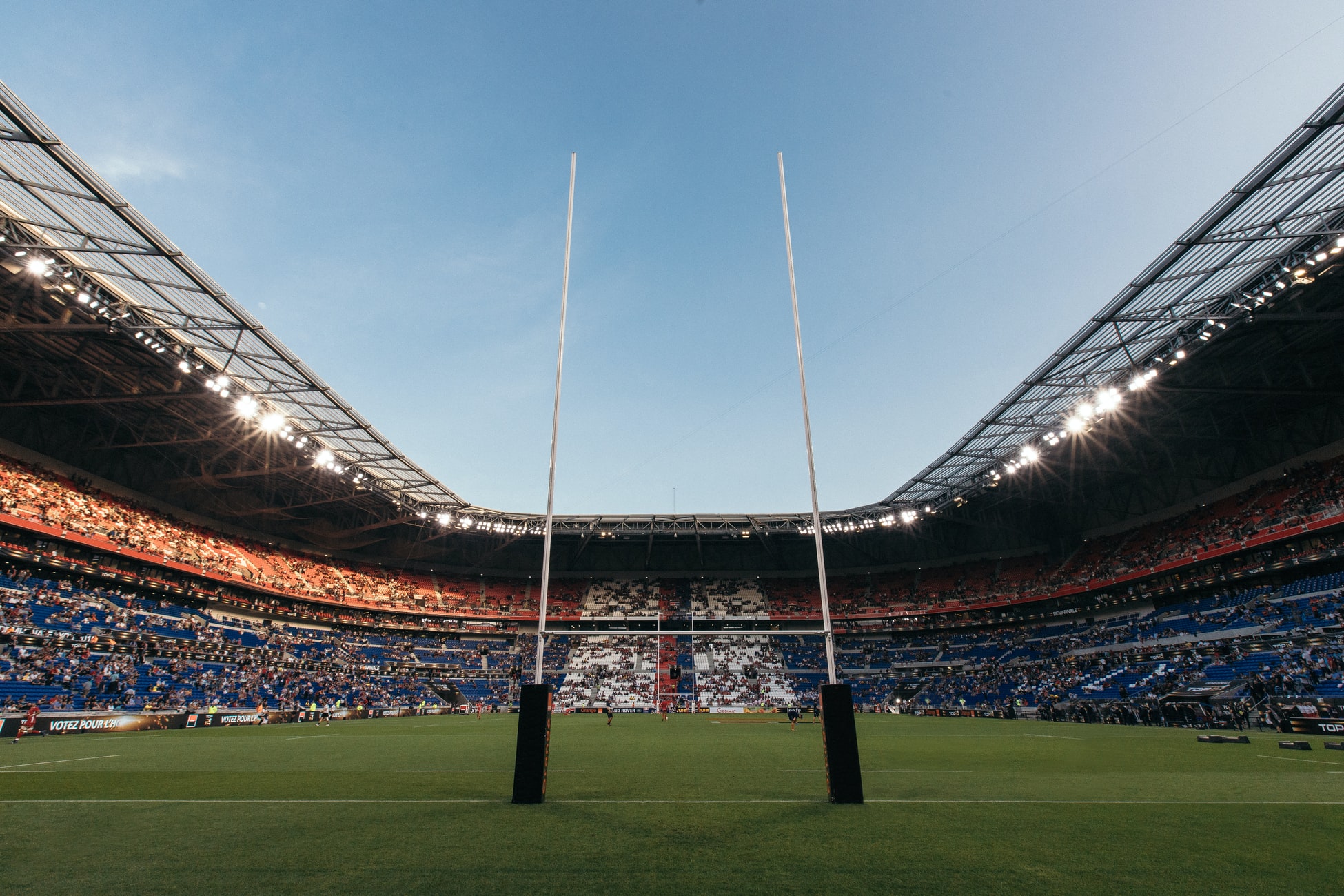 How the Table looks ahead of Week 3
France has had a super start to their Six Nations campaign. Les Bleus lead the way by points difference with Wales in 2nd place having pulled off two upsets in the opening rounds. England find themselves in third after a 23-point win over the Italians in the previous round whilst the Scots are 4th having suffered a surprising defeat against the Welsh last time out. Ireland will be gravely disappointed with their results so far, perched in 5th position with no wins and two bonus points. Italy are last, as many would have expected at the start of the season.
 Success Rate
I have had a rather tough time of things in 2021. My prediction accuracy currently sits at a measly 50% with three correct results out of six. However, two of the games that I and many others have incorrectly predicted have included a red card. Interestingly, Wales benefitted on both occasions. The Red Dragons are sitting comfortably on the Guinness Six Nations standings with two wins in two. The other outlier in my predictions is Scotland beating England – which was the Thistles' first win at Twickenham in 38 years.
Having said that this weekend's predictions seem to be more straightforward (famous last words).
Round 3 – Italy vs Ireland
Ireland has the perfect opportunity to get their season back on track. The Shamrocks have missed the opportunity to get the Grand Slam or the Triple Crown, but they have an opportunity for a top-three finish if they perform in the upcoming rounds. It would be unfair to suggest that this game is a guaranteed victory as Italy can put up a fight. But, Ireland needs to capitalise on playing against the weakest team in the tournament. Thus, a convincing win with a massive points margin is the only positive outcome for the 2018 Champions.
Andy Farrell has made 7 changes to his match-day squad this weekend. Conor Murray misses the clash with a hamstring injury whilst Jonny Sexton returns to captain the side from flyhalf. A new front row has been introduced as Ireland look to grind the Italians down and lay a platform for the backline to score mercilessly.
Score Prediction: Ireland to win by 21.
🎬 𝗥𝗘𝗔𝗗𝗬 𝗙𝗢𝗥 𝗔𝗖𝗧𝗜𝗢𝗡 ⚡️

All systems go in Rome for Round 3 of the #GuinnessSixNations! 🙌#ShoulderToShoulder #IrishRugby #ITAvIRE pic.twitter.com/xEnhFRoNlE

— Irish Rugby (@IrishRugby) February 26, 2021
Round 3 – Wales vs England
The clash of the weekend. Wales start the weekend in 2nd place whilst Eddie Jones' Roses are 3rd – trailing by three points. The Dragons are the only team left in the competition capable of winning the prestigious triple crown. The grand slam is also a possibility, but France remains undefeated too at this stage. I have made no secret of the fact that Wales are my favourite side in the competition. That being said, they have been very fortunate with big calls going in their favour in the opening rounds. That is not to say that the officials made the wrong calls, it is just to say that holding a one-man advantage does tend to swing a result towards you.
Despite all my recent cracks about the Scots and their love for whiskey, it is their Calcutta Cup counterparts that have looked hungover. Third, in the rugby World rankings, England will be deeply disappointed with their performances in 2021 to date. Off the back of a Six Nations and Autumn Cup triumph in 2020 – England have been poor.
Farrell and his backline were completely toothless against Scotland at home. Last rounds result would have done a lot to banish the pain of week one but a 23-point margin might not be enough at the end of the tournament. France beat Italy by an incredible forty points, so England may rue a couple of missed opportunities to put points on the board against the Azzurri.
Objectively, this tie rests on a knife-edge. Proper test match rugby as either side is capable of taking the spoils. Unfortunately, Wales' luck is likely to run thin soon so England may fancy their chances of preventing the Dragons from winning a 22nd triple crown.
Score Prediction: England by 5.
Is this a sight we will be seeing tomorrow? 👀#GuinnessSixNations pic.twitter.com/jvaQESBcjL

— Guinness Six Nations (@SixNationsRugby) February 26, 2021
Round 3 – France vs Scotland
This game had the potential of a Super Sunday clash but unfortunately, it has been postponed. Les Bleus have suspended training and have sent their players into isolation after a fresh COVID-19 case within their squad.
France are the favourites and would have fancied their chances of maintaining their unbeaten run.
Score Prediction: France by 9.
The Round 3 Guinness Six Nations clash between France and Scotland has been postponed from its original date of Sunday, February 28th.#GuinnessSixNations https://t.co/t8pCGIdHK6

— Guinness Six Nations (@SixNationsRugby) February 25, 2021
We hope you enjoyed the article 'Six Nations Preview – Round 3.' Do you agree with our predictions? Who do you think will win this year's competition? Let us know!
Read more on Rugby here: