Autumn Internationals: Home Nations Review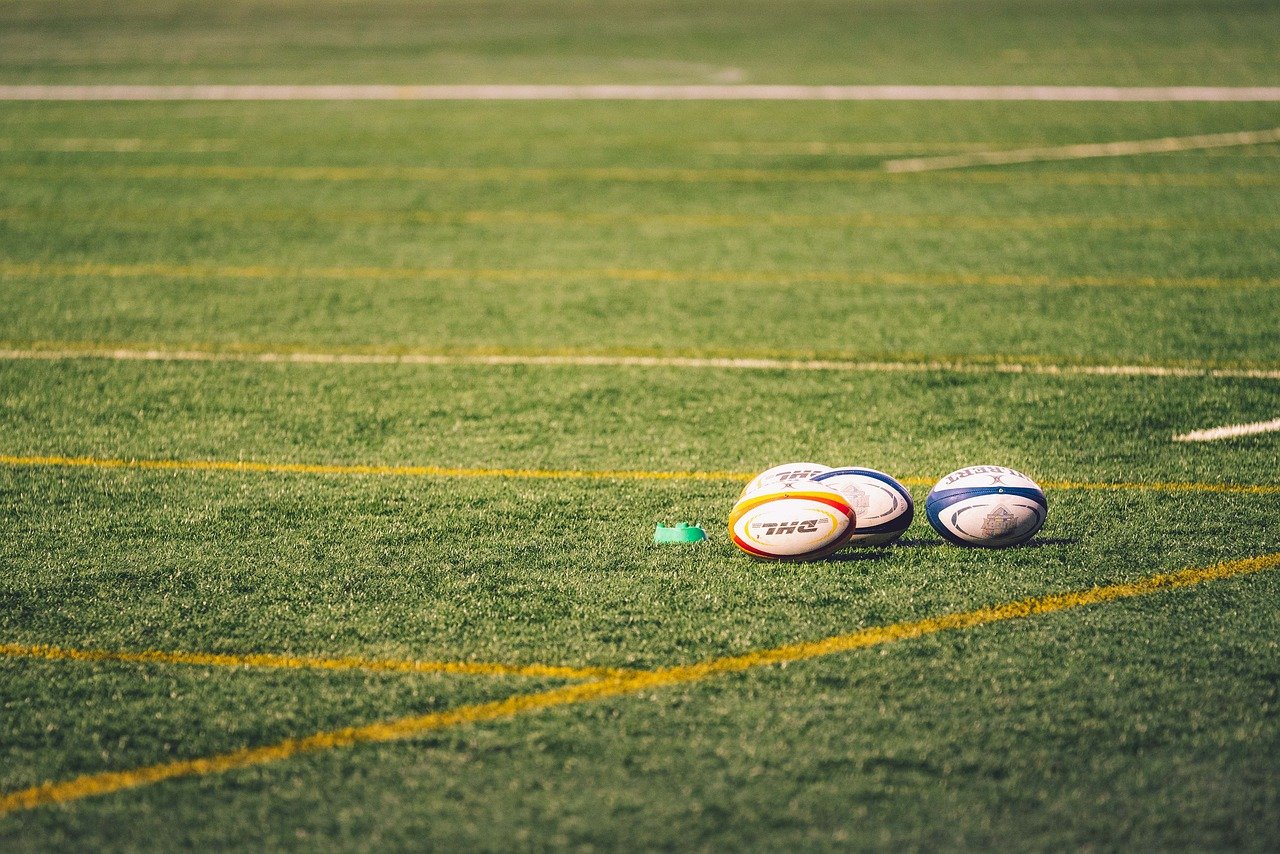 Autumn Internationals: Home Nations Review
The 2021 Autumn Internationals are sure to be looked back upon as a momentous series in this World Cup cycle. Standing as an unofficial halfway marker, this series has provided an important barometer for each team to assess their strengths and weaknesses as we head towards the 2023 World Cup.
In this article, we take a look at how the home nations fared and the issues still facing them on the road to France.
Ireland
Autumn Internationals results: P: 3 W: 3 L: 0
Ireland have had a very impressive autumn. In notching up their third win in a row over the All-Blacks, the Irish showed that at their best they can undoubtedly be real contenders at the next World Cup.
The Irish pack once again reinforced their reputation as one of best in the world. Their physical power was evident across the autumn but most notably again New Zealand, their forwards dominating carries and at the breakdown which forced the All-Blacks to commit men and leave space in the wide channels.
By attacking this way, Ireland have evolved their playing style under Farrell. Becoming less reliant on one-out runners bursting through the defensive line. Ireland have looked to exploit the space this creates and played more expansive rugby, the emergence of Gibson-Park ahead of long-time first choice Murray a huge factor in this will his electric fast service from the base.
But despite a successful Autumn Internationals, there are issues that continue to linger for Farrell and his coaching team.
If, as it seems, Jonny Sexton is going to be Farrell's answer at 10 for 2023, then it is inevitable that this short-term solution will restrict the development of Ireland's future. Many Irish fans will of course support this approach. Having never reached the semi-final stage, one can understand why Farrell appears to be making this a priority.
However, for Farrell to have long-term success with Ireland he will need to strike some balance between short-term aspirations and long-term development – but when he will find the game time to give the likes of Harry Byrne a run-out with two Six Nations and a summer tour to New Zealand between them and the World Cup is far from obvious.
 Scotland
Autumn Internationals results: P: 4 W: 3 L: 1
Scotland's campaign showed once again that they are a team moving in the right direction. With victory over the likes of Australia now an expectation rather than an aspiration, Gregor Townsend's side are showing they are a team with real ambition.
Their backline is now stacked full of stars. British and Irish Lions tourists Price, Russell, Harris, Van der Merwe and Hogg, now his country's greatest ever try scorer, combine to form an attack capable of threatening any test side's try line with a bold brand of rugby.
However, for this Scotland side to really push the boundaries of what they can achieve, they need to adapt their play at the right times to find a way to win against the world's top sides.
While they produced a commendable performance against South Africa, their game management was an obvious weakness, their free-flowing attacking style descending into an ugly collection of loose passes and kicks in their attempt to chase the game. This has been a continuing issue for Scotland under Townsend – their style relies heavily on speed of ball from the breakdown, but when opposition sides have managed to slow this down Scotland have failed to adapt.
Attacking flair, led by Russell, is perhaps their greatest strength, but Scotland have to be able to manage this in the latter stages of games to have a chance of fulfilling their potential.
Absolutely loved yesterday 🏴󠁧󠁢󠁳󠁣󠁴󠁿. Very glad we won the game and know we will have to improve come the Six Nations. Thank you for all the kind messages #AsOne pic.twitter.com/hKgky0m24u

— Stuart W Hogg (@StuartWHOGG_) November 21, 2021
Wales
Autumn Internationals results: P: 4 W: 2 L: 2
The Autumn Internationals have been mixed for the reigning Six Nations champions. Beginning with a crushing defeat to New Zealand, albeit with a depleted side, their fortunes improved with an improved performance against South Africa before securing wins over Fiji and Australia.
However, despite these victories, this was largely a campaign to forget for Wales in terms of their performances on the pitch.
Both Wales' wins were far from convincing. A piece of individual brilliance from Rees-Zammit finally separated them from a Fiji side playing with 13 for much of the game, while a last-minute error from the Wallabies, who haven't picked up a single win this autumn, handed them a penalty to seal the game.
Things simply did not quite seem to click for Wales, and as such they stumbled through games in a style unbefitting the incumbent Six Nations champions.
On the positive side however, what Pivac's Wales continued to show is that grinding out results from below-par performances is deeply ingrained within the Welsh DNA, a trait all champion teams possess. Having had to contend with over 20 injuries, perhaps their campaign ought to be put into context. Pivac has also successfully continued to blood new players across the autumn, while the welcome return of Ellis Jenkins from a three-year knee injury importantly filled an Alun-Wyn sized leadership hole.
What a way to finish the #AutumnNationsSeries https://t.co/RIPLiCASQk pic.twitter.com/luCVnGrZz9

— Welsh Rugby Union 🏉 (@WelshRugbyUnion) November 20, 2021
England
Autumn International results:P: 3 W: 3 L: 0
It has been a rollercoaster 12 months for this England side. They finished a disappointing 5th in the Six Nations earlier this year playing a dull brand of rugby focused on kicking the ball away, however they have turned their fortunes around, the Autumn International's being nothing short of a resounding success. They remained unbeaten across their campaign, capped off with a monumental win in a World Cup final re-run against South Africa.
Perhaps the most exciting aspect of the Autumn International's for fans and coaches alike has been the performances of the squad's newest members.
Freddie Steward and Marcus Smith have, as many suspected, taken to Test rugby like ducks to water. Rodd and Blamire squared up to the challenge of taking on the world's best pack, evidence of the incredible strength in depth this England squad possesses, while appearances off the bench for Simmonds and Dombrant thrilled the Twickenham crowds.
With Owen Farrell's absence through Covid and injury, Marcus Smith has been given the full responsibility of the 10 shirt perhaps earlier than Eddie Jones intended. But, as shown by his last-minute kick to clinch the win over the world champions on Saturday, this is a duty Smith is more than ready to take on.
In what has become a strange problem to have, perhaps Jones' biggest head-scratcher heading to the Six Nations and the World Cup will be exactly where Farrell will fit into this England team on his return from at least 12-weeks on the sidelines. With Smith taking charge of the 10 shirt and thus England's style of play in his direction, Slade being Jones' most picked player this year and Tuilagi being simply un-droppable when fit, how the England captain makes the starting 15 is becoming less and less obvious.
The winning kick, @MarcuSmith10 👌😍

📺 @primevideosport#ENGvRSA pic.twitter.com/2rar7mcgxC

— England Rugby (@EnglandRugby) November 20, 2021
We hope you enjoyed the article 'Autumn Internationals: Home Nations Review'. How do you think the home nations performed this autumn? Let us know!
Read more on sport below: