2020 Rugby Six Nations dates and kick-off times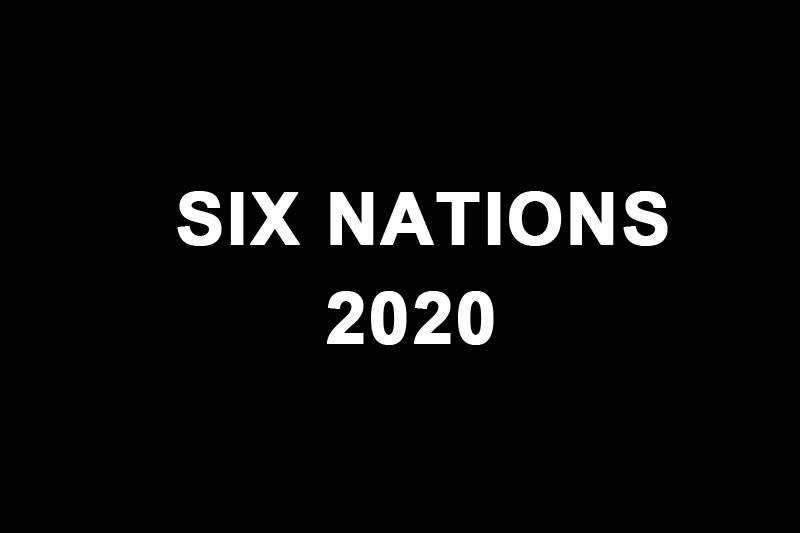 2020 Six Nations

The 21st Rugby Six Nations Championship will start on the first day in February 2020, the tournament see nations England, Ireland, Wales, Italy, France and Scotland battle it out to be crowned champions.
2019 Rugby Six Nations Winners
Wales will be going into the tournament as undefeated, having beaten all teams in the Six Nations 2019 Tournament. Wales were crowed winners after their defeat against Ireland, with an impressive Grand Slam.
Pivac will have his work cut out this year after England's impressive campaign at the rugby world cup. Wales showed they mean business with a remarkable win over the Barbarians on Saturday under new coach Wayne Pivac.
Now, international attention turns to the 2020 Six Nations Championship, with coaches naming their squad in around six weeks.
Here's all the 2020 Six Nations dates and kick-off times
Round One
Saturday, February 1, 2020
Wales v Italy, 2.15pm
Ireland v Scotland, 4.45pm
Sunday, February 2, 2020
France v England, 3pm
Round Two
Saturday, February 8, 2020
Ireland v Wales, 2.15pm
Scotland v England, 4.45pm
Sunday, February 9, 2020
France v Italy, 3pm
Round Three
Saturday, February 22, 2020
Italy v Scotland, 2.15pm
Wales v France, 4.45pm
Sunday, February 23, 2020
England v Ireland, 3pm
Round Four
Saturday, March 7, 2020,
Ireland v Italy, 2.15pm
England v Wales, 4.45pm
Sunday, March 8, 2020
Scotland v France, 3pm
Round Five
Saturday, March 14, 2020
Wales v Scotland, 2.15pm
Italy v England, 4.45pm
France v Ireland, 8pm