Ken Norton – The Greatest Hits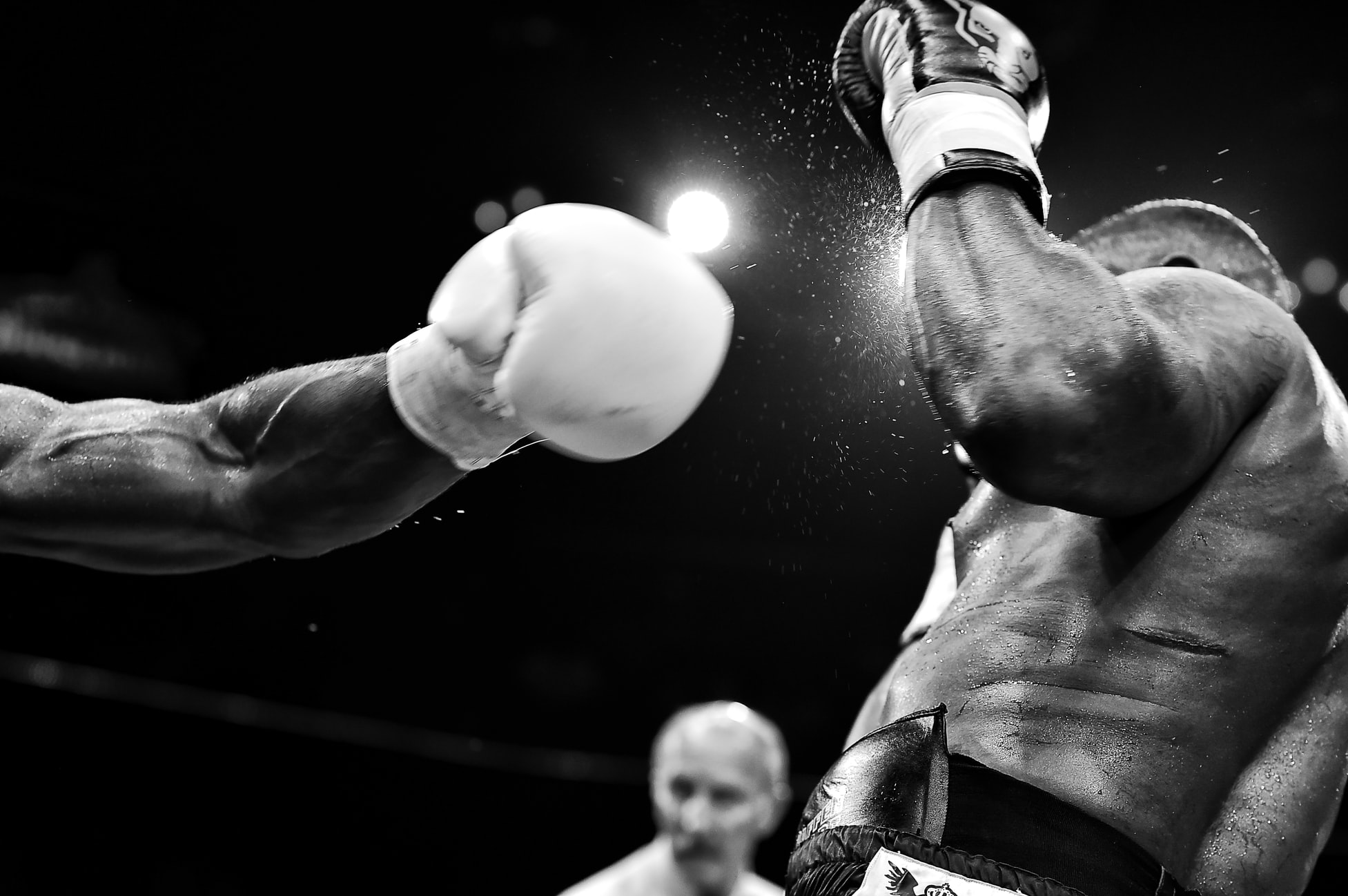 Ken Norton – The Greatest Hits
Tyson need-not be Furious.
After-all, Ken operated in exalted company.
Born in Jacksonville, Illinois in August 1943; Ken Norton was an integral member of an ensemble of pugilists, who would dominate the heavyweight division throughout the late 1960's, and early Seventies.
Alongside Muhammad Ali, George Foreman and Joe Frazier, the most sought-after title in world boxing was routinely traded, amid a sequence of memorable bouts. The foursome would surely feature in a list of 'All-Time-Top-Ten Heavyweights', with all-but Norton, achieving 'Top-Five' status.
Ken Norton's Boxing prowess was unearthed during a spell in the US Marines. And this blossomed into a professional career spanning fourteen years and fifty fights. It began in 1967 with a routine victory over fellow American Grady Brazell, and concluded (appropriately enough), within the iconic Madison Square Garden, in defeat to Gerry Cooney in May 1981.
Norton won 42 of his 50 bouts, with 1 tied and 7 losses.
Muhammad Ali slams Ken Norton with a solid right hand in their rematch in 1973. After 12 hard-fought rounds, Ali was awarded a split decision. A poll of ringside scribes saw eight for Ali, six for Norton, with one scoring it a draw. #Heavyweight #History #Boxing #Legends pic.twitter.com/NMNuoAtzON

— Heavyweight History (@HVYWeightHeroes) January 15, 2021
He is best remembered for his epic contests with Muhammad Ali (widely regarded as the finest heavyweight champion of all-time). They jousted on three occasions; the first of which took place in San Diego California, on 31 March 1973.
Ali had suffered his only loss to-date (at the hands of Joe Frazier), two years earlier, and his pathway to world title retribution was gathering momentum. Norton (though respected), was seen as a mere stepping-stone on this journey.
Aided by the astute guidance of Eddie Futch (who also managed Joe Frazier), Norton sent shockwaves through the boxing fraternity by gaining a split-decision verdict, and in-turn exposing major frailties within the former champion's defensive strategy.
Although Norton lost a tight rematch, his new-found prominence earned him a first crack at the world title, in early 1974. Unfortunately, he would suffer a similar fate to his stablemate; at the formidable hands of George Foreman.
His third and final encounter with Ali, took place in New York in 1976. And although Ali was awarded a unanimous points decision; many Ringside observers were convinced that Norton received a raw deal, from Referee Arthur Mercante, and his fellow Judges.
Ken Norton finally captured the World Title in 1977 , following victory over Jimmy Young at Caesars Palace. He subsequently lost a split-decision verdict to Larry Holmes, following which, his career began to plateau.
There can be no-doubt that Ken mixed-it with the very best.
Whether Tyson and the current crop can say likewise, is far from unanimous.
We hope you enjoyed the article 'Ken Norton – The Greatest Hits.' What is your favourite memory of Ken Norton? Let us know!
Read more on boxing here: