The MK Dawn of the Masters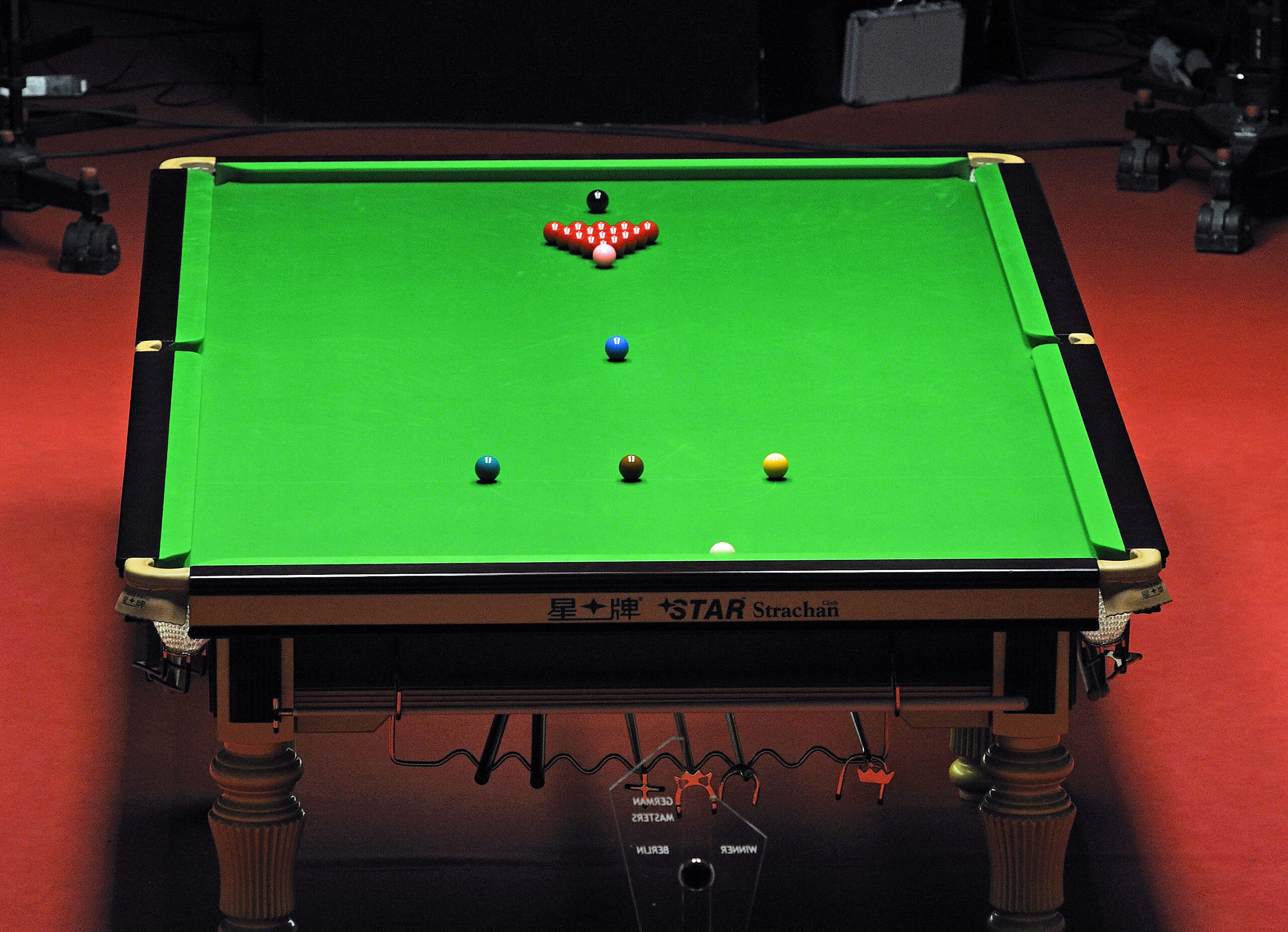 The MK Dawn of the Masters
Unlike his self-obsessed Stateside namesake; Judd's non-appearance at the inauguration was entirely justified.
Over the course of the next seven days, Marshall Arena Milton Keynes, will host the 2021 Masters for the very first time. The tournament is the longest-running event in World Snooker (out-with the World Championships). And as the stand-out player of the season thus far, Judd Trump looked poised to add to his solitary success (2019), in the year-opening event.
World number one Judd Trump and Jack Lisowski have tested positive for Covid and will miss the Masters.

In full: https://t.co/UGd8qINZMD pic.twitter.com/QGpq3itO7a

— BBC Sport (@BBCSport) January 9, 2021
First contested in 1975; the Masters historically features the World's top sixteen-ranked cueists, with supplementary 'wild-card' invitations offered at the discretion of the organising committee.
The Tournament forms part of the Sports eponymous 'Triple-Crown', alongside the UK and World Championships, to which only a select few can boast possession.
During its tenure, the Masters has produced a series of thrilling conclusions : McManus – Hendry (1994), Hunter – O'Sullivan (2004), and intense rivalries. None more-so perhaps, than the unsavoury narrative that overshadowed the climax to the 1987 renewal.
It was today in 2004 when Paul Hunter beat Ronnie O'Sullivan 10-9 from 7-2 down in the Masters Final! pic.twitter.com/FeRyMoD8Rb

— Ash Dawson (@AshDawson147) February 8, 2015
In the first Major Final (to date), to feature two players from Northern Ireland: Two-Time Master, Alex Higgins, faced the 1985 World Champion Dennis Taylor. Following a final-frame victory over Welshman Terry Griffiths in his opening tie, Higgins brushed aside Joe Johnson and Tony Meo on-route to the Final. Simultaneously, Taylor defeated Neal Foulds and Silvino Francisco; before a deciding-frame semi-final victory, put-paid to the hat-trick aspirations of Defending Champion Cliff Thorburn.
After Ten Frames of the Best-of-17-Final, the tie was all-square. Higgins took the opening three frames of the Evening session, leaving him one shy of victory. Dennis Taylor's measured response (aligned with the liquid intake of his impatient opponent), triggered a remarkable four-frame turnaround, to seal his first Masters crown. Higgins, incandescent  at having 'snatched defeat from the jaws of victory', resorted to the kind of divisive vitriol, that lay at the heart of his homeland's 'troubles', and totally unbefitting of Taylors achievement, and his own God-given talent.
Thankfully, Dialogue tempered division.  And as Judd and his contemporaries surely understand, sticks and stones….
The Masters gets underway tomorrow! 🙌

For today's throwback…

Alan McManus toppling Stephen Hendry in 1994! pic.twitter.com/SkrKeUxJsq

— World Snooker Tour (@WeAreWST) January 9, 2021
We hope you enjoyed this article 'The MK Dawn of the Masters'. Who do you think will win the Masters this year? Let us know!
Read more on snooker here: