Solskjaer's United winning the league would be as great an achievement as anything Sir Alex achieved – Opinion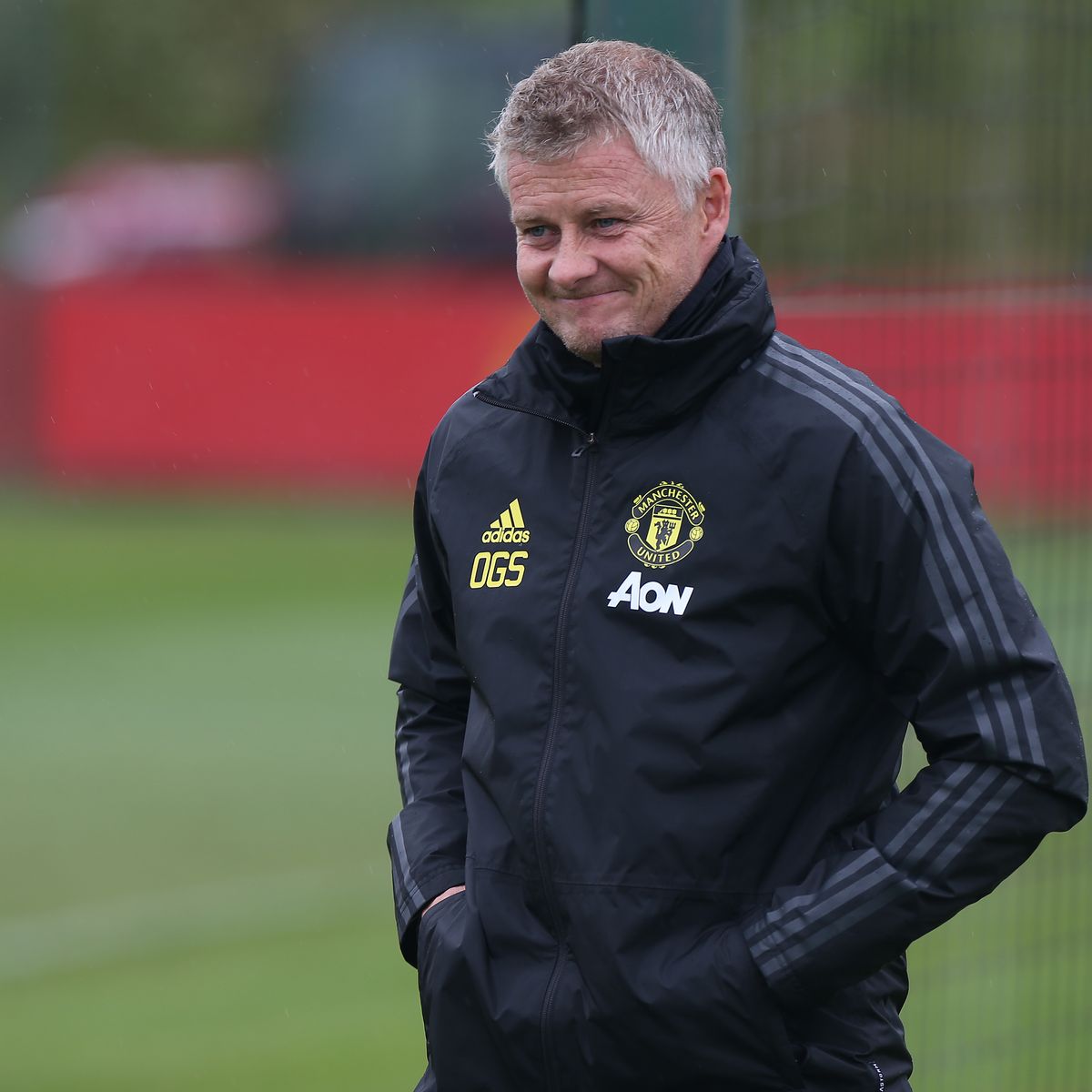 Could Solskjaer's United win the Premier League?
Solskjaer's United winning the league would be as great an achievement as anything Sir Alex achieved – Opinion
When Ole Gunnar Solskjaer took the reigns at Old Trafford, he inherited a side which had unlimited potential but came with a lot of baggage. In fact, the struggles that Manchester United had, both on and off the field, almost make the 2nd-place finish under Jose Mourinho as good as a trophy. But could the former Cardiff City and Molde boss – often touted as being only a few games from the sack – really be on the verge of something truly special?
Here's how the Premier League table currently looks #mulive [@premierleague] pic.twitter.com/U6hkN9B36w

— utdreport (@utdreport) January 4, 2021
Inconsistency under David Moyes saw him dismissed after 51 games, after which the pragmatic style of subsequent managers Louis van Gaal and Jose Mourinho certainly made the side harder to beat. But despite both winning major honours, both ultimately fell foul to the notion that the "identity" of the club was being lost in the wake of Sir Alex's departure. Step in someone who played under the great man and who was bound to have learned a lot from him simply by being in his presence – Ole Gunnar Solskjaer.
When Solskjaer first took up the role, he joined with a squad which required clarity of what they were trying to achieve; an identity and a sense of unity with which they would work together to progress. His first transfer window only saw youth players leave on loan and the increasingly surplus-to-requirements Marouane Fellaini leave for China. Finishing the league season exactly where they were when Solskjaer arrived, unity had largely been achieved and the Norwegian was given the opportunity to make the squad "his own."
Unafraid to wield the axe, Ashley Young, Ander Herrera and Antonio Valencia were all moved on, Alexis Sanchez and Chris Smalling were both loaned to Italy (prior to both being made permanent 12 months later) and perhaps more controversially, Romelu Lukaku was sold to Inter Milan under the guise that he didn't fit into Solskjaer's ethos for attacking. In turn, he brought in Aaron Wan-Bissaka and Harry Maguire to sure up his defence and both Dan James and Bruno Fernandes to bring more creativity to his midfield. A 3rd-place finish and semi-finals in all three cup competitions they were in was a sure sign of progress, particularly given dips in form from key players at various times of the season.
It has been reported that Norwegian manager Ole Gunnar Solskjaer wants to make three new signings at Manchester United. #SLInt

Read: https://t.co/JrVF6VFoGO pic.twitter.com/CMoaqm8Xsb

— Soccer Laduma (@Soccer_Laduma) January 5, 2021
But United began to attract the label of "bottlers" from those in the stands (or from behind a keyboard as Covid-19 curtailed live audiences) for their inability to make the most of their supposed superiority, particularly against Chelsea in the FA Cup and Sevilla in the Europa League.
Fast forward to the present day, and Solskjaer sees his side with a game in hand to go three points clear of a Liverpool side which has dominated almost everything they've met over the last couple of years. From having no identity and nowhere near the Premier League summit three years ago, to be knocking on the door of the top spot in times where numerous teams are progressing in huge strides is something quite remarkable.
Add into this the ridicule that players such as Harry Maguire and Paul Pogba receive on a weekly basis, as well as constant criticism for the lack of game time Donny van de Beek gets, Solskjaer has taken the club in the right direction from when he took charge, looking upwards rather than over their shoulder.
"For a player that 'doesn't want to be there', he certainly isn't afraid of putting in a shift."

A look at Paul Pogba's fine form and the unlikeliest of title charges from Man Utd 👇

— Goal News (@GoalNews) January 2, 2021
So how can Solskjaer be mentioned in the same breath as Sir Alex?
Let's get this straight, Ole can't better Sir Alex just by lifting a trophy this season. But let's look at Sir Alex's early record at United.
It was three-and-a-half years from his appointment that he lifted his first trophy, the '89-90 FA Cup. During this time, he was forced to dramatically improve the discipline of his playing staff (initially worried that many of his players were drinking too much) and haul the side from 21st position into the relative mediocrity of mid-table. He then made several major signings to bolster his squad; Steve Bruce, Viv Anderson, Brian McClair, Jim Leighton, Mark Hughes, Paul Ince and Gary Pallister were all brought in over subsequent seasons in order to bring prolonged success to Old Trafford. What must be considered is that from that point onwards, Ferguson consistently had the best team in the land and as a result, multiple accolades followed. Solskjaer can not say the same of his squad, and yet…
As unlikely as it may have initially seemed, should Solskjaer's United lift the league title in 2021, Ole will have done so in a shorter amount of time than Ferguson, having made fewer marquee signings, while all the time instilling the same identity as was produced 30 years ago. What's more, this will have been done amongst the collective resurgence of Liverpool under Jurgen Klopp, Tottenham Hotspur under Jose Mourinho and the continued high standards of Manchester City.
Not bad for someone who failed in South Wales…
We hope you enjoyed this article 'Solskjaer's United winning the league would be as great an achievement as anything Sir Alex achieved – Opinion'. Do you think Manchester United will win the Premier League this season? Let us know!
Read more on football here: