Karl Darlow allows Newcastle United to take a point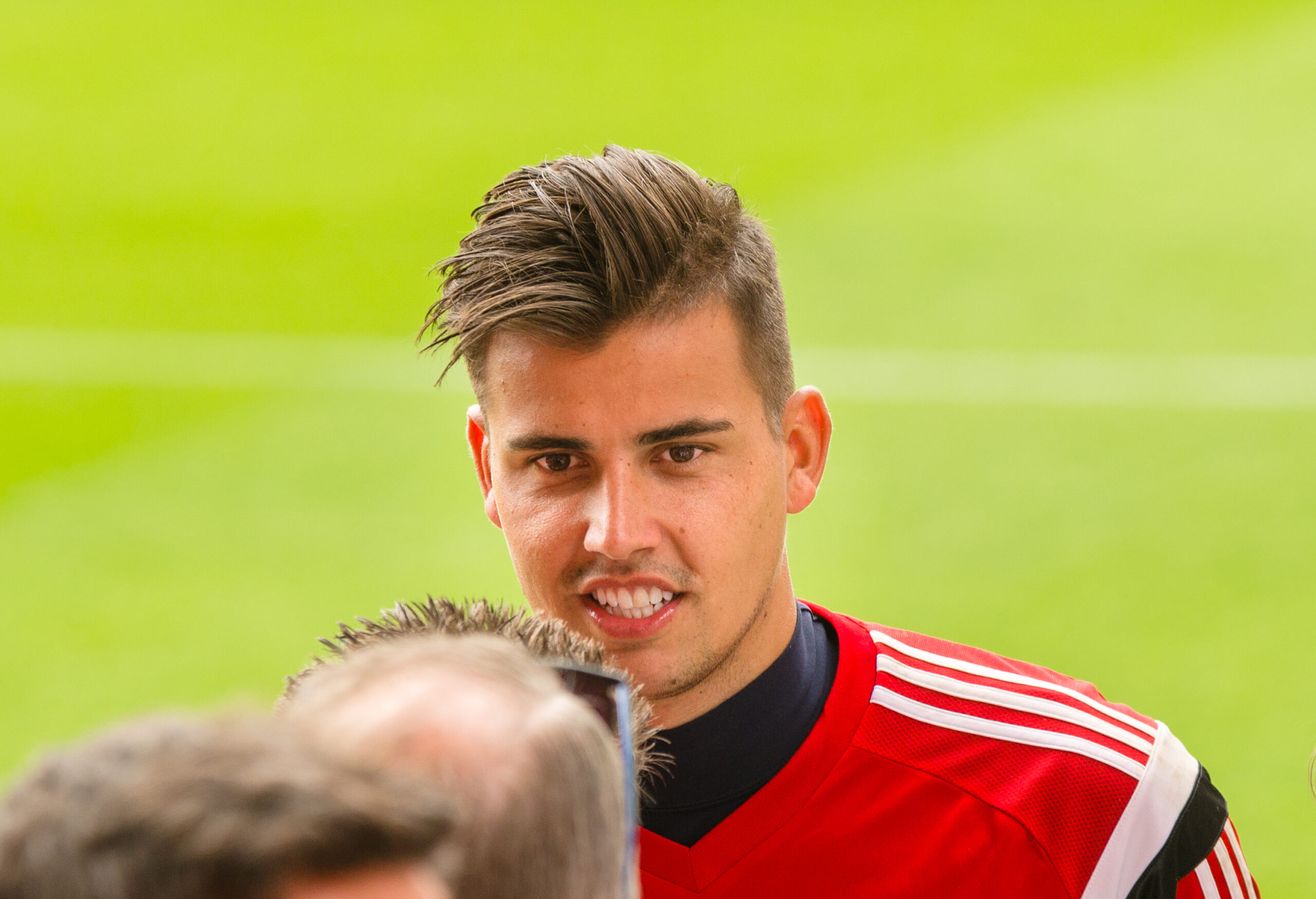 It was an impressive performance from the Newcastle United's goalkeeper, Karl Darlow, in their clash with Liverpool at the Tyneside stadium: St. James' Park.  
Fans of Newcastle United will be happy – to a certain extent – in their team performance on Wednesday night as the Toon Army was able to defend themselves on home turf against the defending champions.
This comes after a lot of backlash was portrayed onto Newcastle manager, Steve Bruce, after he saw his side kicked out of the Carabao Cup against championship side, Brentford.
While Newcastle are known to be a tough team to be beaten on their home ground, their Premier League clash against Liverpool wasn't plain sailing.
Cold engine, slow start
In the -1°c temperatures that saw a small dusting of snow fall into the grounds of St. James' Park, it seemed as if Liverpool had to warm themselves up before they could really get going.
Like a cold engine on a cold winter morning.
Within the first quarter of the game, it seemed as if Newcastle and Liverpool had an unwritten agreement where they would take turns in attacking each other.
However, once Liverpool finally warmed up and clicked they started to become the threatening side we normally expect from the Merseyside team.
Park the bus and apply the handbrake
Once the visitors got into their usual attacking rhythm, Bruce looked to apply a defensive format into his squad in the bid to pull a draw from their clash.
As the game wore on and Liverpool looked more desperate to snatch away the full three points available.
United parked the bus and ensured the handbrake was firmly locked into position with only brief moments that saw Newcastle attempt an attack on Liverpool's 'keeper, Alisson Becker.
While it was understandable to 'park the bus' (a term for maximum defense), it placed the home squad in a vulnerable position to Liverpool's deadly strikers which almost cost the Toon Army the game at times.
Liverpool's finishing touch
The Achilles heel for the Merseyside team was their finishing. Had some of their almost-certain goals made their target the game could have easily finished 3-0 to Liverpool.
However, this wasn't the case as the scoreline proves. More noticeably, Roberto Firmino should have capitalised on his certain chance that went wide.
Darlow was off his line, unable to predict the height of the ball's path and left a gap in Newcastle's defense for Liverpool to snatch up.
In a game where Liverpool fans most-likely expected to come away with a win, Jurgen Klopp may be looking to improve on this aspect of their game – especially since they held 73% of the games ball possession.
Ruthless Karl Darlow
Every game Karl Darlow is given, is another for his portfolio.
Dubravka looms over to return as Newcastle's number one goalkeeper and the Englishman needs to prove his worth to ensure he maintains his starting 11 spot.
In a game that would be tough for any mid-table team, this provides a great example for the 30-year-old to show Bruce his worth as Newcastle's main goalkeeper.
Over the game, Liverpool made 11 shots, four of which were off target leaving seven shots on target and 12 corners.
In addition, in the previous two seasons at St. James', Newcastle have lost against Liverpool with Dubravka in net (3-1 on July 26, 2020 and 3-2 on May 4, 2019).
We hope you enjoyed this article 'Karl Darlow allows Newcastle United to take a point'. Where do you think Darlow's career will go from here? Let us know!
Read more on football here: