NFL Week 14 Best Bets- Against the Spread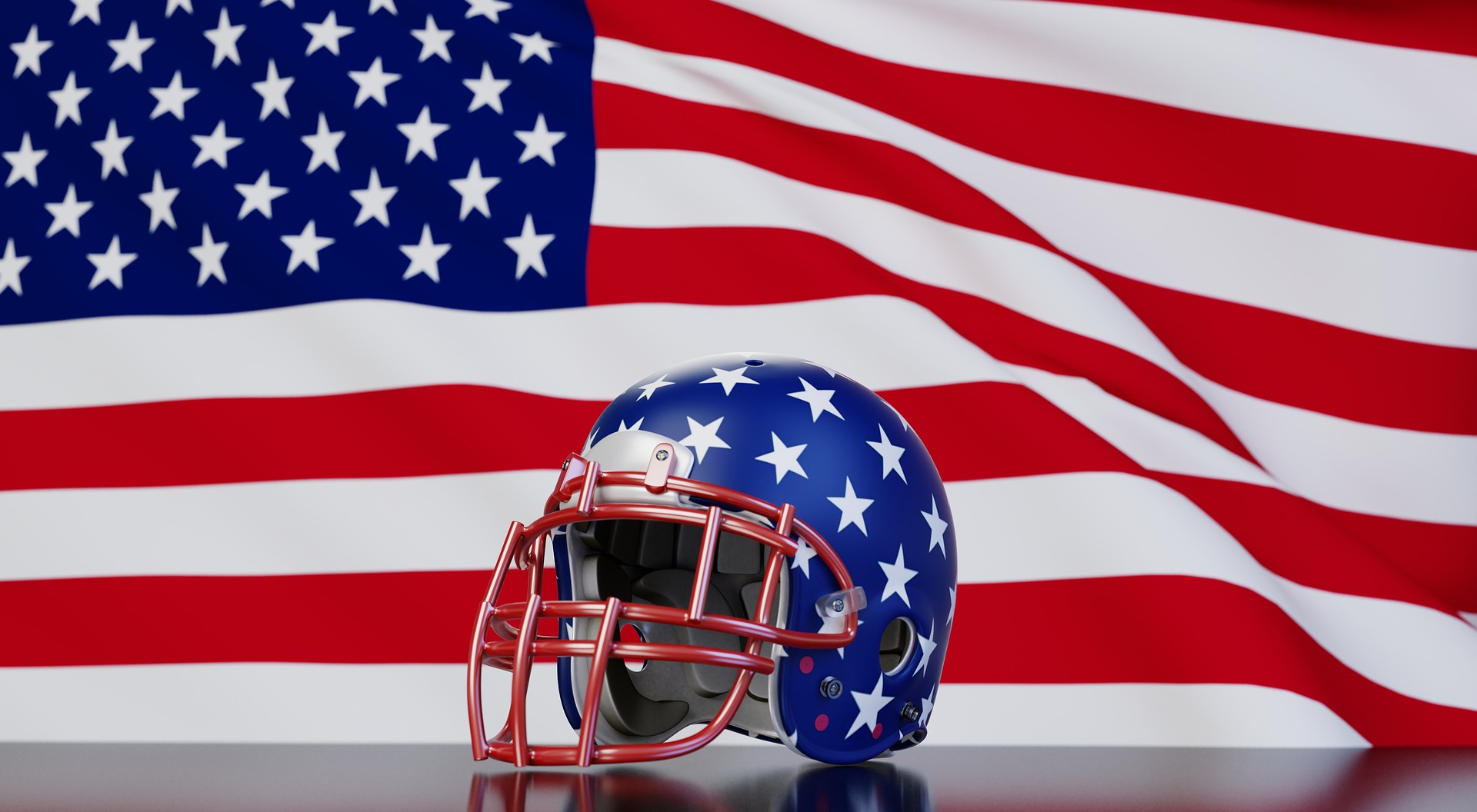 NFL Week 14 Best Bets- Against the Spread
The growing popularity of sports betting has increased the stakes for many NFL fans around the world. NFL games receive billions of dollars each year in the betting market. Also, as gambling restrictions continue to loosen up the popularity of betting will continue to rise. My goal is to try and find the best bets each week and help us win some money.
Without further ado, here are my best bets for week 14 in the NFL.
Houston Texans (-1) at Chicago Bears
Game Info: 1:00 p.m. ET on Sunday
The Bears come into this game with a six-game losing streak. I am usually a little wary of taking a home underdog, but I will make an exception on this pick. The first thing I see when looking at this game is the quarterback advantage favoriting Houston. Deshaun Watson is a far superior player to Mitch Trubisky and I think that will show on Sunday.
Chicago is 2-4 ATS (against the spread) this year as the home team. Also, they have not covered the spread in any of their last four games. However, Houston is 1-1 as a road favorite this season with a margin of victory of nine points. Lastly, since 2018, the Bears are an abysmal 2-8 in non-conference games.
In a battle between two struggling teams, let's roll with Watson and the Texans.
Final Score: Texans 26, Bears 23
Dallas Cowboys (-3.5) at Cincinnati Bengals
Game Info: 1:00 p.m. ET on Sunday
The Andy Dalton revenge game is upon us. Dalton makes his return to Cincinnati as apart of the Dallas Cowboys. Dalton spent the first nine years of his career with the Bengals before they chose not to resign him this offseason. I am not taking the Cowboys because of a revenge game though. I am taking them because Bradon Allen is starting at quarterback for Cincinnati.
This might not seem like a trendy pick because Dallas is the worst team in the NFL ATS this season (2-10). But, since the Bengals lost quarterback Joe Burrow in week 11, they have averaged only 12 points per game. Likewise, Allen is throwing for only 145 yards per game.
The Cowboys are 2-2 ATS in their last four games, despite having some poor performances. Dallas needs this game if they want any chance 0f still winning the NFC East. If you can get this game at that key number of -3 that would be great. But, if not I still like the Cowboys (-3.5).
Final Score: Cowboys 24, Bengals 16
Minnesota Vikings at Tampa Bay Buccaneers (-6.5)
Game Info: 1:00 p.m. ET on Sunday
Taking Tom Brady after a bye week? Yes, Please. Brady has a 14-4 record after a bye week. Likewise, since 2012 Brady is 9-3 ATS after a bye. Even though this is his first year in Tampa Bay, the extra rest/preparation is a huge advantage for Brady.
Minnesota is 6-6 ATS this season and they are coming off of an overtime home win against the 1-11 Jacksonville Jaguars. The Vikings defense is giving up 383 yards per game, along with 27 points per game.
I see this as a get right spot for the Buccaneers who have lost two straight games. Plus, the Bucs should be plenty motivated as they currently sit on the playoff bubble with a 7-5 record. I have no problem laying the 6.5 points here. Give me Brady and the Bucs.
Final Score: Buccaneers 31, Vikings 23
Moneyline Parlay of the Week
Picking a team on the Moneyline is different from the spread because you are just picking the team to win the game. If you choose the winning side, you win the bet. Now, a parlay is a single wager that is comprised of multiple results. You would create a parlay over a straight bet because the odds increase in a parlay based on how many teams you add. For example, if you place a four-team moneyline parlay and three of the teams win but one team loses then you lose the bet. All teams in a parlay must win to win the bet. So, here is my moneyline parlay bet of the week.
Cowboys, Texans, Chiefs, Buccaneers, Saints +560
+560 meaning place a $100 bet to win $560. Parlays including multiple teams like this are usually longshots, but they are fun and worth a couple of dollars if you feel inclined.
As always, please bet responsibly, and good luck to everyone who follows these picks.
We hope you enjoyed the article 'NFL Week 14 Best Bets- Against the Spread.' Which teams do you like most this week? Let us know!
Read more on the NFL here: