Sergio Perez officially returns to F1 for 2021 season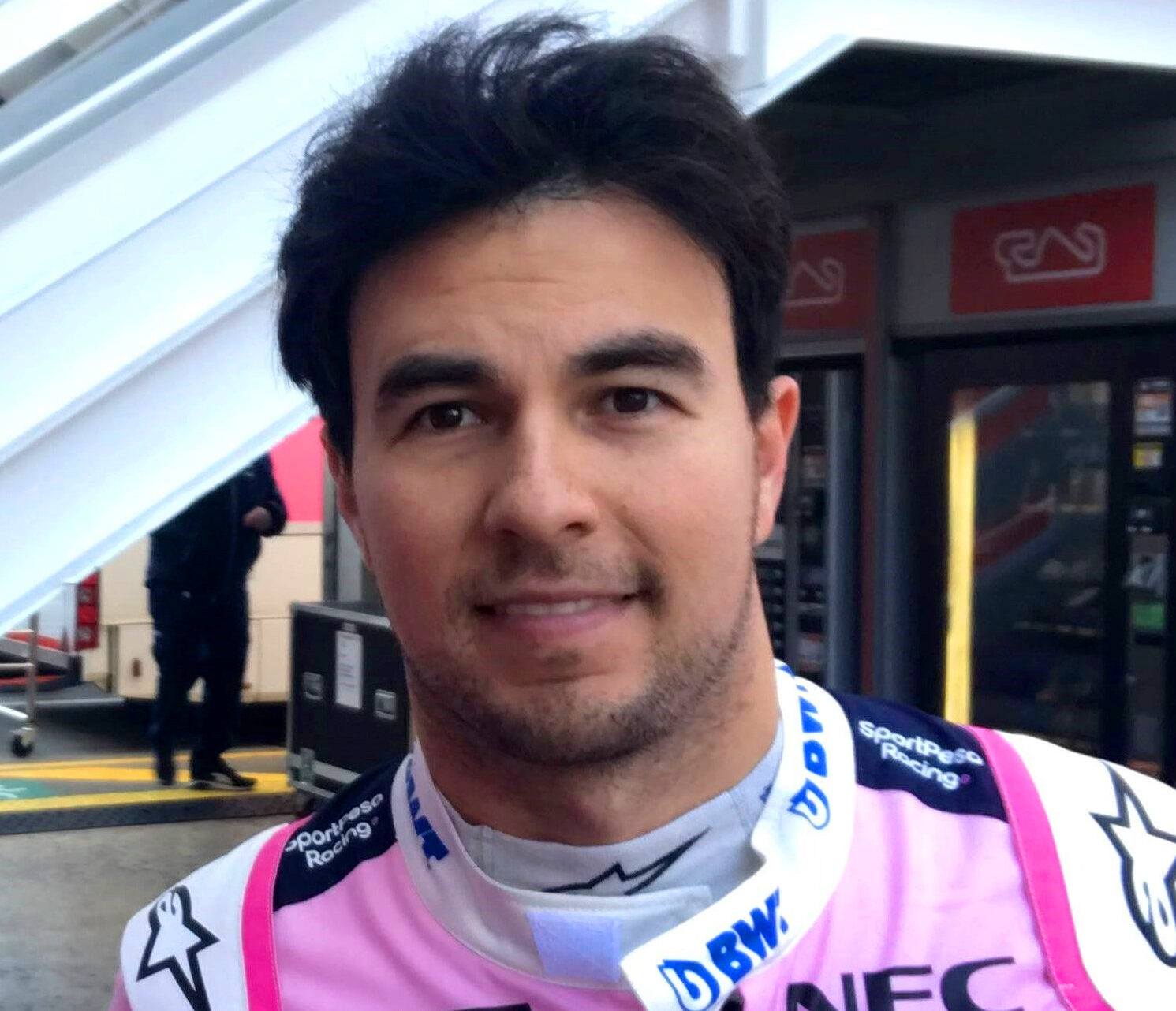 Red Bull confirm Sergio Perez as the teammate for Max Verstappen in the 2021 season
After intense speculation overnight, the Mexican has landed the second seat at Red Bull to stay on the grid for 2021 season and has signed a one-year contract.
Perez contract was dropped by Racing Point, soon to be known as Aston Martin Racing, in September to make way for Sebastian Vettel. He announced his plans to return to the sport in 2022 after having 'plenty of options', according to Perez.
However, he will return to the grid quicker than expected to replace Alex Albon, who will now take on the role of Red Bull's test and reserve driver after a poor 18 months in the team, finishing in 7th behind Perez in the last season's drivers' standings.
In a statement released by Red Bull racing this [Friday] afternoon, their team principal Christian Horner still sees Albon as a valuable member in 2021, but after looking at the data throughout the past season, Perez was the decision.
He said: "Alex is a valued member of the Team and we thought long and hard about this decision. Having taken our time to evaluate all the relevant data and performances we have decided that Sergio is the right driver to partner Max for 2021 and look forward to welcoming him to Red Bull Racing.
"Alex remains an important part of our team as Test and Reserve Driver with a key focus on 2022 development and we would thank him for his hard work and contribution." 
ICYMI: @SChecoPerez will race alongside @Max33Verstappen in the 2021 #F1 season 🇳🇱🇲🇽 #HolaCheco

— Aston Martin Red Bull Racing (@redbullracing) December 18, 2020
Sergio Perez also commented: "I am incredibly grateful to Red Bull for giving me the opportunity to race for Red Bull Racing 2021. The chance to race for championship contending team is something I have been hoping for since joined Formula One and it will be a proud moment to step onto the grid in Red Bull colours alongside Max.
"You can be sure that I will give next season my full focus. The team has the same winning mentality as me and I know I am here to perform and help the Team fight for another podium."
As reported by Sky Sports, Perez becomes the first driver to join Red Bull outside their own young driver programme since 2007 – Mark Webber being the last driver. 
Checo also had to fight off other experienced drivers for the seat, including Nico Hulkenberg who replaced the Mexican earlier this season after he tested positive for COVID-19. 
🗣 "The Team has the same winning mentality as me and I know I am here to perform." @SChecoPerez on joining the Team 👊 #HolaCheco 🇲🇽 #F1 pic.twitter.com/Lh4Pg32ACZ

— Aston Martin Red Bull Racing (@redbullracing) December 18, 2020
Was Sergio Perez the right decision?
Dropping Albon always seemed a harsh decision after just 18 months in the car but the 2020 season saw the young British-driver struggle behind Verstappen. The 24-year-old was out-qualified by his teammate at every race in 2020 and finished 7th in the drivers' standings, scoring fewer than half of Verstappen's points. 
When Perez's quality and experience becomes available on the market, it's hard to say no. And that's why I believe Red Bull went for the Mexican to hopefully close the gap on Mercedes in 2021. 
To be fair Perez has fully deserved a seat in 2021 and would have been ludicrous to see the 30-year-old not in the sport next season. He scored two podiums in the Racing Point, won his maiden Grand Prix at the Sakhir Grand Prix despite being 20th on lap one, and finished 4th in the standings – is known as the best of the rest. 
Heading into the 2021 season, Red Bull made the correct decision to hire Perez and hopefully bridge the gap to Mercedes next season. However, for the second time in two seasons, two of their young drivers have been mistreated. Yet, this time, Albon will now be without a seat for 2021. 
What next for Alex Albon?
First of all, Albon didn't perform well in the Red Bull last season, I think we can all agree on that. Yet, it seemed the Red Bull junior driver somewhat forgot throughout the season and was uncomfortable in the car.
The late decisions also meant Albon had lost out on a seat at Alpha Tauri alongside Pierre Gasly after F2's Yaki Tusonda was announced as their second driver last week, leaving Albon in the limbo. 
Perez has confirmed to have a one-year contract at Red Bull, which could leave the door open for Albon to return in 2022, but Helmut Marko seems intent on progressing Tsuonda to Red Bull as quickly as possible. 
Unfortunately, it seems increasingly unlikely that Albon will return to the sport unless he leaves Red Bull's young driver programme.
We hope you enjoyed the article 'Sergio Perez officially returns to F1 for 2021 season.' What do you make of Red Bull's appointment of Perez? Let us know!
Read More on Red Bull and F1 Here: