George Skivington at Centre of Dispute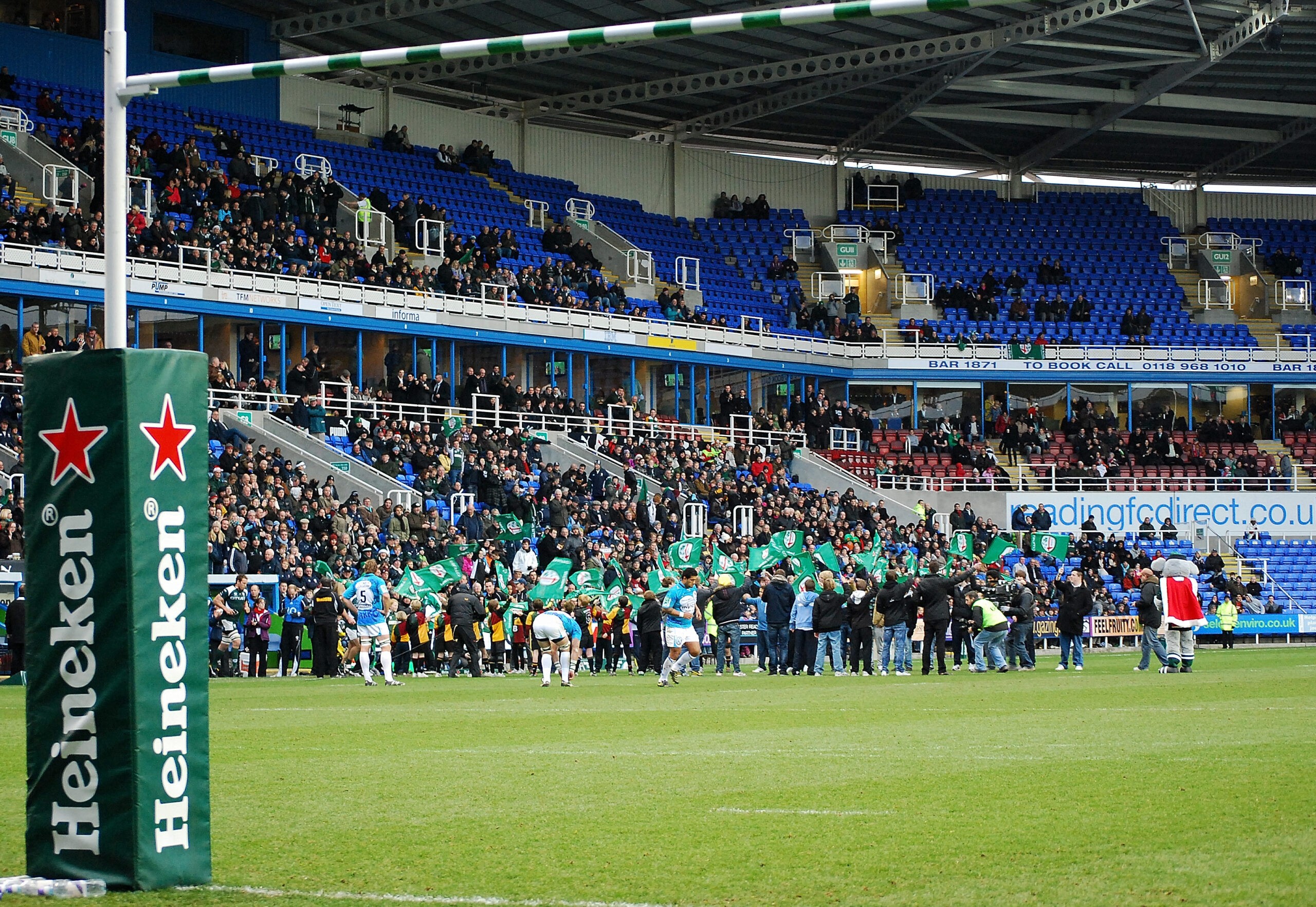 London Irish to "consider all the options" over Gloucester's illegal George Skivington raid
London Irish have revealed that they "reserve the right to consider all its options". This comes following Gloucester's announcement that Exiles forwards coach, George Skivington, is to take over as Head Coach in June.
London Irish disappointed by approach
Premiership rivals Gloucester announced on June 27 that the former England Saxon had taken over as Head Coach. According to London Irish Chief Executive Brian Facer, Gloucester made the announcement  despite no approach to his current employers.
Facer has hit back and looks set to take legal action. He told the club website:
"To say we are disappointed with Gloucester's announcement is an understatement.
The Northampton-born Chief Executive said "George is well liked and respected at Hazelwood, and it is understandable that we would not want to lose him".  The "resumption of play after lockdown" also plays a key part in the dispute, as this disrupts the club's preparation. He admitted that "We also know that he is an ambitious young man who would relish the opportunity of being the Head Coach of a club someday.
"However, the protocols are clear that a club must be approached in writing when there are more than six months remaining on the relevant contract, regardless of whether it is a player or coach.
Facer condemned Gloucester's approach because "George is under contract with London Irish until June 2021". He also stated that Skivington "has not served us with the required notice period, nor have the terms of his contract been breached". Critically, Facer noted that "at no point have we received any proactive communication whatsoever from Gloucester".
NEW ARTICLE: A dispute has broken out between Gloucester and London Irish over the services of coach George Skivington.

Here I explain the relevant Premiership rules and regulations, and consider whether there may have been any breaches.#sportslaw https://t.co/7aLbjIObza

— Rugby and the Law (@rugbyandthelaw) June 29, 2020
"We therefore believe that Gloucester have breached the Premiership Rugby Code of Conduct regarding inducement and approaches to a contracted player, member of coaching staff and other contracted person.
"This is a most serious issue so, accordingly, we are reserving our rights to consider all our options under the Premiership Rugby governance protocols and other avenues of redress."
George Skivington excited to start
Approached or not, the former Wasps lock has accepted the role and is looking forward to taking over at Kingsholm.
Gloucester sit ninth in the Premiership, just a place behind Irish.
Speaking to the Gloucester Rugby website, Skivington said:
"I'm absolutely delighted to be joining Gloucester Rugby. I've been very impressed with everyone I've met at the Club so far, and the vision they have.
"What I particularly liked was how far-reaching the vision is, building from the Academy, through the first team, and across the whole Club. I can't wait to play my part in it.
"When I was playing, Gloucester was one of a couple of clubs that you never fancied visiting. We want to bring that feeling back to Kingsholm.
"I've had a look at the playing squad, and there are some really great players in there. It doesn't need rebuilding, but there are obviously one or two areas that need some work.
"When Gloucester has been successful it's always been built on having a formidable pack. We need make sure we have a pack that has the kind of reputation that it used to have. When we do that, with the skill and pace of the backs we have at the Club, we're going to start getting the results we want again."
George Skivington played 62 times for Irish, and captained them, before a shoulder injury in 2016 forced him to retire. He has since been forward coach for the Hazelwood based side. They have had two promotions and consolidated their status in the top flight during his time at the club.
Timing is of the essence
With clubs now allowed to resume non-contact training, a date of August 15 has been provisionally set for the return of Premiership Rugby according to reports.
Both clubs will no doubt look to have reached an agreement with plenty of time to prepare for the restart.
We hope you enjoyed the article 'George Skivington at Centre of Dispute'. What sanction, if any, will Premiership rugby give Gloucester? Let us know!
Read more on rugby here: