The Proposed Return of the Premier League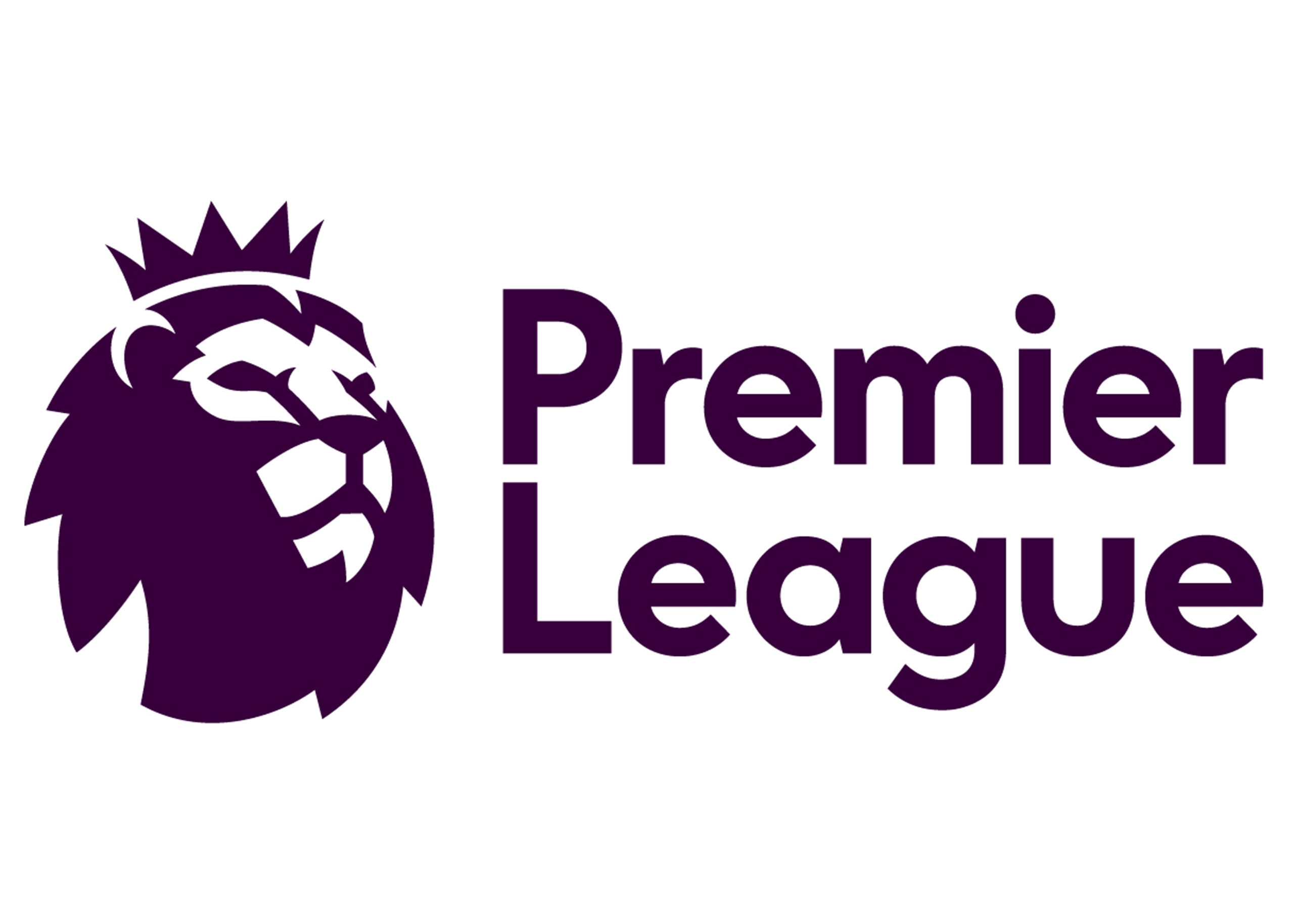 The Proposed Return of the Premier League
It has been over two months since the Premier League was suspended due to the coronavirus outbreak. It has been a struggle for football fans all over the country, as we have been unable to follow our favourite teams, and the best league in Europe.
Following the successful return of the Bundesliga in Germany, and with news that La Liga will be allowed to return from 8th June in Spain, fans in England have been full of anticipation for when the Prem will be allowed to return.
Premier League teams entered 'Phase 2' of the return of football on Wednesday. All 20 clubs unanimously agreed to resume contact training within small groups. Previously they were training with social distancing measures in place.
Plans are well underway for return of the league, with Project Restart now aiming for a June 19th return date. After suffering for months with the pain of having no football to watch on the weekends, fans should be VERY excited about the proposed schedule of the returning fixtures.
Proposed Premier League televised schedule on return…

Saturday – 12 noon, 2pm, 4pm, 6pm, 8pm.
Sunday – 12 noon, 2pm, 4pm, 6pm, 8pm.
Tuesday – 6pm, 8pm
Wednesday – 6pm, 8pm

Christ alive.

— Elliot Hackney (@ElliotHackney) May 27, 2020
That's right. We are supposedly looking at back-to-back matches for much of the rest of season. All of which will be televised. Furthermore, if the Premier League follows the example set by the Bundesliga and La Liga, it is likely that these games will also be free to watch. If so, that will be the cherry on top of the cake.
Liverpool are obviously destined to win the league. However with Champions League, Europa League and relegation places to be decided, the months of June and July could be extremely exciting for football fans. As mentioned earlier, the proposed return date is June 19th. So there is still a bit of a wait to get our fix of football. I'm sure it will be well worth the wait though. I personally relish the prospect of watching 15 hours of Premier League football every weekend!
We hoped you enjoyed the article 'The Proposed Return of the Premier League'. How excited are you for English football to return? Let us know in the comments!
Read more about football: