Parallels are commonplace in Football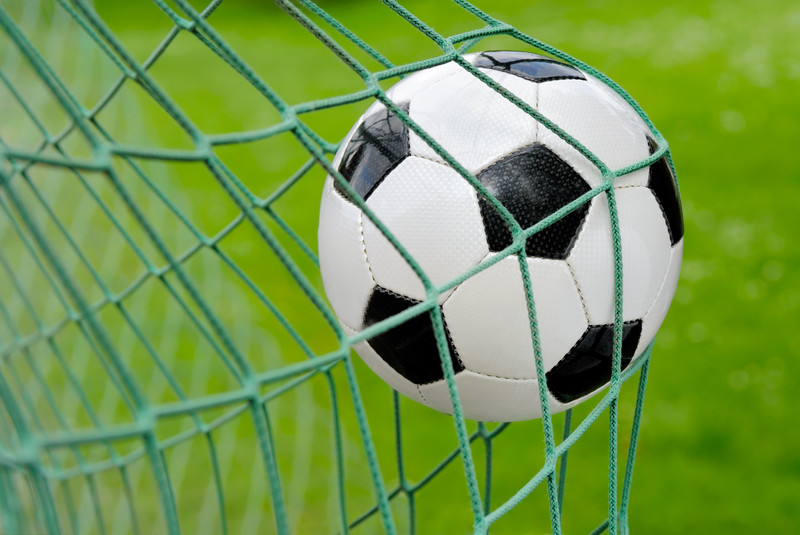 Today's thought: Parallels are commonplace in football
UK Television audiences were recently treated to archive footage of the 1974 World Cup Final. Parallels can be drawn between the pragmatic approach of the then German National squad, and their present-day Government officials who successfully facilitated the return of Bundesliga action at the weekend.
1974 World Cup Final Archive Footage
In '74, faced with a talented Dutch ensemble orchestrated by the peerless Cruyff, the hosts found themselves a goal down within a tortuous opening sixty seconds. The due diligence of Beckenbauer ensured chaos and confusion was minimised, and a late strike by the predatory Muller secured German success.
UK officials were entrusted with peacekeeping duties that afternoon, with Jack Taylor at the helm. Mr Taylor saw fit to award a penalty kick to each side in the course of the ninety minutes, courting EU controversy then as now.
Aside from that…Sport plays an integral role in society. It has the potential to remove socio-economic barriers, it provides a platform for the development of life-long associations and promotes transparent communication. Its return in any form should be welcomed.
Fancy writing for us: Apply to become a Sports Writer at the Sporting Ferret
If you liked this article why not check out: