The Top 10 Highest Wage Bills In World Football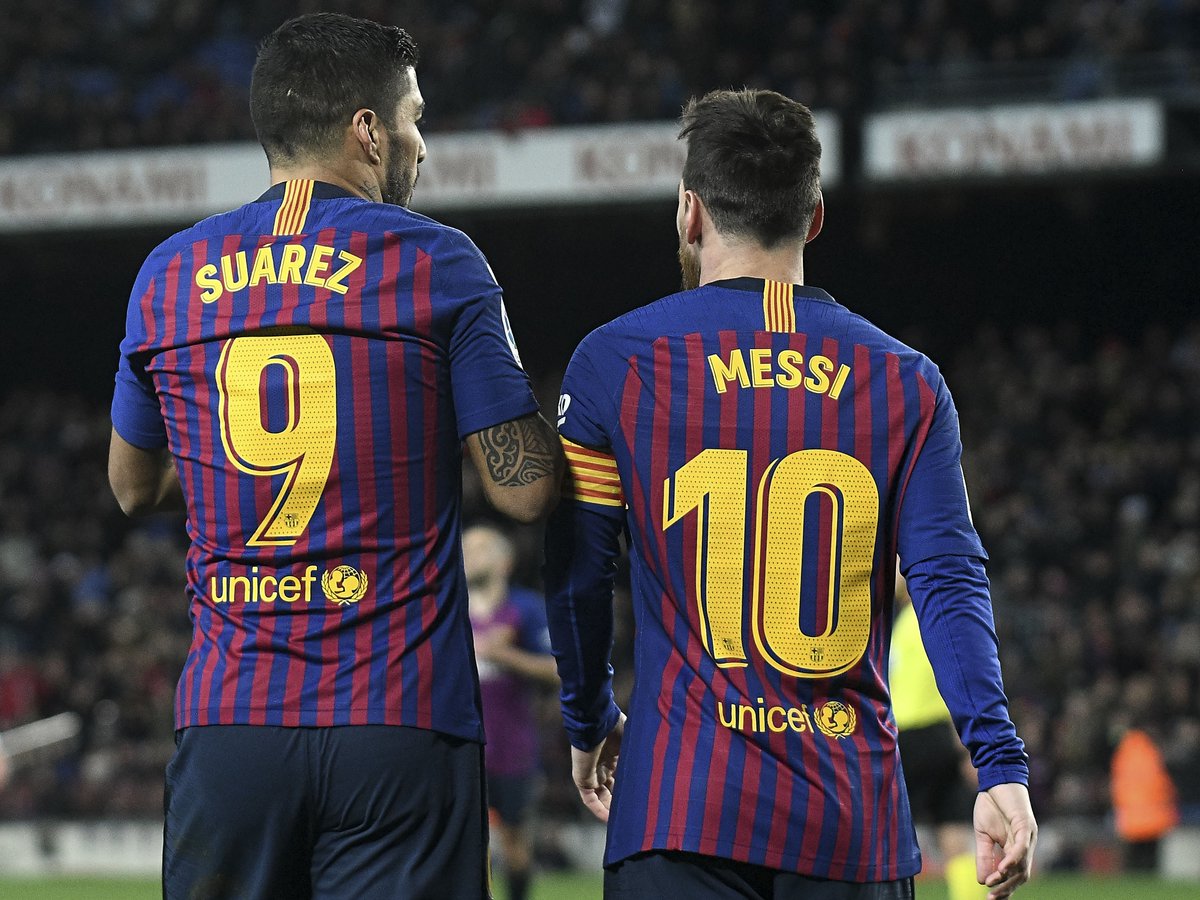 List of the World's top 10 highest wage bills in club football
The top 10 highest wage bills in world football for 2020 has been revealed.
The recent wage bills of the World's club football elite has been revealed via Companies House. Liverpool saw a 17.5% increase in their wage bill from the 2017/18 season to now sit in 5th spot for club football's highest wage bills.
Barcelona remain top of the list spending a staggering £438 million, paying more than £100 million more than any other club on the planet. With the likes of Lionel Messi, Luis Suarez and Philippe Coutinho on the books it can be seen as to why the wage bill tops the list.
Manchester United came in at second spot with their wage bill becoming the highest in Premier League history. Players such as Paul Pogba, Alexis Sanchez and David De Gea were given gigantic pay-packets, the wage bill unfortunately not a true reflection of Manchester United's success as of late.
The Premier League sides make up half of the top 10 list, accumulating a wage bill staggering over £1,472m. La Liga giants Barcelona and Real Madrid remain the only Spanish teams to make the list, whilst the biggest teams from the rest of Europe's elite leagues made up the remaining positions.
Wage Bill Table for 2018/2019:
1. Barcelona – £438 million
2. Manchester United – £332 million
3. Manchester City – £315 million
4. Real Madrid – £312 million
5. Liverpool – £310 million
6. Bayern Munich – £292 million
7. Paris Saint-Germain – £290 million
8. Chelsea – £285 million
9. Juventus – £281 million
10. Arsenal – £230 million
Top 10 Highest Wage Bills in World Football 
Fancy writing for us: Apply to become a Sports Writer at the Sporting Ferret
If you liked this article then why not check out: