Manchester United hit with Football Association charge following Liverpool 2-0 defeat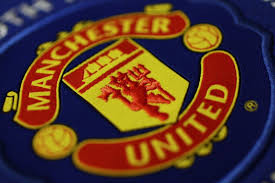 Football Association charge Manchester United F.C for player conduct during recent defeat against Liverpool F.C
Manchester United have been charged by the Football Association for failing to conduct themselves in an orderly fashion during their Premier League defeat against Liverpool on Sunday, as they lost 2-0 at Liverpool on Sunday.
Manchester United's players surrounded referee Craig Pawson during the opening half after Virgil Van Dijk challenged David De Gea. Leading to De Gea being booked.
VAR had another part to play in this match as Roberto Firmino scored, but his goal was then removed following the investigation via VAR.
The charge relates this incident where United players confronted referee Craig Pawson after he had initially allowed a goal by Liverpool's Roberto Firmino.
Manchester United charged by FA for player conduct in Liverpool defeat
Statement from the FA read: "Manchester United FC has been charged with a breach of FA Rule E20(a). It is alleged that the club failed to ensure its players conducted themselves in an orderly fashion during the 26th minute of the Premier League fixture against Liverpool FC on Sunday (19/1/20)."
Highlights: Liverpool 2-0 Man Utd – Van Dijk and Salah Goals