January Transfer Window 2020: Christian Eriksen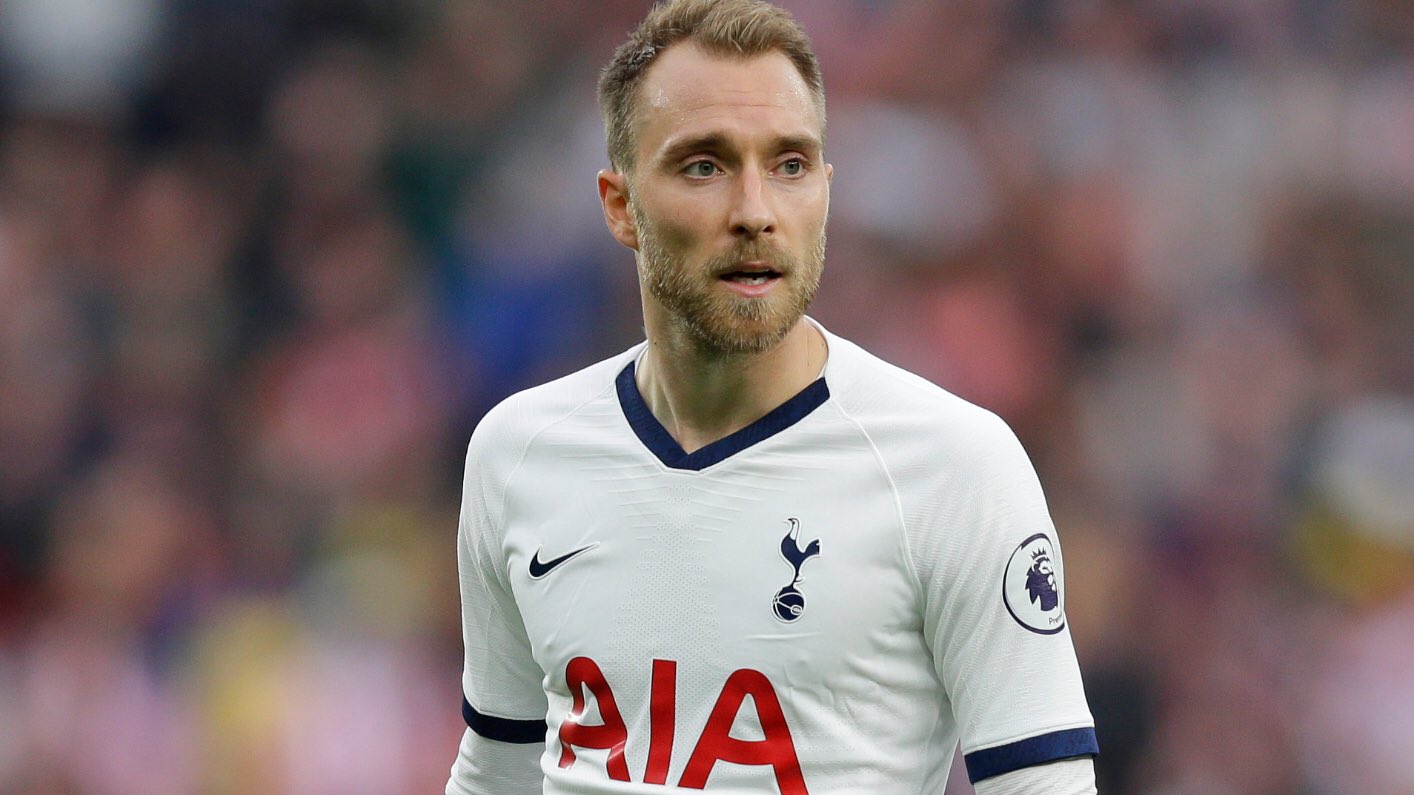 Christian Eriksen (Tottenham Hotspur)
Current Market Value (£81M)
Interested Clubs – Inter Milan (Currently at 1/1 odds to sign,) Real Madrid (4/1,) Manchester United (8/1)
The Danish playmakers contract is set to expire in the summer and Spurs will be desperate to offload Eriksen in January if they are to make any money. If Eriksen stays with the North London club until the summer, he would be eligible to join any club for free. The 27 year old is said to have no intention of renewing his contract and so Daniel Levy will be very much interested in getting a return investment for the Dane.
Some of Europe's biggest clubs are said to be interested in bringing in the attacking midfielder. Manchester United are said to be very interested in luring Eriksen out of North London, especially with Paul Pogba expected to leave the club. Spanish giants Real Madrid are also linked with Eriksen.
Inter Milan are currently one of the hot favourites to sign the Dane. Antonio Conte's Milan side currently sit top of the Serie A on goal difference and have been having a superb season. Conte  has expressed interest in signing a midfielder and winger. The Italian club would be keen to do business in the January transfer window as they chase their first Serie A title since the 09/10 season.
Christian Eriksen Statistics
Christian Eriksen joined Tottenham Hotspur in the 2013/14 season from Ajax for £12.15M. Since joining Spurs the Danes market value has sky rocketed and reached a market value of £90M last summer.
Since joining Spurs Eriksen has made 301 appearances for the North London club. During those appearances he has converted 69 goals and made 89 assists. He was awarded the footballer of the year for Spurs twice.
Eriksen has also made 95 international appearances for Denmark with 31 goals.
The Dane won the Dutch League with Ajax three seasons consecutively however has not found silver wear since joining Tottenham Hotspur. The Dane has now stated he is searching for a new challenge and will be hopeful to gain a few trophies along the way.