Bayern Munich reported to have talks with former Arsenal boss, Arsene Wenger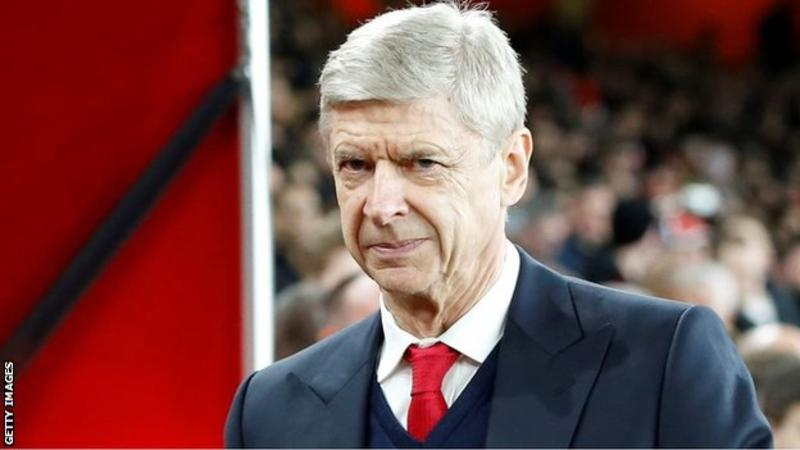 It is common in the game of football to have transfers when it comes to player transfer, manager transfer or coaching staff transfers. Now, there are talks involved in such transfers and they take a lot of time to get executed. One such talk is reportedly going on between Arsene Wenger who was the former boss of Arsenal as well as Bayern Munich. Now, we know that Arsenal boss Arsene Wenger left the role last year after years of criticism from the club fans. However, not everyone is cross with Arsene Wenger and not the least are Bayern Munich.
The Bundesliga-team Bayern Munich is known to be the top side in the German football league and we know that they have won multiple championships at this point. They are also great when it comes to UEFA Champions League but have failed to come in the finals from many years. Now, Bayern Munich's managerial role is vacant from the start of this season and the team is without a boss at the helm. For this reason, they are actively looking for a candidate who can fill this position and they see Arsene Wenger as fit for this job.
As per reports from the BBC, Arsene Wenger himself revealed to Bein Sports that he 'is planning to speak to Bayern's executive board chairman Karl-Heinz Rummenigge'. This is after the Bundesliga champions Bayern Munich sacked Niko Kovac earlier this week after they got defeated 5-1 by Eintracht Frankfurt. Also, the reason behind Niko's sacking is believed to be the poor show from last year's Bundesliga champions in this season as they are just fourth on the points table this year. Arsene Wenger added that "We decided together we will talk next week because I'm in Doha until Sunday. This is the true story,". This statement from Wenger comes after Rummenigge said that Arsene was "not being considered as a coach".