How Do You Play The Football Pools?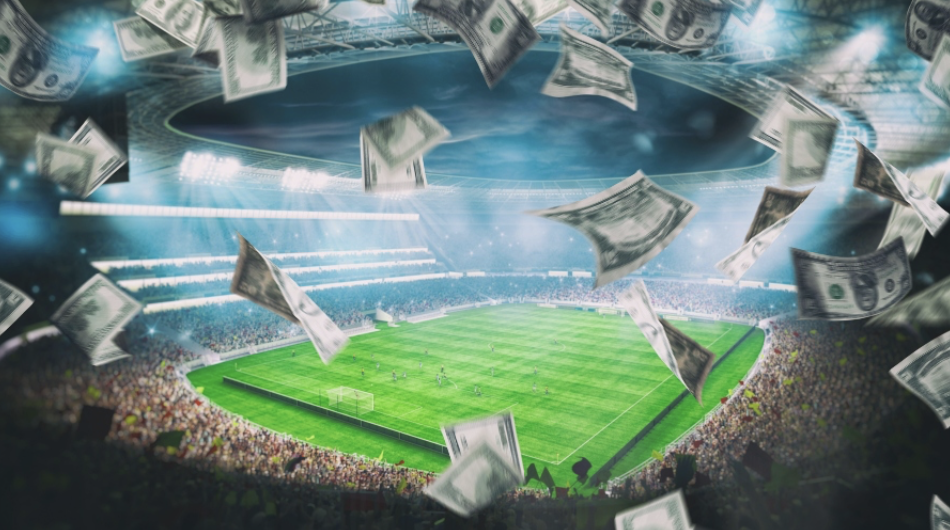 How Do You Play The Football Pools?
Believe it or not, the Football Pools will soon be one hundred years old. And, while it may not be as popular as it used to be, when it had over fourteen million people playing each week, it still more than holds its own today. But, those who have been sports betting only since recently may be wondering how to play.
It's important to note that this betting genre has traditionally been quite a specific niche which appeals to a select audience. So it's not uncommon that experienced bwin online betting site, along with long-standing sportsbook brands, do not include pools betting as part of their service. Although, it has been noticed that the genre is slowly but surely being included as brands focus on attracting a broader range of audiences from around the world.
Classic Pools
With every game of Classic Pools, there is a £3 million jackpot up for grabs, and if you want to be in with a chance of winning, it's going to come down to how good you are at predicting score draws. There will be a list of forty-nine fixtures, and players are tasked with selecting ten, eleven or twelve score draws. Getting results right earns points, and it's the best eight results that will combine to produce a punter's best score. The top scorers per game week will win a share of the jackpot.
Goal Rush
Goal Rush works similarly to Classic Pools because your selections revolve around score draws. Players will make just eight selections from a list of thirty-five matches, and they're guaranteed prizes if they get seven of their selections correct. However, the difference in the returns between getting seven and eight right is huge. And, if you get eight picks up in the quickest time, you will bag a massive £1 million.
Premier 6, 10 & 12
The Premier 6, 10 or 12 is simple because it's like an accumulator, but players won't have a choice over which games they're predicting the outcome of. Premier 6 will see them predict the outcome of six top-flight games – home wins, away wins or draws. Premier 10is ten games, and Premier 12 is twelve games. Of course, you have more chance of getting six selections correct than you do twelve, but the returns of the latter dwarf the former.
The three Pools games mentioned above are how you go about playing the Football Pools nowadays. While playing the Football Pools, for some, won't be seen as modern, it can now be played online, which has helped to keep it relevant. Players can also access the game on mobile, which makes it a convenient option, as we all know mobile games are the way to go. And because it's just a case of logging on, making a few selections, and then waiting for the results to come in, it's not time-consuming either, and nobody is going to complain at having the chance to win a share of prize pots in their millions.
We hope you enjoyed the article "How Do You Play The Football Pools?" Have you played the football pools before? Let us know!
Read more sports news below: