US Open: Novak Djokovic Primed for Slam-Dunk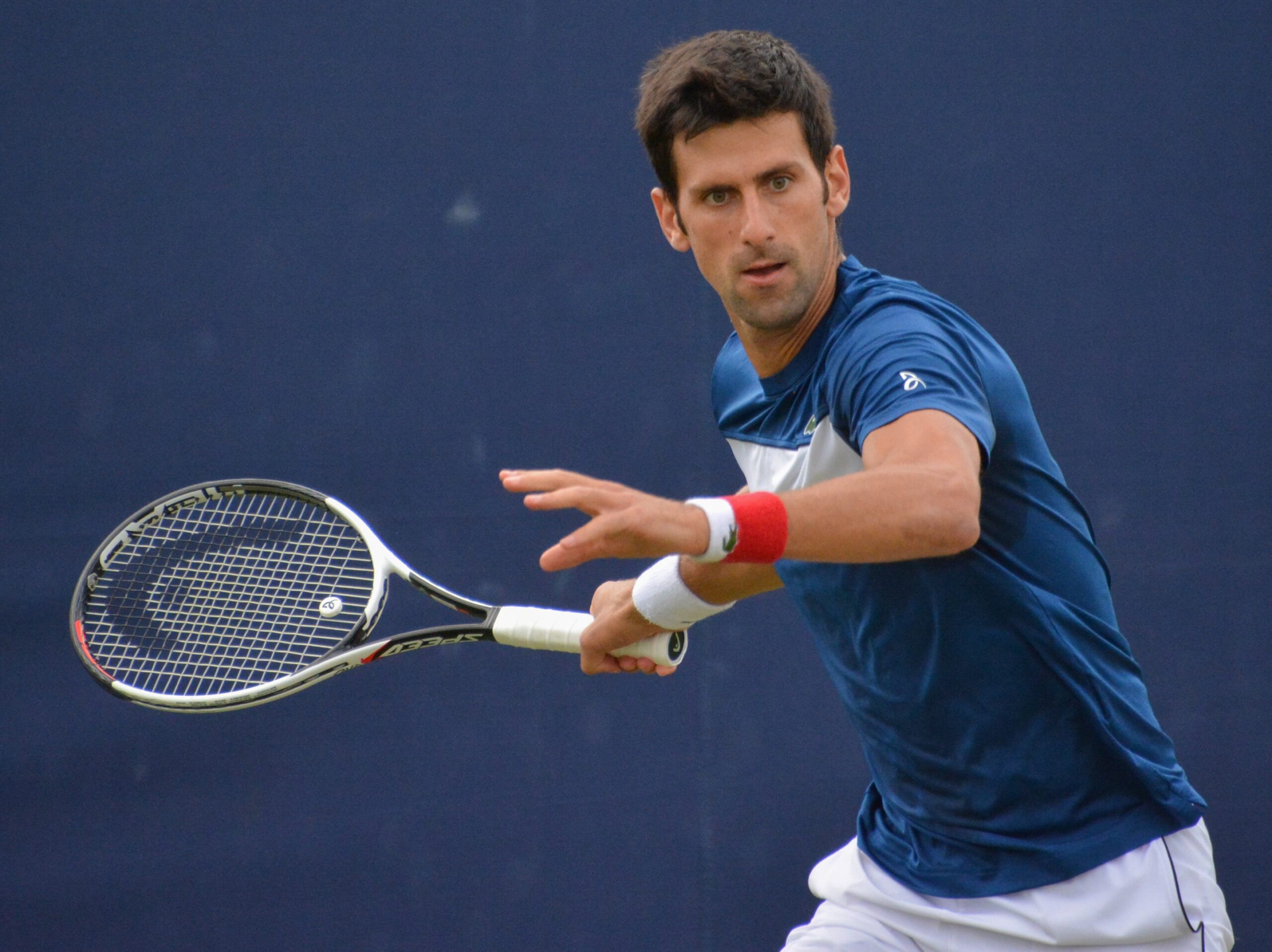 US Open: Novak Djokovic Primed for Slam-Dunk
Sporting records seldom endure…
One exception; seems set to acquire joint-ownership-status, come mid-September.
New York's Billie Jean-King Centre, will host the final Grand Slam tennis event of 2021 – The US Open (30 Aug- 12 Sep). Where Novak Djokovic stands on the precipice of becoming the first player since Rod Laver (1969), to capture all-four tennis 'majors', in calendar sequence.
Simultaneously; the 34-year-old Serbian national, would become the winning-most (male), 'major' title- holder of all-time, by securing his 21st Grand Slam Title.
The four-leg sequence consists: Australian Open – French Open – Wimbledon & US Open Championships. Putting current affairs to one side; its perhaps prescient to contemplate the enormity of Rod Lavers achievement.
During a transitional era (from amateur to professional status), the focus on commercial reward was deemed secondary. A similar five-set format existed, albeit; Lavers pomp was tie-break deficient – (Its implementation has foreshortened the modern game considerably).
Rod Laver's main rivals, arose from the Southern Hemisphere. And included fellow Aussies –  Ken Rosewall, John Newcombe and Tony Roche. Indeed his titanic five-set Semi-Final victory over the latter, provided the springboard for his Grand Slam assault. The Brisbane scoreline reads thus: (7-5, 22-20, 9-11, 1-6, 6-3).
Ken Rosewall would succumb to Lavers deft groundstrokes in a one-sided French Finale; before John Newcombe lost-out in four-sets at Wimbledon.
The iconic Grand Slam was achieved via a rain-interrupted four-set victory over Tony Roche at Forest Hills, on the outskirts of New York.
Rod Lavers 11th (and most famous major success),would prove to be the last of his career.
And so to Novak… whose equally illustrious peer group include Federer, Nadal and Andy Murray.
A decade has passed since Djokovic captured 3 from 4 'Majors' – (losing- out to Roger Federer in a bruising 2011 Roland Garros Semi-Final). And with defending champion Dominic Thiem, Federer and Rafa Nadal all absent through injury; the stars appear aligned for Novak to take his giant leap.
And no-doubt (if successful), Rod Laver would be the first to offer his congratulations.
We hope you the article 'US Open: Novak Djokovic Primed for Slam-Dunk.' Do you think Novak Djokovic can make history and match Laver's iconic 'Grand Slam' year? Let us know!
Read more on tennis here: