Toffeemen Warrant A Fab-Four-Team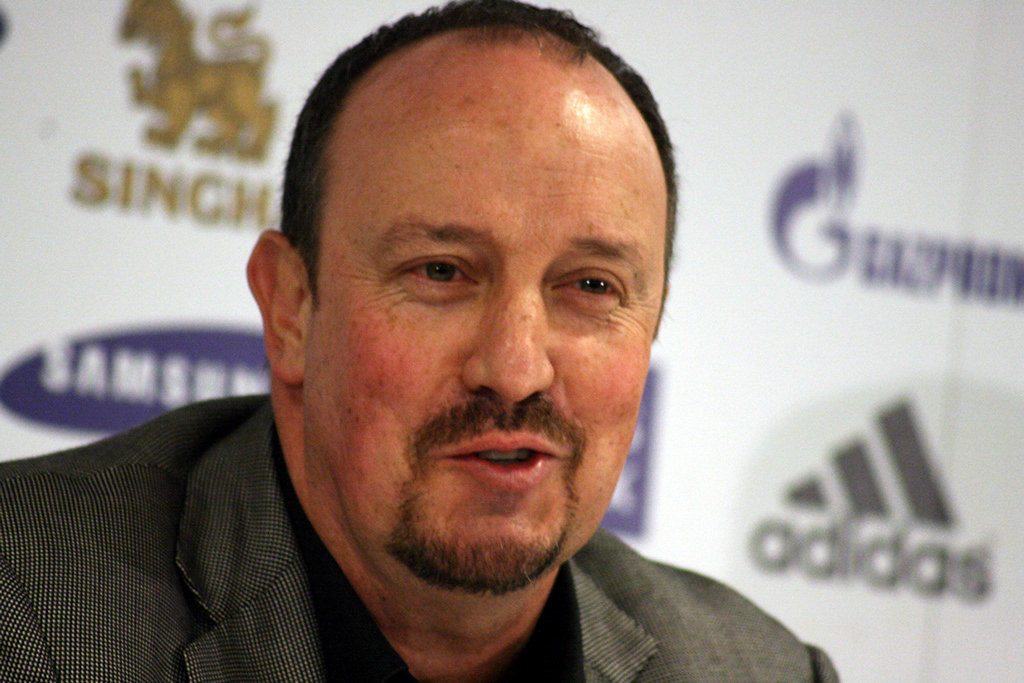 Toffeemen Warrant A Fab-Four-Team
A year-ago to-the-day, supporters of Everton FC were buoyant.
Carlo Ancelotti's highly persuasive ideology was readily consumed – with European football cited as an impending probability.
A tenth-place league finish disproved his theory; albeit convincing the highbrows at Real Madrid otherwise.
So as one managerial past-master departs – a much vaunted contemporary, has been swiftly deployed.
Amid neither pomp nor ceremony; Rafael Benitez returns to Merseyside as Head-Coach of one of the football league's founder member clubs.
The much-travelled Spaniard is tasked with reviving the perennial underachievers; whilst suitably burdened by (his) past affiliation with city rivals Liverpool FC.
A former youth internationalist, Benitez' playing career was curtailed by injury. His foray into coaching was facilitated by Real Madrid – where he advanced to assistant manager.
In season 1995-96, Rafa secured the principle role at Real Valladolid.
It has been suggested that throughout his incident-packed managerial career; Benitez has best-excelled during periods of adversity – gaining promotion for provincial sides Extremadura (1997-98), Tenerife (2000), and Newcastle United, in season 2016-17.
This revivalist quality may prove advantageous in his current role.
That said; it would be remiss to ignore his other notable managerial achievements. These include two La Liga titles at Valencia (2001-02, 2003-04), and the memorable Champions League success (with Liverpool), in Season 2004-05 – overturning a 3-goal deficit to the Rossoneri, in the Istanbul showpiece.
However EFL Championship-success-apart; his current stature (alongside that of the afore-mentioned Ancelotti and Jose Mourinho), presents as somewhat inflated. An environment that rewards underachievement, serves only to further alienate grass-roots protagonists.
Benitez will no-doubt aim to hit the ground running at Goodison Park, where humility is likely be in short supply. Of their first five League opponents – only Leeds United, were better-placed at seasons-end in (2020-21).
At 61 Years-of-age, this may not prove to be his last-chance-saloon, but opportunities such-as-these, cannot prevail without tangible quid pro quo.
We hope you enjoyed the article 'Toffeemen Warrant A Fab-Four-Team.' Do you think Rafa Benitez will be a success at Everton? Where do you think they will finish this season? Let us know!
Read more on football here: