Celtic FC: An Offer They Must Not Refuse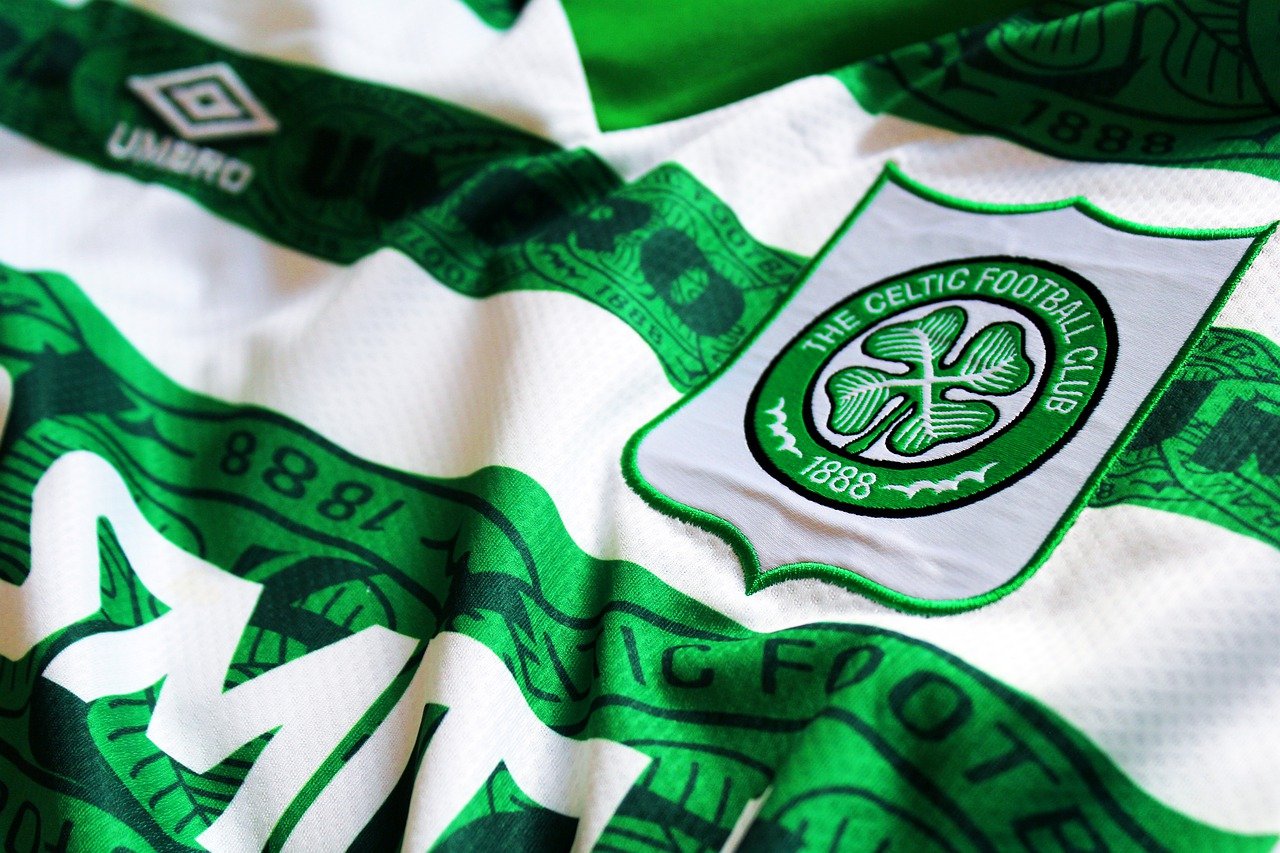 Celtic FC: An Offer They Must Not Refuse
Art so-often imitates life.
This tale-of-two-halves began in 1972.
During Francis Ford Coppola's seminal classic 'The Godfather', endless tit-for-tat oneupmanship between rival factions; showed little sign of abating.
A narrative shift became necessary.
Michael Corleone (Al Pacino), instructed head of communications Tom Hagen (Robert Duvall); to engage the media in the unsavoury alliance that exists between power, and the people; – thereby facilitating tangible change.
Comparisons (albeit tenuous), currently exist in relation to the stewardship within Celtic Football Club.
A period of unqualified domestic success was interrupted in Season 2020-21, as their city rivals emerged as the dominant force within Scottish Football.
Boardroom opacity; aligned with unresolved personnel issues, further cloud the landscape in Glasgow's East-End – undermining new head coach Ange Postecoglou's efforts to impart his footballing strategy.
Postecoglou – recruited on a 12-month rolling contract, warrants a sportsmans chance (at the very least).
An indifferent start to the 2021-22 campaign, therefore necessitates an intervention from the clubs head of communication, to assume better control of the narrative.
An acknowledgement of the recent  power-shift, would provide an element of reality; after-all, Rangers FC register as odds-on favourites (with every turf accountant this side of the Pecos), to retain top spot. Simultaneously; point-out that Celtic FC are entering a period of transition – with current expectations suitably tempered.
The immediate priority  involves shaping a collective – representative of the clubs historic footballing tradition. Supporters (though at-times impatient), welcome transparency.
This may also help offset the hyperbole which has enveloped their early-season performances.
'Catastrophe' – ( I suggest), is a term more in-tune with reportage from conflict zones – than a first round European Qualifier; and invites challenge from the raft of ex-professionals on-hand to provide match analysis.
Michael Corleone's intervention reeked of business acumen.
Celtic FC require similar visionaries, as they embark on a new chapter.
We hope you enjoyed the article 'Celtic FC: An Offer They Must Not Refuse.' Do you think Celtic can win the title this season? Let us know!
Read more on football here: