Team USA Basketball in Turmoil After Another Defeat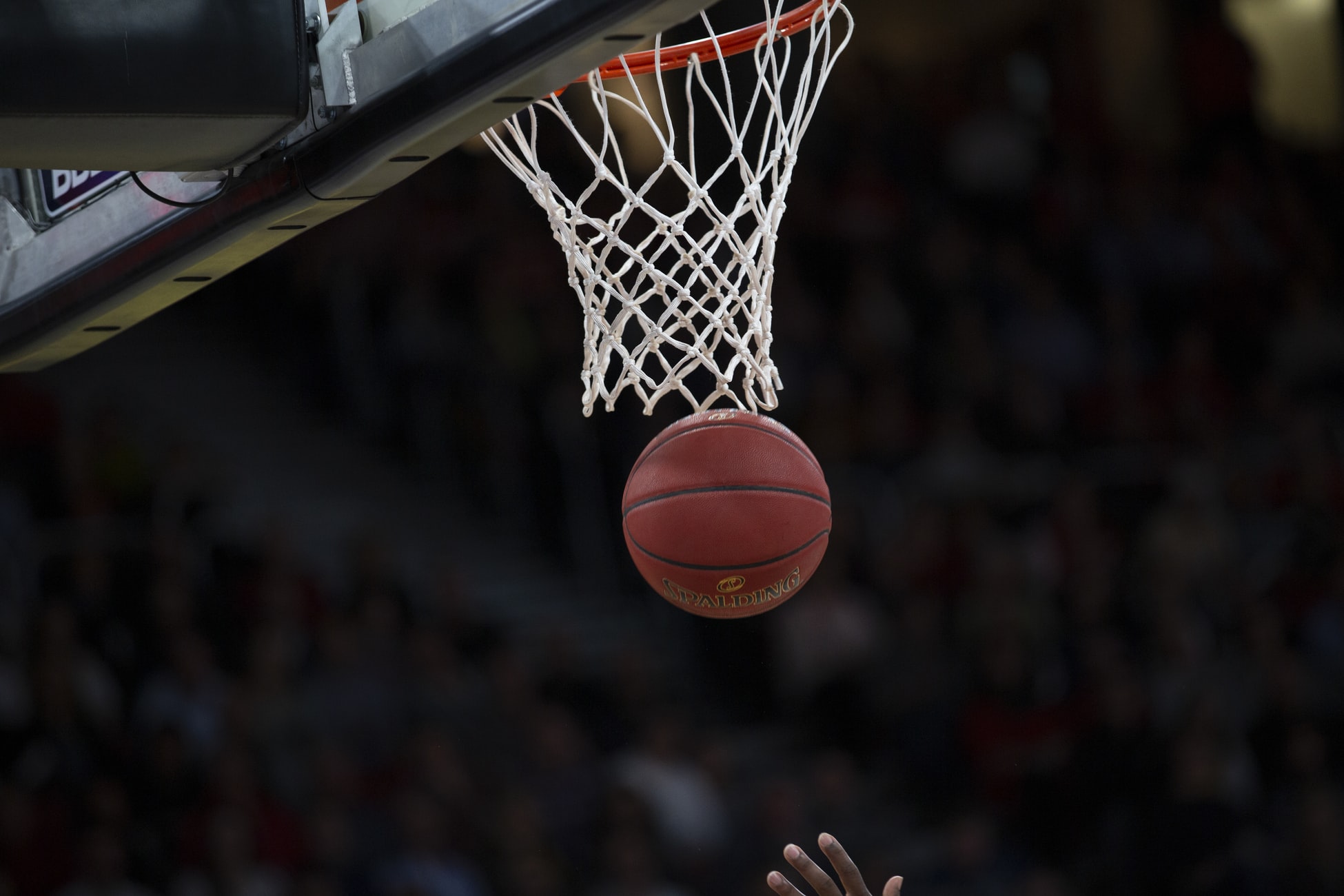 Team USA Basketball in Turmoil After Another Defeat
After two rounds of exhibition basketball in Las Vegas, Team USA have got off to a lousy start losing their first two warm up games to Nigeria(90-87) and Australia(91-83). This is the first time Team USA has lost consecutive exhibition games in its professional era. Gregg Popovich's side now have a 9-5 record dating back to the 2019 FIBA World Cup, losing 4 out of their last 5 games. This is unfamiliar territory for Team USA who boasted a staggering 75-1 record under previous head coach Mike Krzyzewski.
Precious Achiuwa with the big block for Nigeria!

📺 LIVE on NBC Sports Network & https://t.co/HbtDcrFgfZ pic.twitter.com/TuUm7JSi1l

— NBA (@NBA) July 11, 2021
Despite all this, Team USA still remain heavy favourites for the tournament and it's hard to look past their All-Star studded lineup. The team is led by former NBA MVP and two-time NBA Champion Kevin Durant, who's joined by fellow NBA All-Stars Jayson Tatum and Damian Lillard, among a further 8 more All-Stars on Team USA's 12-man roster.
As so often, on talent alone Team USA are far in advance of any other nation in world basketball. Even without superstars such as LeBron James, Stephen Curry and Kawhi Leonard they display tremendous depth by still possessing the strongest squad by a country mile.
That being said, they aren't necessarily the strongest team.
If an NBA team with a starting 5 of KD/Lillard/Tatum/Beal/Draymond played another NBA team of Patty Mills/Dellavedova/Ingles/Thybulle/#15 in a 7 game series no one would pick anything but a sweep.

— Russillo (@ryenarussillo) July 13, 2021
Out Shot, Out Scored, Out Worked.
From what we've seen in their opening two warm-up games Team USA are desperate for reps together. The side at present has little to no experience as a team and it tells watching them on the court. So far they've played a Nigerian side that has been together for several weeks in contrast to the matter of days of Team USA and an Australian side that has largely been constant for a number of years with a core of Patty Mills, Joe Ingles and Matthew Dellavedova.
Both Nigeria and Australia out shot the small-ball Team USA. Nigeria shot 47.6% from the perimeter and Australia 41.7% in contrast to USA's 41.7% vs Nigeria and 36.1% vs Australia. Concerning statistics for a side built on outside scoring prowess. Australia were also able to score inside at will, shooting an overall 52.9% from the field and outscoring the USA 44 to 24 on points in the paint. The 'Boomers' also beat Team USA on the boards, out rebounding them 32-25. The lapse interior defence and lack of energy on the boards indicate their current inferiority as a team.
The most stark difference we've seen between Team USA and their last two opponents is their execution when closing out games. Team USA have some of the greatest closers in the game, particularly in Durant and Lillard, yet their ability to create good looks for one another and be able to get stops on the defensive end in the clutch has been nowhere to be seen. Their inexperience as a group is evident. USA's poor defensive coverage and slow or broken rotations leave a lot to be desired come July 25th when they face off in their Olympic opener against France.
Patty Mills, Joe Ingles and Matisse Thybulle all come up big in the @aus_boomers victory over #USABMNT in exhibition play to prepare for Tokyo.@Patty_Mills: 22 PTS (10 in 4th)@Joeingles7: 17 PTS, 3 3PM@MatisseThybulle: 12 PTS, 3 STL, 2 BLK pic.twitter.com/InXEGZmykS

— NBA (@NBA) July 13, 2021
USA vs The World
Maybe this is all just evidence of talent gap between the USA and the rest of the world rapidly closing. We've seen this with the growing number of overseas players playing in the NBA and even starring in it with the last three NBA MVP's coming from Europe (Giannis Antetokounmpo x2, Nikola Jokic x1). Prior to the last three MVP awards, only four other awards had been won by players from outside of the USA, with Steve Nash (Canadian) taking two, and Hakeem Olajuwon (Nigerian) and Dirk Nowtizki (German) winning one each since the awards inception in the 1955/56 season.
Perhaps Team USA can no longer rely on talent alone and need to take international competition as serious as the rest of the world. Without the appropriate preparation and a clear turnaround in performance they may face a catastrophically early exit. One likened to the embarrassment of the 2019 FIBA World Cup against a French side who'll they'll face in their Olympic Opener this month.
Nikola Jokic was presented with the Kia MVP trophy in front of Nuggets fans before Game 3 🏆 pic.twitter.com/Z7mP76kDtG

— NBA UK (@NBAUK) June 12, 2021
Should Team USA Still Be Favourites?
In short- Yes.
The pedigree of USA basketball and the star-spangled squad is too good to envisage any other nation vanquishing in Olympic glory. Add that to an increased number of games together and the boost of Khris Middleton, Jrue Holiday and Devin Booker joining the side post NBA Finals, it's hard to believe anything but a swift change of fortunes for Team USA.
However, we do need to see a response from them. The first defeat to Nigeria had a feel of novelty about it, a caught off guard moment, a slip, a bad day in the office. But to lose two in a row, and to be decimated by Australia in the 2nd half rightfully garners concern.
Team USA now face three more warm-up games in Las Vegas against Argentina, Spain and a rematch with Australia before heading to Tokyo. All eyes will be on the side with an expectation for them to bounce back emphatically and end speculation that Team USA Basketball is in turmoil. They'll be great anticipation surrounding the rematch with Australia on July 16th and I'd bank on USA's stars to take that one personal and step up a level.
Onto Tokyo
Regardless of the fate of their next three warm-ups, as long as Team USA are prepped and ready to play come July 25th in Tokyo this splash will become just another drop in the media ocean. Something we all expect.
This year is ours. Bring on 2021. pic.twitter.com/sZCDuQd6ff

— USA Basketball (@usabasketball) January 1, 2021
We hope you enjoyed the article 'Team USA Basketball in Turmoil After Another Defeat.' What do you think of Team USA's Gold Medal chances? Let us know!
Read more on basketball here: