Standout players from the opening week at EURO 2020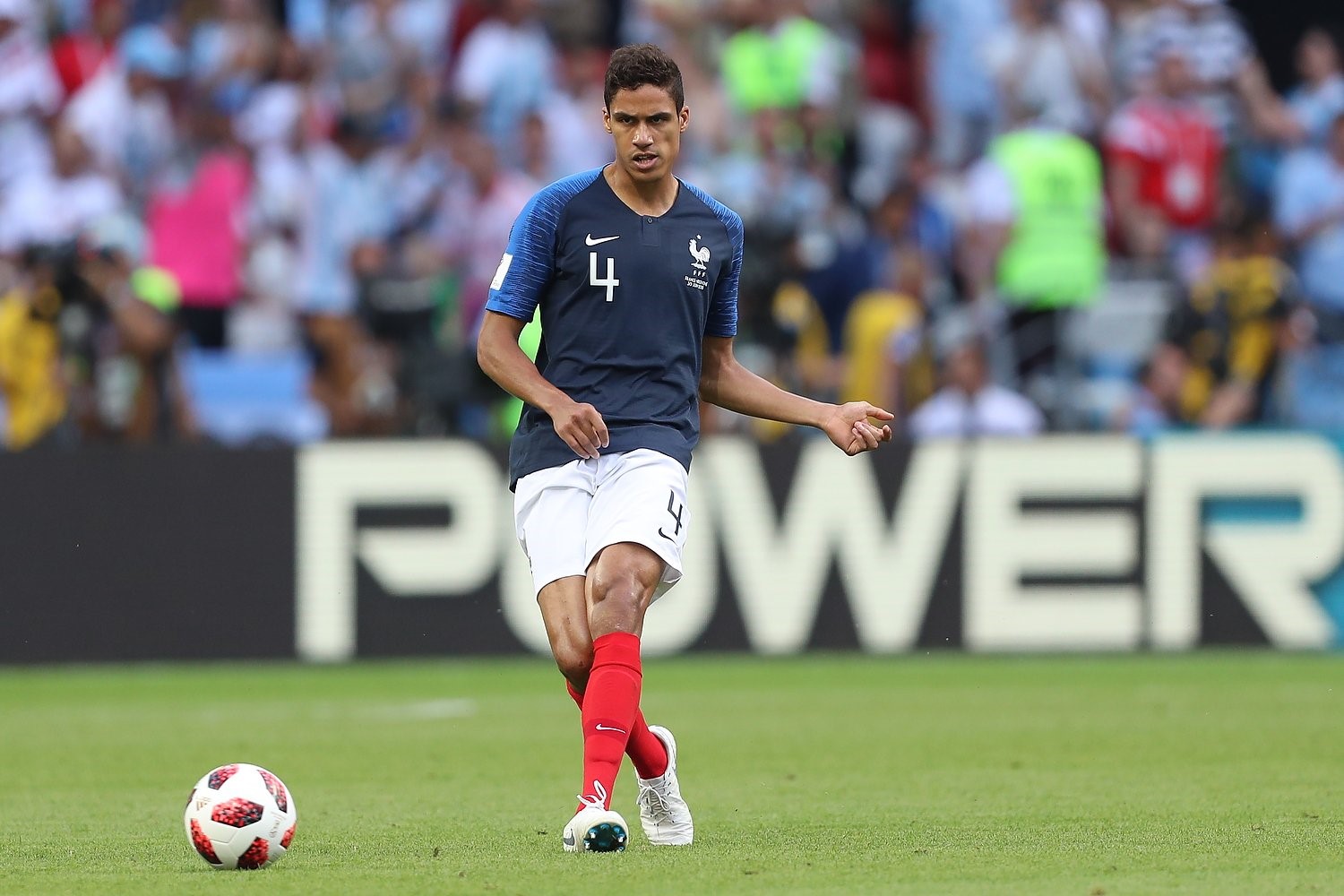 Standout players from the opening week at EURO 2020
With Euro 2020 already in full swing spectators from around the globe have played witness to football at its biggest stage. 24 countries across Europe have begun battle in the group stages, with the fair few already making it into the round of 16. Among these countries, we have witnessed some stand-out players, who have notably stepped up to the plate. We run through the most notable players from the opening week of Euro 2020.
Denzel Dumfries – Netherlands
The wing-back from PSV Eindhoven has proven to be a sensational figure in the opening two matches. He scored the winning goal against Ukraine and rounded off the promising victory over Austria. The 25-year old's dynamic play and intensity on the wing has secured the Netherlands' spot in the knockout stages. With daily reports coming in, Bayern Munich have eyed him down and are interested to sign the young player into the German league. Dumfries is certainly a force to be reckoned with as he is a player that goes all out on the field and drastically changes the dynamic of plays at any point in the game. 
Memphis Depay and Denzel Dumfries help the Dutch into Euro 2020 last-16 ?? pic.twitter.com/76XDWaYA2b

— SPORTbible (@sportbible) June 17, 2021
Manuel Locatelli – Italy
Locatelli has had an amazing opening week of the European Tournament. He scored a goal and even join Ronaldo in his venture to "boycott" Coca-Cola. In his childhood, Locatelli dreamt of being a detective, but how have the tables turned. His contribution to the Azzurri is evident as he scored 2 goals against Switzerland, which were the first international goals of his career. Locatelli's ability to effectively change the dynamic of the game will be a core point if Italy looks to make a deep run in the tournament. He perfectly complements Nicolo Barella and Jorginho.
Uniti ?? pic.twitter.com/yvuv4jvqxr

— Manuel Locatelli (@locamanuel73) June 20, 2021
Raphael Varane – France 
Jose Mourinho has praised Varane numerous times as one of the best defenders of all time. His display of defensive skills against Germany adds to Mourinho's statement. Varane is only 28 but has added 4 Champions League Trophies to his accolades and a World Cup title. Undoubtedly, France is bursting with talent, especially offensively. However, on the defensive end, the key ingredient for success is Raphael Varane, who managed to hold off Germany throughout the opening game. Every club would love to have Varane as a defensive option. Since Ramos is leaving Madrid, Varane will likely become the key defender in Los Blancos, however Manchester United may have other ideas with talks currently commencing.
Manchester United progressing with Raphael Varane deal | @samuelluckhurst #mufc https://t.co/9Tmvj7v7MK

— Man United News (@ManUtdMEN) June 25, 2021
Mikkel Damsgaard – Denmark 
Denmark's hope of retaining their chances at the European Tournament was hanging by a thread. However, a convincing 4-1 win against Russia propelled them forward in the tournament. A key figure in this run was Damsgaard. The absence of Christian Eriksen means that Damsgaard will have to take the role of the key catalyst in the Danish offense. Damsgaard is only 20 years old and his skills have already been on display at the European tournament. He is certainly a player to look out for in the upcoming round of 16 match against Wales. 
?? Remember the name! Mikkel Damsgaard = youngest ever EURO finals scorer for Denmark (20 years, 353 days) ?#EURO2020 pic.twitter.com/c4rvuJ6ceO

— UEFA EURO 2020 (@EURO2020) June 21, 2021
Kai Havertz – Germany 
Kai Havertz has proven to be everything for Germany. The 22-year old attacking midfielder shined in the match against Portugal after securing a goal and contributing to much of Germany's offense. Havertz is a star in the making and his technical ability will be a crucial part of Joachim Low's strategy. His on-field awareness and consistency can make plays even without the ball, making him one of the most capable youngsters in the tournament. Havertz has shown why he is one of the standout players from Germany. He will prove vital for the Germans in their match against England at Wembley. 
Next stop —> London pic.twitter.com/Lo0g2ZIGI9

— Kai Havertz (@kaihavertz29) June 24, 2021
We hope you enjoyed the article 'Standout players from the opening week at EURO 2020.' Who has been your standout player of the tournament so far? Let us know!

Read more on football here: