UEFA set to move Champions League final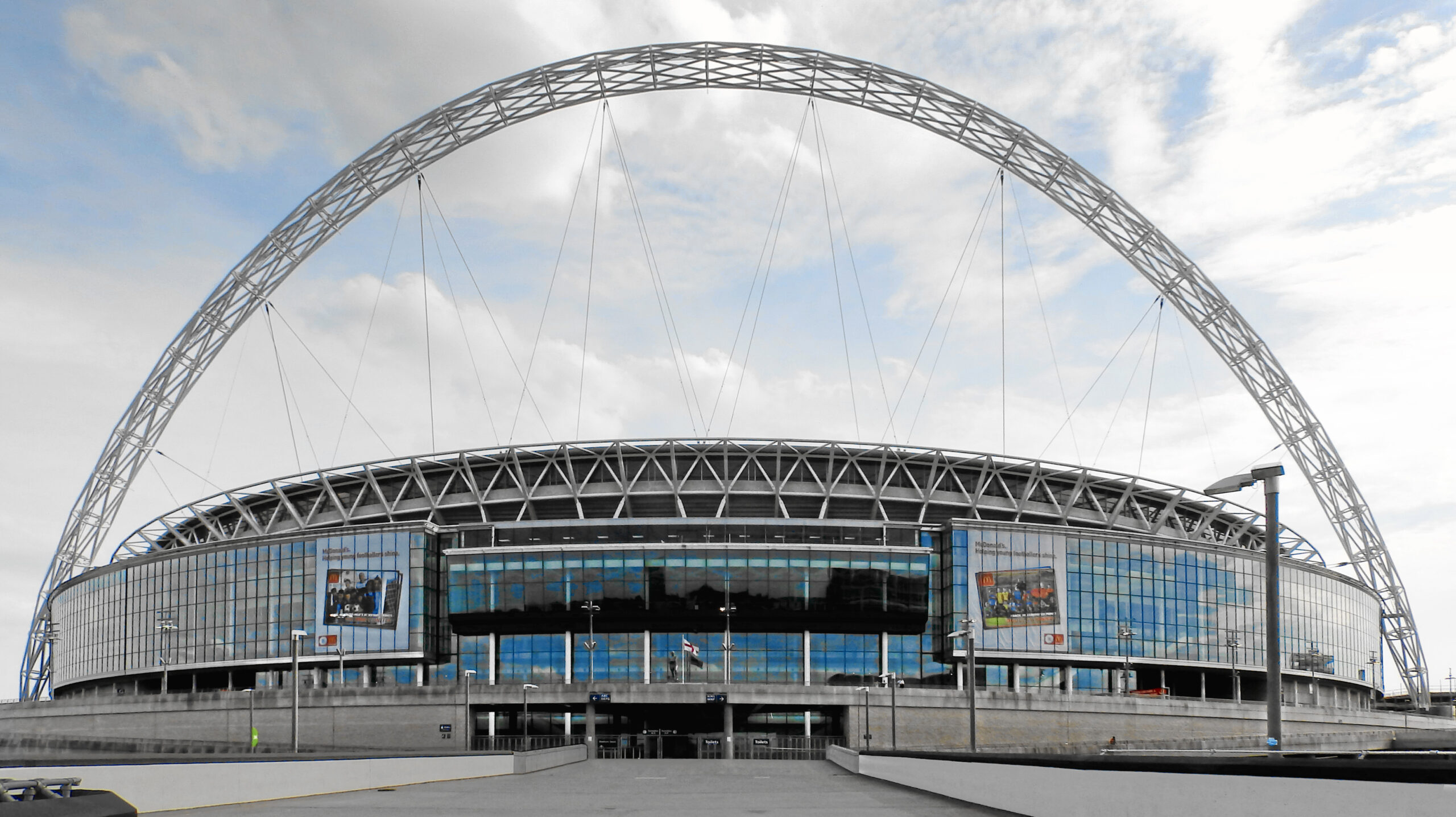 All English clash set to be switched to UK venue
UEFA set to move Champions League final
In the coming days, UEFA is expected to confirm that this year's venue for the Champions League final will be changing. A switch to UK is likely to be agreed when UEFA meet with the FA and government officials. Meaning that the all-English clash between Manchester City and Chelsea could take place at Wembley on the 29th May.
Despite UEFA's previous commitment to holding the Final in Turkey. The venue was cast further into doubt last week when the government confirmed it's travel restrictions. Placed on the 'red travel list', it meant that travelling fans would be required to self isolate for 10 days on return from Turkey. The Minister for Transportation, Grant Shapps, urged people not to travel to 'red list' countries except "in the most extreme circumstances".
Following the announcement, Villa Park was offered as an alternative venue by Aston Villa on Thursday. Despite not currently meeting a number of UEFA standards for the showpiece event. It appears now though that there is a willingness on both sides to hold the final at Wembley. Currently, the national stadium is set to host the Championship Play-off final on the 29th May but there is a willingness to move things around if required.
A Wembley final?
While an all English final certainly makes the transition to an English venue easier. Moving the venue less than three weeks before the event is certainly not an easy task. Journalists and staff who are travelling from all around the world will need to change their plans very quickly. Alongside the marketing and branding issues that come with switching venues.
However, UEFA are hopeful of having over 8'000 fans inside the ground and that appears to be the top priority. It is set, of course, to be the first time fans have been in the stadium for a Champions League match all season.
We hope you enjoyed the article 'UEFA set to move Champions League final.' Do you think the Champions League Final should be played in England instead? Let us know!

Read more on football here: