Football Finances: Global Pandemic Impact on European Football Revenues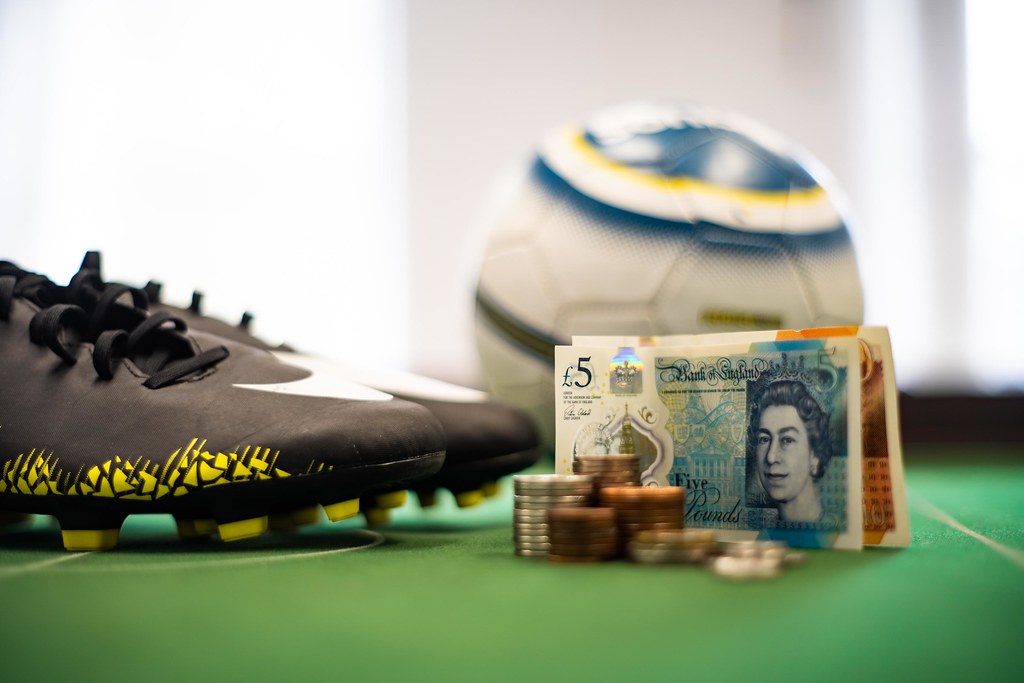 Football Finances: Global Pandemic Impact on European Football Revenues
The impact of the global pandemic is still having a profound effect on European football revenues. According to official reports, the richest clubs in Europe are set to miss out on revenue of over £1.73 billion by end of the 2020/21 season.
Impact on 2019/20
The global pandemic has already led to a drastic decrease in revenues received by these clubs, by more than £866 million in the 2019/20 season. Coronavirus caused havoc in the latter parts of the 2019/20 season. It led to the postponement in March of top divisions in Europe, as well as the Ligue 1 season being cancelled entirely. Deloitte's Sports Business Group, estimates that Europe's top 20 most financially successful football clubs generated £7.1 million in 2019/20, which was a decline of 12% compared to their 2018/19 income of £8 billion.
How clubs were and are still affected?
Research has shown the £956 million decrease in revenue was largely a result of a £811 million drop in broadcast revenue. This 23% fall in income could be higher for clubs that had their respective leagues ended early due to the pandemic. The loss of match-day revenue attributed to 17% decline in total revenue. The losses were ever so slightly cushioned by a 3% increase in commercial revenue. However, this £91 million will not be sustainable in offsetting costs going forward.
According to Deloitte, the top 20 highest revenue generating clubs in world football will have missed out on over £1.73 billion in revenue by the end of the 2020/21 season.
According to Deloitte Bayern are the 3rd richest club in the world.

But how did they achieve that with Germany's 50+1 rule?@SebSB explains@joedude illustrates

WATCH: https://t.co/FQycRa506H pic.twitter.com/r8XpeUDJhV

— Tifo Football (@TifoFootball_) April 23, 2021
Pre-pandemic revenue highs
Top 20
Despite the ongoing impact of the pandemic across all major leagues, the Money League has generally remained consistent with years prior. Out of the 20 clubs, 18 were part of the year prior. The top 10 consists of the same clubs.
The Catalan giants, FC Barcelona, retained their position as the world's richest club, with revenue of £621 million. The club's revenue fell by more than £86.6 million. However, that was still just enough to eclipse their rivals Real Madrid.
The winners of the UEFA Champions League, Bayern Munich, were third place in the Money League. The German club only suffered a 4% revenue decrease, which was the lowest of the top 20 clubs.
Manchester United suffered the largest decline in revenue of £113 million (19%), resulting in their revenue totalling £502 million. It is important to note that the absence of Champions League football would have impacted these figures as well. On the other hand, Liverpool saw great success during this period, easing the financial strain. Although, they still saw their revenue fall by approximately £34.6 million.
#CFC £36m profit is the best result to date of Premier League clubs that have published 2019/20 accounts. It is likely that others will report substantial losses, due to the pandemic. So far we have seen: #EFC £140m, #SaintsFC £76m, #THFC £68m, #BHAFC £67m and #MUFC £21m. pic.twitter.com/BGUSQtjRm8

— Swiss Ramble (@SwissRamble) February 15, 2021
We hope you enjoyed this article 'Football Finances: Global Pandemic Impact on European Football Revenues.' Do you believe these top European clubs will recover? Let us know!
Read more on football here: