Most Must-See Sports Events On The Horizon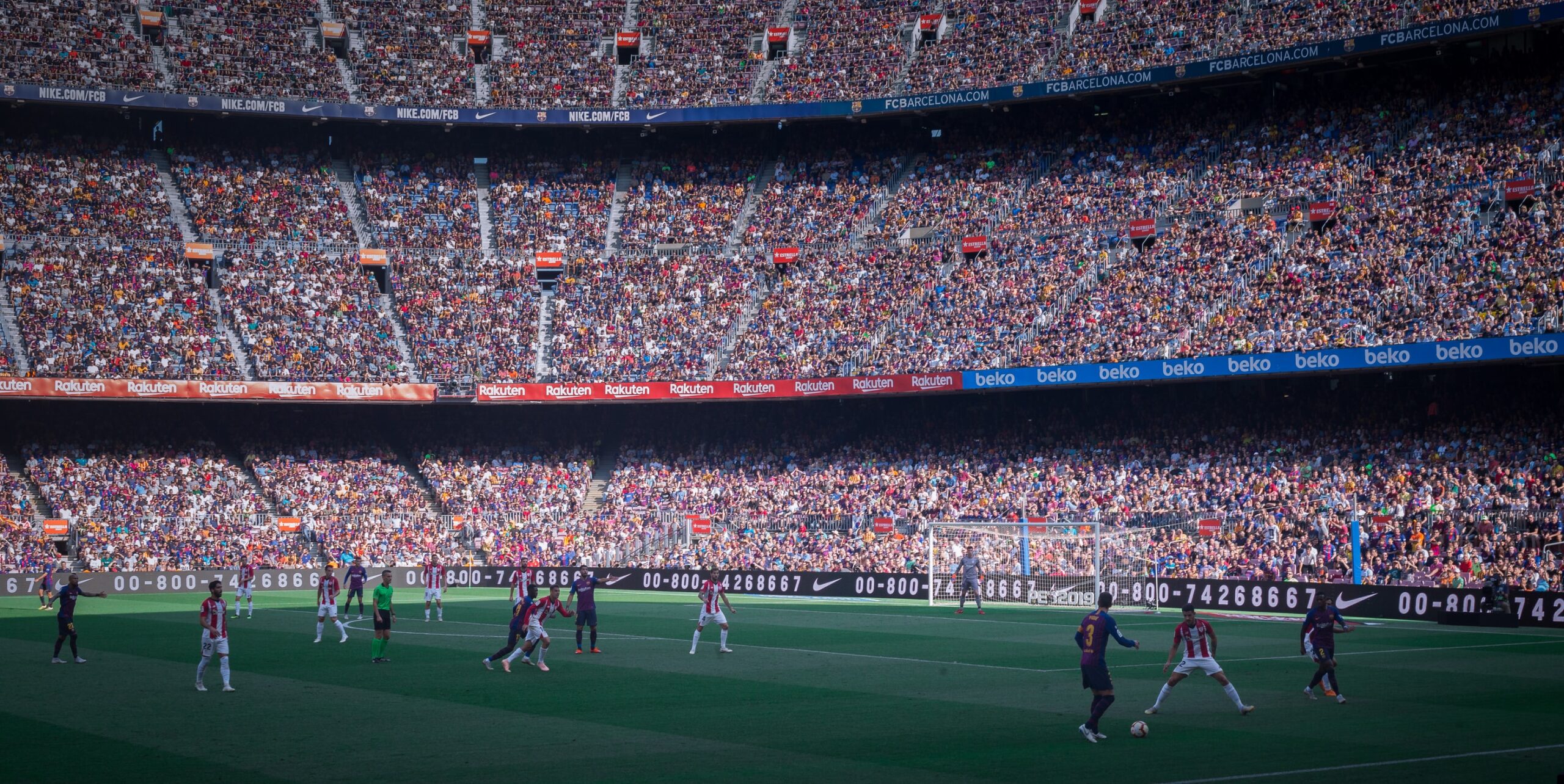 Most Must-See Sports Events On The Horizon
It's been a tumultuous year in sports. There was a three-month dry spell where almost nothing was played. Other events were either cancelled, rescheduled, or shortened. And finally, those games that are being played per usual are without fans, which brings down the excitement levels a whole notch.
Yet, in the same token, it's been an unforgettable sports year. Who will soon forget the LA Lakers winning a title in honor of Kobe Bryant? Liverpool, at last, lifting a Premier League title? Khabib Nurmagomedov retiring in the ring as unbeaten champion of the world?
But it's not quite over yet. The remaining sports calendar for 2020 has some must-see affairs — from big-name fights to NCAA football betting action and everything in between. Let's spend the rest of this article giving you something else to look forward to before the year officially ends.
November 28 – Alabama vs. Auburn
There's rivalries and then there's Alabama vs. Auburn. The inter-state foes have produced one classic game after another in recent memory — kick six, anyone?
And as always, there will be a lot on the line when they face off, odds are a SEC West title as both are ranked in the top-25 currently. One of the two teams has participated in the college football championship game in nine of the last 11 years, too, so the matchup will have the aura of a title game.
December 8 – Juventus vs. Barcelona (aka Ronaldo vs. Messi)
Ah, yes, the matchup that football diehards have been waiting on for years — Messi meets Ronaldo again. The two GOATs' clubs meet for a Champions League group game in early December and unless COVID ruins it again (Ronaldo missed the last meeting after coming down with the virus), the arch nemeses will once again share the pitch.
And here's the thing: there's no guarantee we'll see this historic matchup ever again. We probably don't need to remind you about either's age, but we will anyway: Ronaldo is 35 and Messi is 33. And unless the rivals end up in the same league again, the chances of a rematch aren't super high.
So enjoy it while it lasts. The sport may never see two players of this caliber duke it out year after year again like in the Madrid-Barcelona days.
December 12 — Anthony Joshua vs. Kubrat Pulev
The reigning heavyweight champion, Joshua, last stepped into the ring nearly a year ago. That night, he avenged the lone loss of his otherwise brilliant career to Andy Ruiz Jr. Now Joshua squares off with another one-loss career fighter in Pulev at the O2 Arena in London.
Fight fans shouldn't make the same mistake as with the first Joshua-Ruiz meeting by thinking Joshua will roll over Pulev. Anything can and will happen inside a boxing ring. However, a win on December 12 for Joshua all but sets up a superstar clash against Tyson Fury in 2021 — a dream matchup, especially for UK-based boxing diehards.
December 12 — MLS Cup Championship
The MLS is on the verge of starting its 18-team postseason. From here, it's a single-game eliminator — instead of home-and-aways that are common overseas — with everything culminating with the championship game in mid December.
As with any knockout tournament, expect there to be upsets, which makes predicting the final incredibly hard. Though, the top seeds on each side of the bracket are Sporting Kansas City (western conference) and Philadelphia Union (eastern conference).
January 1 — NCAA Rose Bowl
Ok, we cheated on this one, technically it's in 2021 and not 2020, but hey, what difference does a day make anyway? Regardless, the matchup — whatever it ends up being — is THE way to kickstart the new calendar year.
The Rose Bowl will be one of two College Football Playoff games that day, the other being the Sugar Bowl. So honestly, either one can suffice here, but we have a particular sweet spot for the Rose Bowl, given all its history.
So that does it for us! And as you can tell, you have a LOT to look forward to over the next two months sports-wise.