Olympic Gains: the Coe and Ovett Rivalry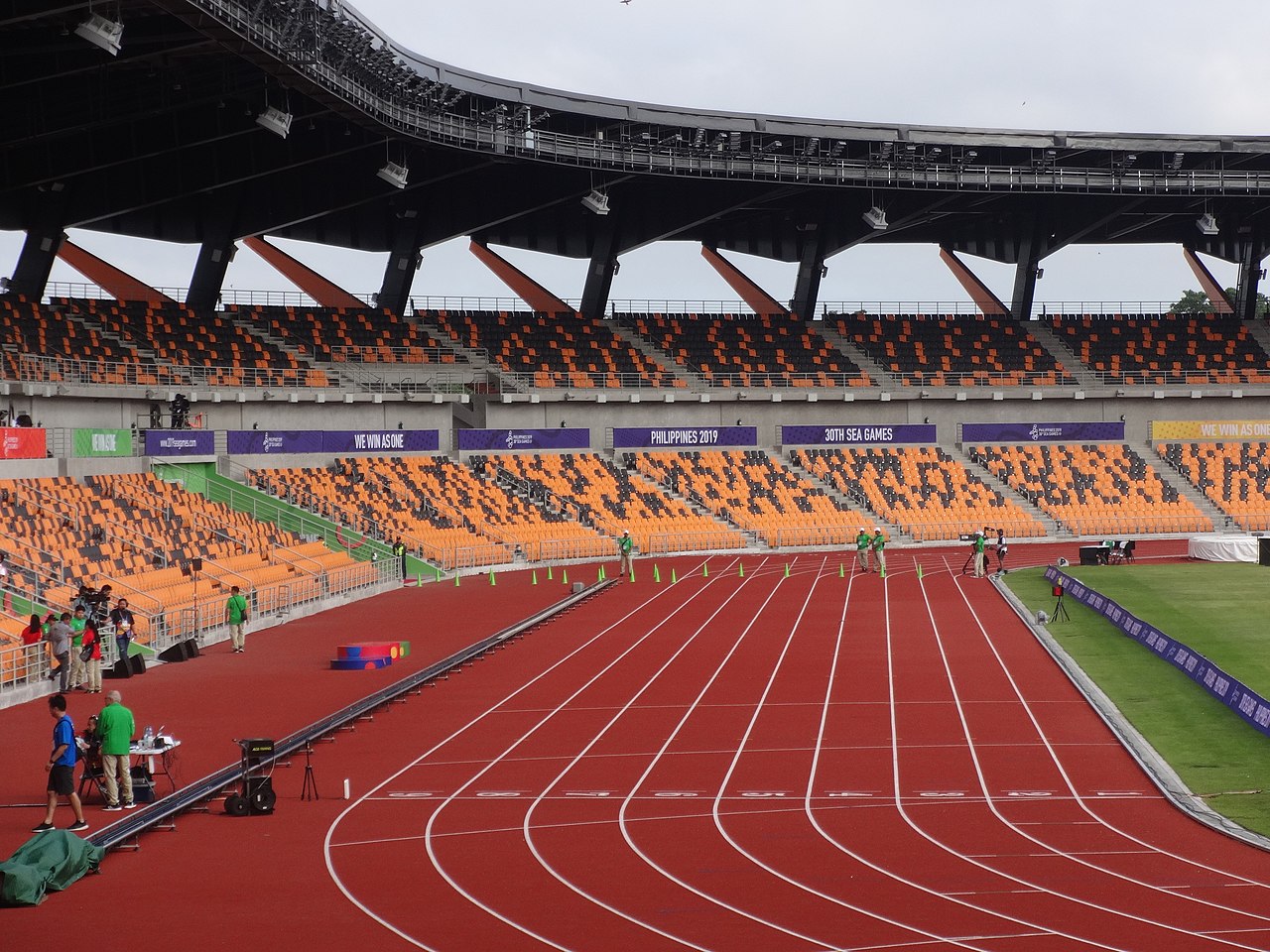 Amidst the joyless insecurity of the Cold War, their olympic rivalry provided a welcome distraction.
Tactical one upmanship presented itself with unrelenting regularity atop the lightning-quick cinders of Europe's floodlit Athletic arenas. A ticking time-piece was their only prey, in preparation for the assault on Moscow.
In a six-year period between 1978 and 1984, British Middle-Distance running was revered globally; courtesy (primarily) of Sebastian Coe & Steve Ovett. And the duo were set to clash over dual distances at the forthcoming 1980 Olympic Games. In anticipation of their first competitive match-up in eighteen months, a class-based narrative was amplified within the British Media.
Coe's self-obsessed single-mindedness epitomised the dominant ideology of the era, whilst Ovett's laissez-faire approach invited Liberal connotations. The framing offered a binary choice.
In preparation for his Olympic debut, Coe signalled his intent by breaking World Records over 800m, 1500m and a Mile; in a 41-day window. His 800m mark of 1:42:40 would endure for over a decade. The Brighton-based Ovett was competing in his second Olympic Games; having finished Fifth in Montreal in 1976, and would recapture the World Mile Record pre-Moscow.
The general consensus was that Coe's superior acceleration would prevail in the 800m and that Ovett's race malleability would endure over 1500m. History tells a different tale.
Coe readily accepts criticism for his performance in the 800m Final. Allowing Ovett a comfortable advantage down the straight, rendered his late surge inconsequential, albeit worthy of a Silver Medal. Ovett's emotion-charged celebration included a personalised message to a loved-one back home. Sebastian Coe would silence his doubters a few days later with an assured performance to take Gold over 1500m, where a well-beaten Ovett had to make-do with Bronze.
Though their rivalry continued up-to-and-including the next Olympic cycle in Los Angeles, its intensity was somewhat diluted by the emergence of other home-grown talent; notably Steve Cram.
However, Coe created history in LA by becoming the first male athlete to successfully defend his 1500m crown.
In the four decades that have since passed; everything and nothing has changed politically, necessitating the need for wide-scale cultural distractions.
We hope you enjoyed this article, 'Olympic Gains: the Coe and Ovett Rivalry.' Did you want Steve Ovett or Sebastian Coe to triumph? Let us know!
Read more on athletics here: