Manchester United: A Look Ahead to the Rest of the Season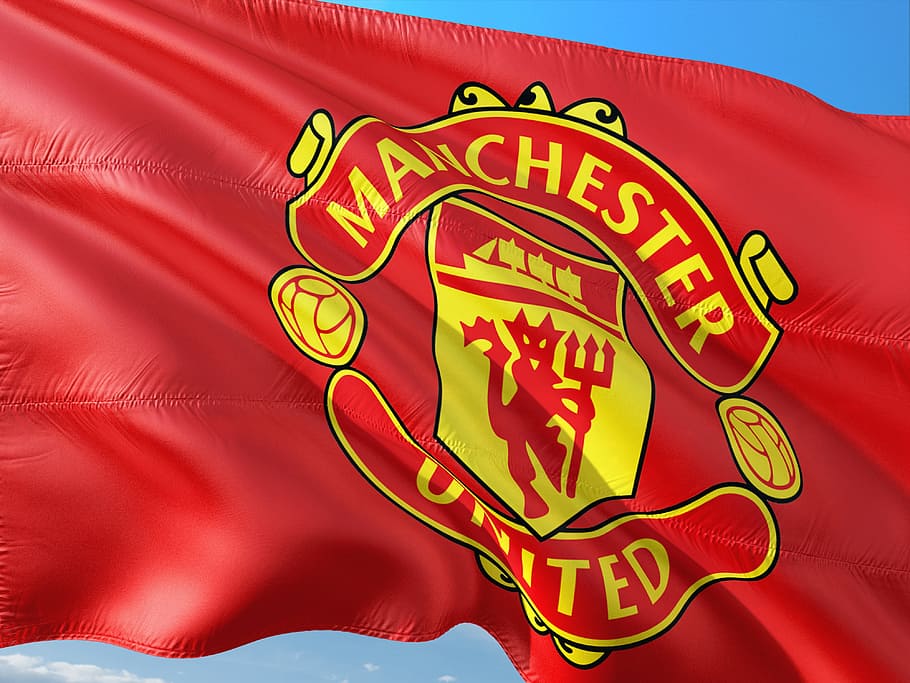 Manchester United: A Look Ahead to the Rest of the Season
With the Premier League set to restart again from next week, Manchester United fans have plenty to look forward to. We run through some of United's biggest talking points for the return of the season. 
The Return of Paul Pogba
Paul Pogba has only made seven appearances in the Premier League this season but was able to make two assists from those games. Manchester United have at times struggled to break down teams where someone of Pogba's calibre may have been useful. With nine fixtures remaining, Pogba's influence could make all the difference in the Red Devils' chances of securing Champions League football for next season.
As always, the Frenchman's future at Old Trafford is always a talking point but being able to play in Europe's top competition might be enough to convince him to stay at the club, if indeed his intentions right now are to move away.
The Return of Marcus Rashford
It seemed as though Marcus Rashford had played his last Premier League game this season after suffering from a serious back injury in January against Wolves in the FA Cup. Rashford had enjoyed his best season thus far having scored 22 goals for club and country and the fans will be eager to watch him play once again.
Throughout this lockdown period, the young forward has been highly praised for helping to raise over £20 million for charity so that school children can be fed throughout the pandemic. Having become a fantastic role model off the pitch, fans will be looking forward to watching him show what he can do on it.
Bruno Fernandes and Paul Pogba in Starting XI
It didn't take long for Bruno Fernandes to get going in a Manchester United shirt and naturally that sparked excitement about the prospect of seeing both himself and Paul Pogba share a pitch together.
Ole Gunnar Solskjaer has already hinted that he would like to play them in the same XI which would surely cause a number of problems for the opposition, not just because of the individual talent they possess to score goals and create chances for themselves, but also providing better service to forwards Rashford and Anthony Martial.
The Chase for a Top Four Position
Manchester United fans are used to chasing bigger things than just a place in the Champions League. For this season to be considered at least slightly successful, the club need to get back into the Champions League, a competition that a club the size of Manchester United should be a part of.
It will be by no means an easy task for Solskjaer's side who still have to face quality teams like Tottenham Hotspur, Sheffield United and Leicester City.
The FA Cup
With eight teams remaining in the FA Cup, Manchester United will hope to be able to claim another trophy come the end of this season. The competition still contains the likes of Man City, Leicester City, Sheffield United, Arsenal and Chelsea so if the Red Devils are able to win it, it will be a statement of intent going into next season with hopefully an even stronger squad.
We hope you enjoyed the article 'Manchester United: A Look Ahead to the Rest of the Season.' Do you think United can pull-off a top four finish? Let us know!
If you liked this article why not check out: