EFL Clubs Vote in Favour of Points-per-game System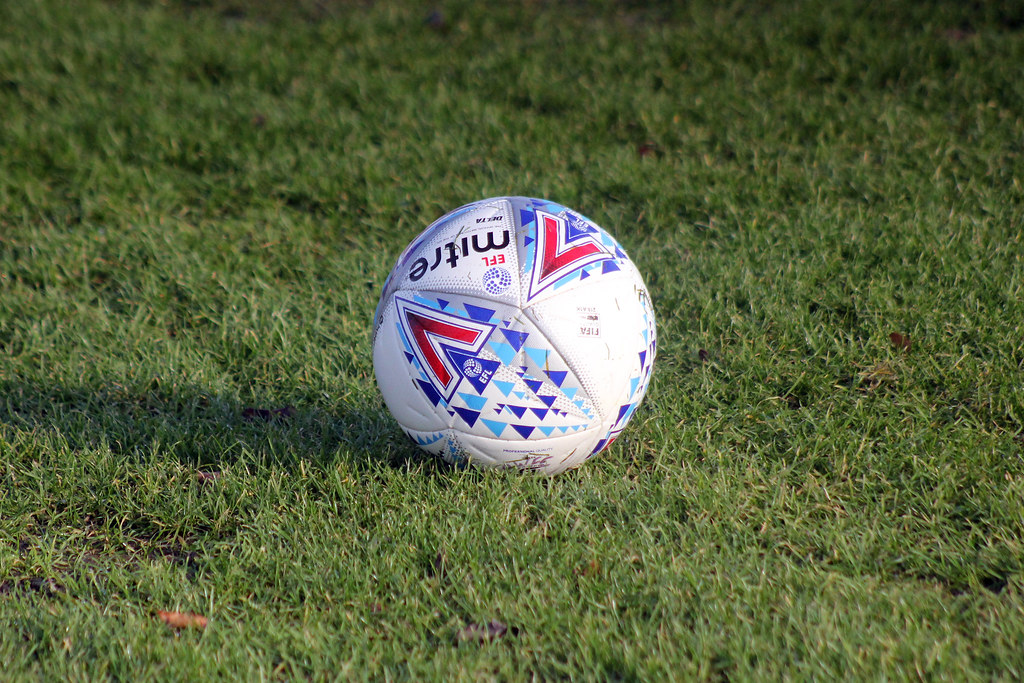 EFL Clubs Vote in Favour of Points-per-game system
Football League clubs voted in favour of the EFL's proposed points-per-game system for if the season is curtailed in today's Extraordinary General Meeting.
As a result, league placings will be decided on a weighted points-per-game system should clubs vote to end the season early.
The EFL also confirmed that relegation and promotion will remain intact and play-offs will go ahead without being extended to more than four teams.
Clubs from League 1 and League 2 will meet separately later today to determine whether their respective seasons will resume or be curtailed as per the agreed proposal.  
EFL Season Conclusion Nears
The vote follows an extended period of discussion between the EFL and clubs, in which alternative proposals were forwarded by Tranmere Rovers and Barnsley.
Amendments were also offered to the EFL's original proposal by Lincoln City, Stevenage FC and Ipswich Town with a majority of clubs from the Championship, League 1 and League 2 voting in favour of the original proposal.
Whilst the decision brings the fate of the 2019/2020 EFL season closer to a conclusion, the decision will inevitably not please all, a fact acknowledged by EFL Chair, Rick Parry.
He said, "Whilst it has always remained the Board's position to play the remainder of the season where possible, the decision reached at today's meeting follows a full and considered consultation period with our member Clubs. 
"The Board has endeavoured to listen to all views and alternative approaches but understands that the decisions taken will not be met with universal satisfaction from all Clubs."
Fate of 2019/20 Season Decided Today
With the two options for the conclusion of the EFL season now established – curtailment with the agreed proposal or a resumption of the season- League 1 and League 2 clubs will vote separately later today for their preferred outcome.
League 2 clubs previously voted in favour of curtailment on a points-per-game system but without any relegation from the division. 
Despite the altering of this to involve relegation, it is highly likely that League 2 clubs will vote in favour of ending the season early with financial concerns making a restart unviable for many.
The opinion appears to be more split in League 1 with at least six clubs including Peterborough United indicating their desire to play out the season.
Financial issues for many in the League, however, are likely to be the defining factor with Rochdale chairman Tony Stewart indicating that as many as 15 clubs will vote to end the season.
The outcome of the votes is expected to be announced later today.
EFL statement: Outcome of EFL Extraordinary General Meeting.#EFLhttps://t.co/GfdjiU2Umb

— EFL Communications (@EFL_Comms) June 9, 2020
We hope you enjoyed the article 'EFL Clubs Vote in Favour of Points-per-game system.' Do you agree with the EFL's current proposals? Let us know!
If you liked this article then why not check out: