The Lower League Football Time Bomb: Covid, Club and Community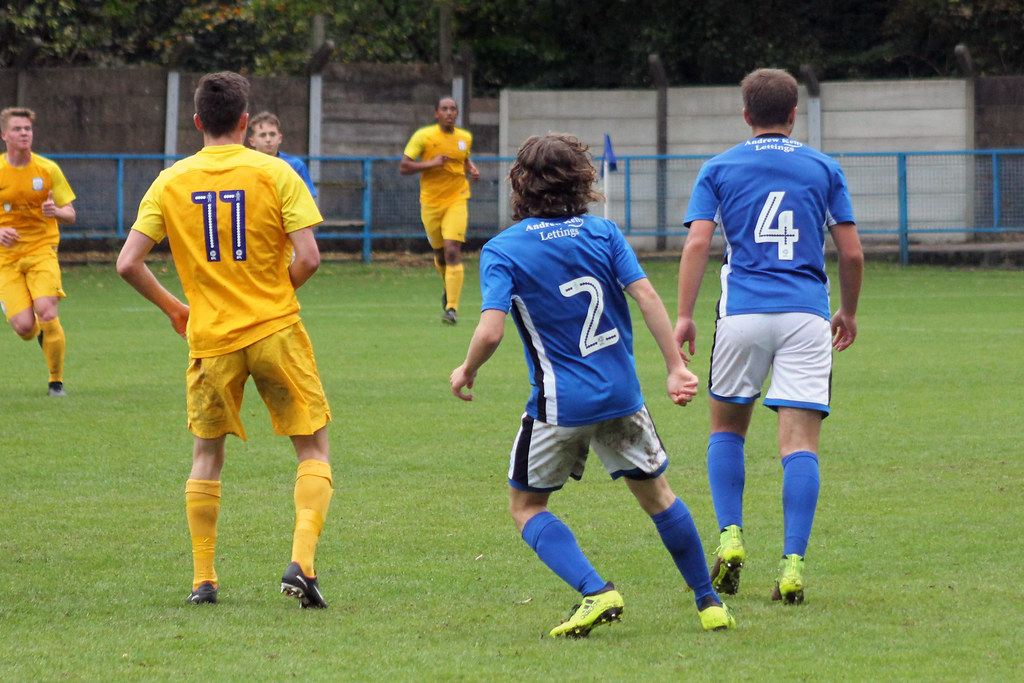 EFL Clubs are dying and there may be no way to save them.
 As the Premier League returns, EFL clubs scramble for financial survival. No fan deserves to see their team collapse. From Sunderland 'Till I Die to conversation in every local pub up and down the isle, football matters. For many hardworking people, the midday pint, the 1pm pie and the 3pm kick off are a reprieve from everyday life. Through football, we find family. Whether it's those people with whom you get up for 5am away trips from Plymouth to Carlisle, or those whose shoulders you cry on when you lose on penalties in a play off semi final, it is a sport that connects lives. Covid-19, which has ravaged through these working class, football-loving communities more than most, is poised to rip away this union from supporters not just for the foreseeable future, but forever. 
Despite not supporting a Premier League club, I was practically salivating at the news of its return. Being able to watch an empty Vitality Stadium as Bournemouth get ripped apart by Arteta's Arsenal with the ground quiet enough to appreciate the allure of his Spanish voice is a tantalising prospect. It is even more so for fans of those clubs. We will watch Palace versus Everton even if we support Macclesfield, because we relish a taste of what it will be like to get back to watching our favourite players don our armour. It is important for these top tier clubs to play because they need to finish the season to ensure they don't lose hundreds of millions of pounds in revenue and find themselves in a situation where they can no longer fork out £300m for Mbappe. 
This struggle should not be undermined. To compete, these clubs cannot afford to stop. If the Premier League halts whilst the Bundesliga marches forth, British clubs may be left behind financially and competitively for years and this would almost certainly have a knock on effect on the lower leagues. Some of these clubs are too big to fail, and their going bust would ruin the lives of hundreds of families. Manchester United employs 922 people as of June 2018, each of these people with a family to feed. But in a doomsday scenario it isn't Anthony Martial or David De Gea that will suffer. It is the cooks, the cleaners, the groundsmen: the people for whom the club literally consumes their life. There is no need to worry here, though. Because Manchester United precisely is that: too big to fail. Clubs of such grandeur, such history and such financial might will always have an oil-rich tycoon around the corner. 
I am not worried about Manchester United. I am worried about Rochdale, a short half an hour's drive down the road. With Bolton and Southend destined for the drop, Rochdale found themselves scrambling with MK Dons, Tranmere and Wimbledon for survival prior to the suspension of the current campaign. This week, the club is in the midst of a takeover and a cloud of uncertainty is settling over the Crown Oil Arena. Almost all non-playing staff have been furloughed, and a financial restructuring of the club seems imminent. Even without accounting for the inevitable economic catastrophe caused by the pandemic, jobs are not secure. At a level of football where televised games and the associated revenue are few and far between with the exception of play offs, clubs are increasingly dependent on turnstile income the further one goes down the pyramid. With mass gatherings unlikely for at least the first half of the next campaign, and epidemiologists doubting whether football stadiums will be filled at all before the 2021/22 season begins, income streams are virtually non-existent. As society-wide job security reduces and general consumption nosedives, public investment in merchandise is also uncertain. I will not buy my club's new away kit if I'm worried about paying my heating bill.
Championship 2018/19 totals make for err…interesting reading. Total income £796 million but wages £855m. Total operating losses £650m & average weekly wage £16,553. pic.twitter.com/eC8I9OyKgf

— PriceOfFootball (@KieranMaguire) April 8, 2020
This paints a picture of a possible doomsday for lower league football. The reality is not far off. EFL Chairman Rick Parry, speaking last month, said he could not predict how many clubs might go bust without financial support. Even if a magical money tree appears either from the government or from richer, more secure clubs, this does not solve the structural issue. In the Championship, clubs receiving parachute payments are receiving ten times more income than the average Championship mainstay. £40m to £4m is a huge jump, both in terms of ability to compete and in terms of the need to adapt for those clubs whose payments run out. Football is not equitable. It is cut-throat. The ancient club of Bury was allowed to go bust this season through the fallout from these growing disparities, with many others clinging on by the skin of their teeth. Soon, these clubs will succumb to the final blow of Covid: a disease ripping away their revenue streams, their financial certainty, and their sense of community. There may be no way out. 
If I am an Arsenal fan, my club will survive. In my doomsday scenario, I miss out on a year of European football and Aubameyang is snapped up by Real Madrid. If I am a Rochdale or Stevenage or Doncaster fan, I may never have my Saturday ritual back. Even if games are played behind closed doors, there is no certainty that I will be able to watch my team. Sky Sports may be showing some 25 games for free, but there is no sign that Gillingham vs Shrewsbury will be free to air anytime soon. I will be able to keep up with scores through BBC Sport, and if I'm lucky there will be decent coverage on their vidiprinter. There is no guaranteed access to streams of games, and clubs are unlikely to be able to afford to offer this service for free. With the absence of season ticket revenue, it is a likely possibility that online subscriptions to clubs' games will become the norm for the foreseeable future at least. I may love my club, but there is a chance that I may not be able to afford this. When I am a still-furloughed builder with decreasing work in an age of decreased investment, I may not be able to justify an online stream when I can sneak highlights somewhere for free on Quest TV. 
This ticking time bomb is real. Without a thorough, realistic, equitable plan for the football pyramid, its future will be thrown into doubt. No fans. No season tickets. No pre-game pint. No pies. No signings. No promotions. No FA Cup away days. No waiting at the players' exit for an autograph from your favourite striker. Worst of all, no club. It may seem insensitive to be worrying about the future of what is in essence a game in the context of tens of thousands of people losing their lives. I recognise this. Yet, what also must be recognised is that the overwhelming majority of people have been doing their bit, to protect their families and the NHS. It has an agonising ordeal for us all, being unable to see our families and loved ones. One of the things keeping me going through this seemingly endless lockdown is the thought that one day soon I will be back on the terraces of the Cardiff City Stadium, singing about Swansea and England and celebrating another Lee Tomlin goal. Every football fan deserves their version of that day, and it shouldn't be stripped away from them simply because they support a team lower down the pyramid. We stay at home to protect our communities, and football is perhaps the most vibrant community of all.
We hope you enjoyed the article 'The Lower League Football Time Bomb: Covid, Club and Community.' Do you see a positive or negative outcome for lower league football post covid? Let us know!
If you liked this article why not check out: