Making the Career Leap from Nursing to Sports Medicine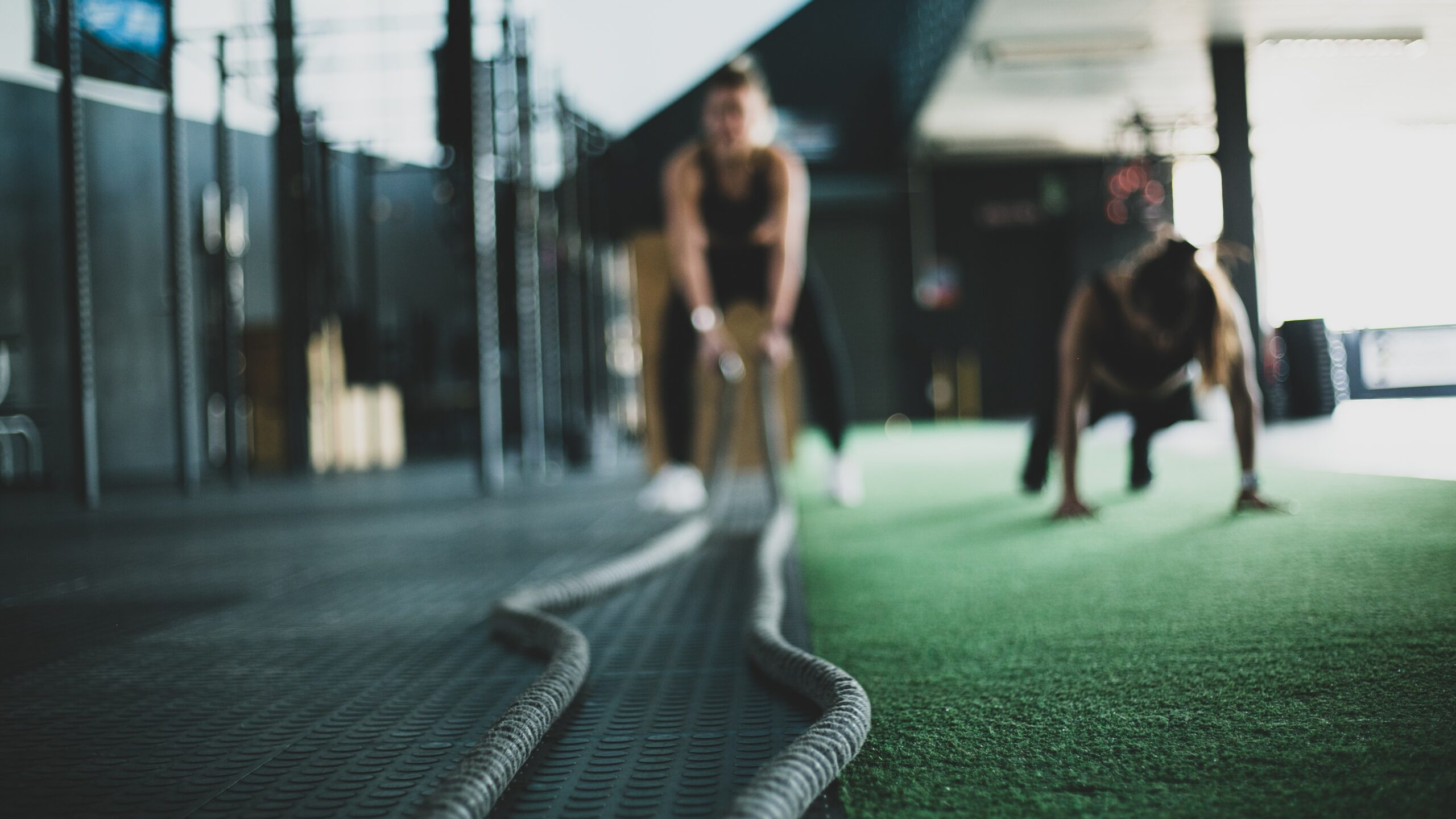 Making the Career Leap from Nursing to Sports Medicine
Sports are exciting, but then again, so is a career in nursing. Have a love for both? Why not combine the two? Many people often feel pigeonholed into the career path they choose and attend college for. While this feeling is normal, that doesn't have to be the case.

The professional world has gone through a lot of change in the last few decades and one of those major shifts is that the career someone starts with does not have to be what they do till they retire.
More than that, many employers are actually impressed by and looking for individuals who bring a variety of experience to a new role. In the case of medicine, where fields of study and practice are constantly overlapping, that would very likely be the case.

For those persons who have already done the exultingly hard work of going through a BSN program and have ventured out into the professional world, great strides have been made, but it's likely that after having spent a few years in a specific role, a career change is in order.
For anyone who has thought that sports medicine might be a refreshing adjustment to current practice, the following is a brief summary of how to make the career leap from nursing to sports medicine.
From Nurse to Sports Medicine
Considering how long it usually takes to become a sports medicine practitioner is a good place to start. While the answer will range depending on a variety of factors, the short answer is that it takes between 6-8 years on average. For those persons who have already completed their BSN, the bulk of study is out of the way, but to become a sports medicine NP the completion of a graduate degree in something like a Master of Science in nursing (MSN) or Doctor of nursing practice (DPN) is required. Each takes about 2 years on average. They don't have to be done back-to-back.

Recommendations lean toward gaining a few years of professional experience before applying to graduate school— especially in orthopedics of sports medicine. Doing so will provide a better resume for graduate schools and employers afterward. It will also help to boost confidence and knowledgeability. The good news is that even some entry level jobs can be found with a diploma or just an associates degree.

After graduating comes the final test of passing a board exam, then applying for an APRN licensure.
Experience

Typically, to get hired in a sports medicine role, places are looking for around three years of experience. As stated before, this can be done in a variety of NP roles, but working in orthopedics or clinics that specialize in musculoskeletal injuries might be best. This is where a sports medicine fellowship comes in. Sports medicine fellowships help to refine the skills of nurses who want to go into sports medicine.
Job Outlook

The pursuit of a career in sports medicine is a challenging one, like most paths into healthcare. What is encouraging however is that the Bureau of Labor Statistics states that the sports medicine industry is expected to grow by 16% by 2029, four times more than most other occupations.

Some of those are likely travel nursing roles as well. The job carries a sturdy salary base, ranging from $77,000 for starting positions to $112,000 for more experienced practitioners. When combining those factors with a growing need for helping a populous maintain healthy mobility makes a winning combination.
Read more on sports below: