Three Ways to Determine Whether the Odds Are "Worth It" for Any Betting Market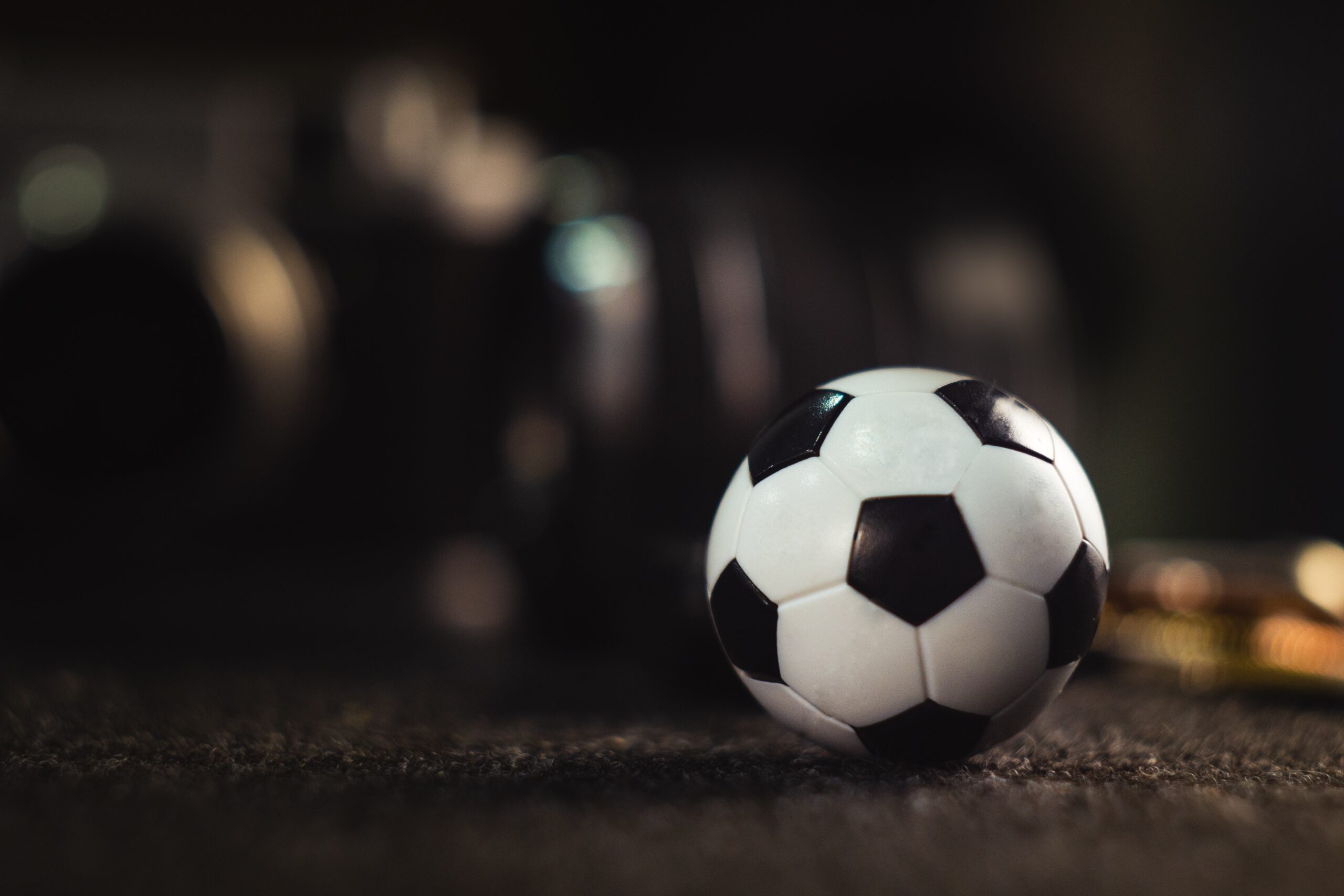 Three Ways to Determine Whether the Odds Are "Worth It" for Any Betting Market

If you've ever engaged in sports betting, you'll know that the odds are one of the most important elements to assess before placing a wager. This number, as presented in either American, decimal, or fractional formats, determines how much a bet can yield. Therefore, the odds for any betting market have a direct impact on how much you can win. This is why people use things like an odds comparison tool to ensure they are getting a good deal.
On that note, have you ever stopped to wonder if there was a way to confirm whether you should back a particular market or not? Well, we believe that there is a way, several in fact, and we'd like to run through the three ways of reaching such a confirmation before you pull the trigger.
Are You Getting the Best Bang for Your Buck?
The first question you should always ask yourself before placing a bet is whether you're getting the best bang for your buck. In other words, are you getting a good and competitive price for the market you're considering backing? There is an easy way to address this question before moving on to the others. Once you've found a betting market that you wish to cover, you can then check out that same market with multiple betting sites.
This doesn't need to be an overly intensive research process. In fact, you could check the market in question at maybe four or five betting sites to see which site has the best price. Of course, you should then check which betting site has the best price and go with that provider if possible.
At the same time, the associated price should still be deemed as "valuable" in your mind.
Do You Agree With the Respective Odds?
At this point, we're assuming that you know about betting odds in terms of what story they tell. Of course, the lower the odds, the higher the probability that the market in question will occur (in theory). However, since betting sites work with certain algorithms that create the odds for all markets, there is always a chance that the odds won't align with your own opinions. And this is another way you can justify pulling the trigger for any wager.
Basically, if you deem a particular market to have a higher chance of coming true than what the odds suggest, you should definitely take the punt, as this would be considered an "undervalued market".
Are You Happy With the Potential Return vs. the Associated Risks?
The third and final way that you can determine whether the odds are worth it ties in closely to what we've just discussed. It all comes down to probabilities. If the odds show that a market has a 60% chance of coming true, this means there is also a 40% chance that it won't come true.
So in short, you must ask yourself: am I happy to risk X in order to try and win Y. If the answer is yes, you've got the green light!
Read more on sports below: