Why 'Pay Later' Option by Klarna Is Not Allowed in Sports Betting in Australia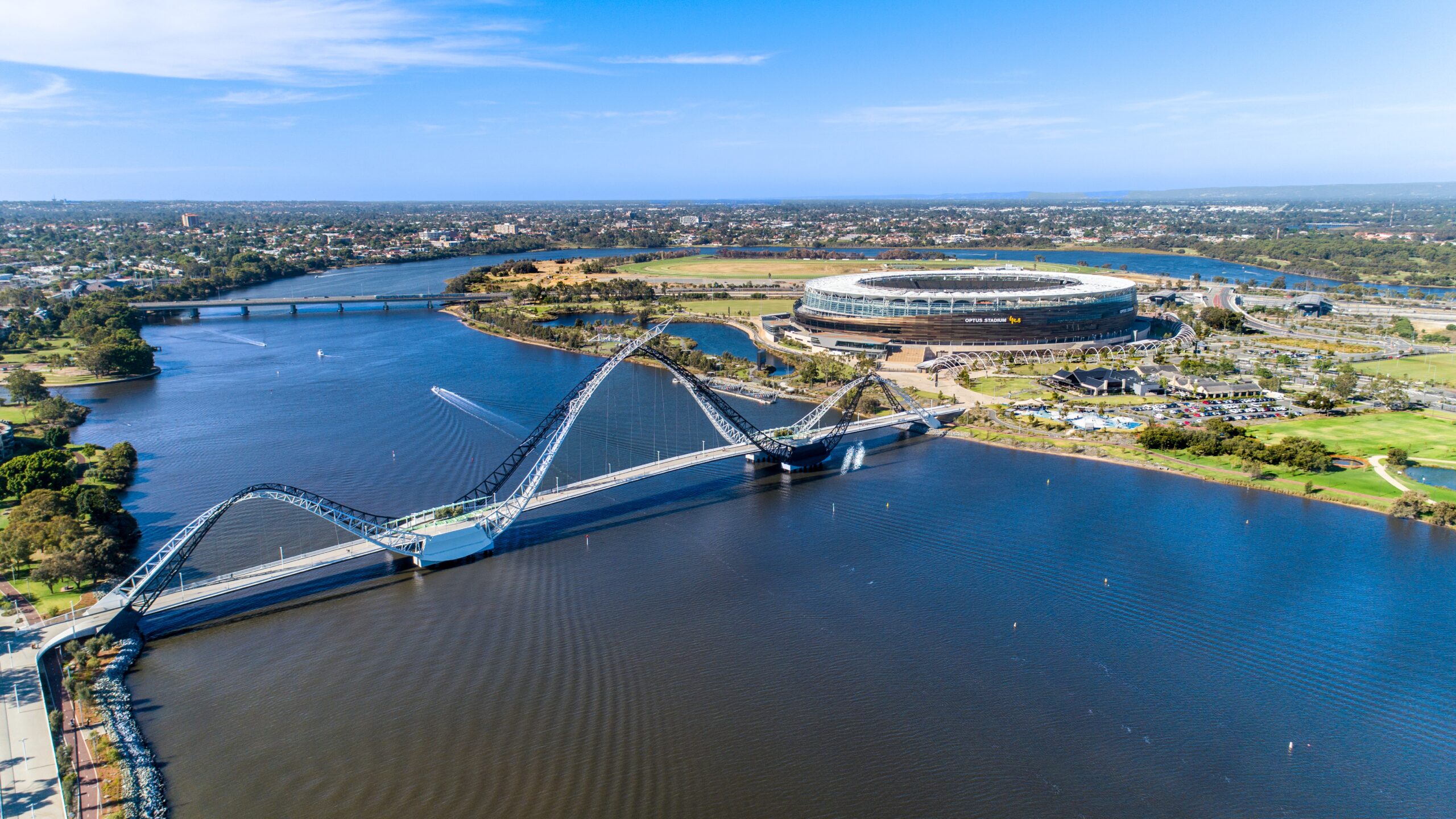 Why 'Pay Later' Option by Klarna Is Not Allowed in Sports Betting in Australia
Klarna's 'Pay Later' option is a notable payment method across various industries that take online payment. However, the payment method is noticeably absent with sports betting. This article explores the reasons behind the restriction of Klarna's 'Pay Later' option in the iGaming sector in Australia.
Klarna is a fintech company with a unique solution that allows customers to buy now and pay later. Its 'Pay Later' option has been widely embraced in sectors such as e-commerce and retail, enabling consumers to defer payments and continue shopping.
In this article, we will delve into the intricacies of the sports betting industry and examine why Klarna's 'Pay Later' option is not available in this particular domain. We will explore the unique nature of sports betting transactions, the need for immediate payment settlement, and the implications for the compatibility of Klarna's payment model. By understanding these factors, we can gain insights into the rationale behind the non-availability of the 'Pay Later' option in Australian sports betting.
Understand Klarna's 'Pay Later' Option
Klarna is a fintech company that offers a range of payment solutions to consumers and merchants. One of its popular offerings is the 'Pay Later' option, which allows customers to make purchases and defer payment until later. With Klarna's 'Pay Later' option, customers can complete transactions without immediately paying for their purchases, providing them with flexibility and convenience in managing their finances.
Instead of paying upfront, Aussie customers can choose 'Pay Later' to delay their payment. Klarna covers the payment to the merchant, and customers receive their goods or services. Customers are then given a designated period, typically ranging from 14 to 30 days, to settle the payment directly with Klarna. Klarna's 'Pay Later' allows Aussies to purchase without immediate financial burden. This can be convenient when making larger or unexpected purchases. 

Secondly, it offers streamlines the payment process and eliminates the need for immediate transactional decisions. 

Other features from Klarna include interest-free periods, payment reminders, and the ability to split payments into instalments, further enhancing the user experience.
Overall, Klarna's 'Pay Later' option has grown to become a consideration for online payments across sectors in Australia. However, the applicability of this payment method in sports betting is subject to certain limitations and considerations, which will be explored in the subsequent sections.
The Nature of Sports Betting
The sports betting industry revolves around placing wagers on the outcome of various sporting events, ranging from football and basketball to horse racing and cricket. Unlike other industries, sports betting involves predicting the outcome of unpredictable events, making it an exciting and adrenaline-fueled form of entertainment for many individuals.
One notable aspect of sports betting is its fast-paced and time-sensitive nature. Sporting events have specific start times and durations, constantly changing odds based on real-time developments. As a result, sports betting transactions require swift decision-making and timely execution. Gamblers often analyze information, assess odds, and place their bets within narrow time windows before an event begins, adding an element of urgency.
Regulatory Compliance and Risk Management
The sports betting industry operates within a framework of strict regulations and legal requirements. Governments and regulatory bodies impose these regulations to ensure fair play, protect consumers, and prevent illicit activities. Responsible gambling practices are paramount in the sports betting industry. Measures such as setting deposit limits, promoting self-exclusion options, and providing resources for problem gambling support are implemented to protect vulnerable individuals. 
In the context of the 'Pay Later' option by Klarna, delayed payments can pose challenges in terms of regulatory compliance and risk management. Sports betting operators are responsible for ensuring immediate payment and settlement of bets to maintain the integrity of their operations and comply with regulatory requirements. The delay introduced by the 'Pay Later' option may conflict with these obligations and hinder the ability to settle bets promptly.
Furthermore, the potential risks associated with delayed payments could include increased exposure to fraudulent activities, such as chargebacks or disputes, which could impact both the sportsbook and the gambler. 
Payment Security and Verification
Secure payment processing and verification are crucial aspects of the sports betting industry. With real-money transactions involved, ensuring the security of Australian customers' financial information and protecting against fraudulent activities is required. Sports betting operators employ robust encryption technologies and payment gateways to safeguard sensitive data and provide a secure system for transactions.
In sports betting, real-time payment authentication and funds availability checks are necessary to ensure customers have sufficient funds to cover their bets. Instant verification of payment methods is required to validate the authenticity of the transaction and prevent any potential misuse or unauthorized access. 
Trust and Reputation in the Sports Betting Industry
Trust and reputation play a vital role in the sports betting industry. Aussies want to engage with reputable operators that provide a fair and secure betting environment. Allowing delayed payments in sports betting could potentially erode customer confidence and trust. Customers expect instant payment processing and settlement, ensuring a seamless and reliable betting process. By providing reliable and timely payment services, operators can enhance customer trust and reinforce their reputation as trustworthy and dependable platforms.
By prioritising efficient payment methods that align with the fast-paced nature of sports betting, operators can build a strong foundation of trust and maintain a positive reputation in the industry.
Conclusion
In conclusion, the non-availability of Klarna's 'Pay Later' option in sports betting can be attributed to several factors. Strict regulations, the need for immediate payment settlement, and the importance of security and trust in the industry all contribute to this restriction. Sports betting operators prioritize real-time payment processing, verification, and maintaining customer trust. By adhering to industry standards and regulations, operators ensure a secure and transparent betting experience for their customers. Understanding these factors helps to emphasize the importance of timely and secure payment methods in the sports betting sector. Credit to John Gold from Betpokies, who provided the resources that helped put this article together.
NB: Gambling should be fun and exciting, so if you're facing a gambling addiction, get free help and call the National Gambling Helpline on 1800 858 858.
Read more on sports below: