Leveling the Playing Field: The Significance of Compensating Black Student Athletes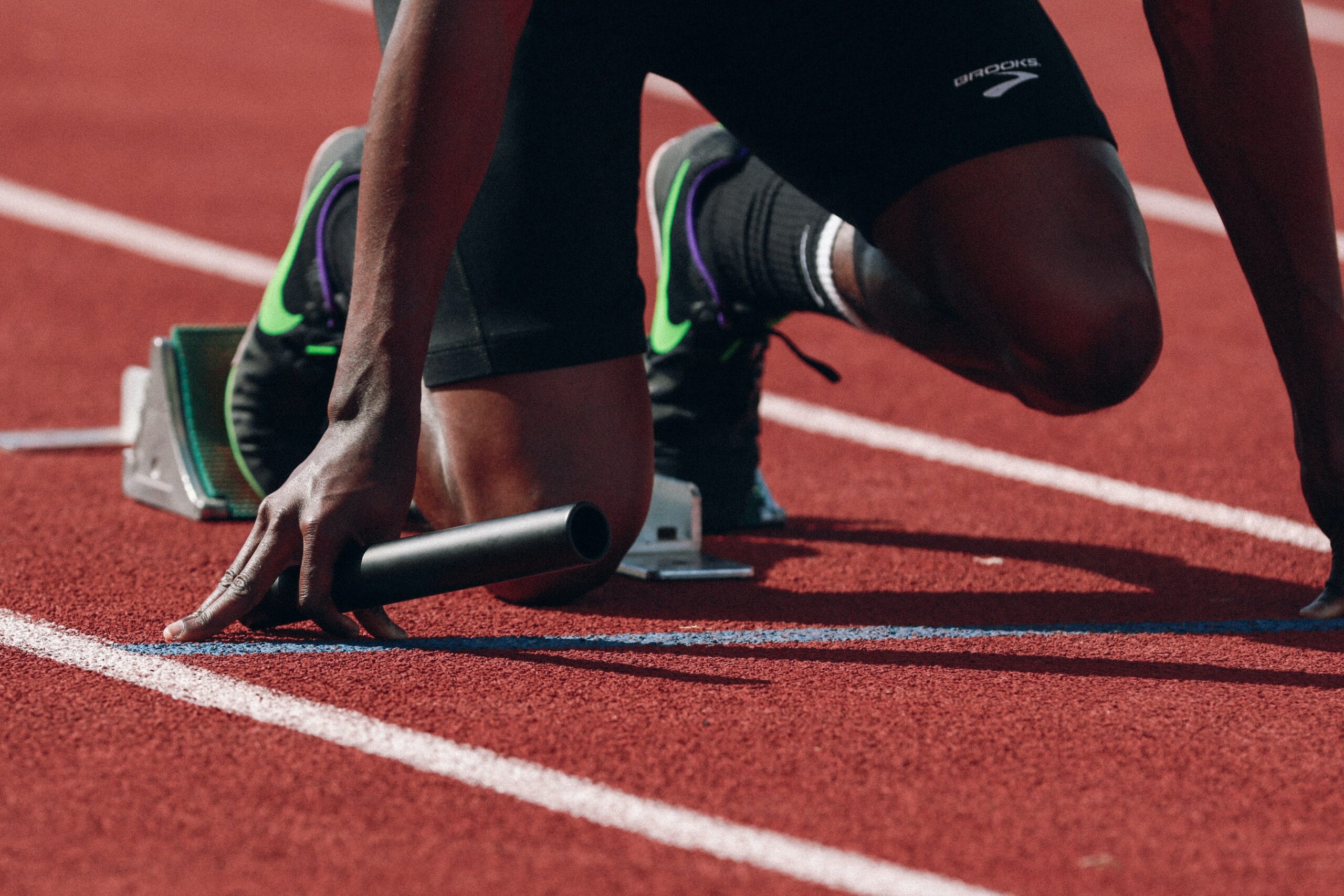 Leveling the Playing Field: The Significance of Compensating Black Student Athletes
It is a sad and perplexing point of fact that there are still concerning levels of racial inequality in collegiate institutions across the country. While enrollment and acceptance rates have certainly increased in the last few decades, in parallel to the various social movements that have played themselves out in American culture, there are still hurdles standing in the way. The longstanding systems in place (which vary college to college) that determine acceptance rates is frustratingly complex in the number of contributing factors, but much of what keeps students of minority background from getting into certain colleges is simply this: cost of attendance.
While there is a list of benefits that would accompany the compensation of black student athletes, the purpose of this article will be to consider (in part) how compensation would have a long-term effect on the student athletes who graduate.
A framework has been laid forth by the economist Nicholas Barr for understanding the relationship between tuition costs and the continuation of racial inequalities. The framework can be split into three sections.
Framework of Economic Impact
First, is that developed nations such as the United States require mass education at higher institutional levels in order for all people groups to be able to have access to greater economic opportunities on an individual level. Secondly, because higher education is such a complex concept and system, institutions should be encouraged and directed to offer differentiating tuition fees depending on the objectives of the students chosen program.
Finally, in order to create the greatest effect for maximizing the potential benefits from programs that are universally accessible, Barr supports the idea that tuition and living costs associated with higher education be paid initially by the government. This ease provides greater access to these higher education levels so that people of all race and economic status can be buffered to attend the schools that they are accepted to. The only requirement of the individual is that they must later pay back the money as a loan, even then, the loan rates and repayment time periods would be adjusted for earning levels of the participating student graduate.
There is currently an astounding amount of money being offered annually from federal, state, and institutional funds which provide assistance for students in the form of such things as scholarships, grants, loans and work-study programs. The totals for the US undergraduate student aid numbers for 2018-2019 came out to around $186.9 billion; Statista.com quoted rates of $174.4 for the 2021-2022 year.  
It needs to be noted however that the vast majority of these monies which can be applied to higher education applications is given and measured by economic need. However, when considering what is termed "non-need-based aid"—  student monetary support that comes in the form of academic merit and athletic based talent— the percentage of students in top income brackets receiving "non-need-based- aid" rose from 13-19% from 1999-2011, those in lower rates has only gone up 1%.
The Fight for Rightful Dues
There has been a huge and drawn-out battle between colleges and the NCAA about the limitations of student athlete compensation. While the recently passed NIL policy is making a difference, it is a far cry from the equality that many are seeking and demanding. The 2018-2019 college sports season generated $8.3 billion, yet only a minuscule fraction of that income is given to the students doing the work.
Even still, what is given to athletes is provided in the form of "non-need-based-aid" and is astoundingly low in comparison to the over 8 billion in annual earnings.
Benefits of Athletes Compensation
To flip this, by following methods as prescribed by Barr to permit the compensation of earnings for student athletes, would be at least a step in beginning to level the playing field. This, in turn, would fuel the tide racial justice and of social change. Doing so would enable athletes to be able to afford to attend schools that might be financially off-limits to them such as Ivy League institutions.
Further still, steps in this direction would reign in the sometimes tragic mortal consequences of immense stress levels experienced by athletes. In the long term, however, as Barr suggested, doing so would create greater participation by minority groups in mass education at higher institutional levels. With that influx of new numbers in the black community would come more accessibility to greater economic opportunities on an individual level.
Read more on sports below: