Getting Started In Fantasy Football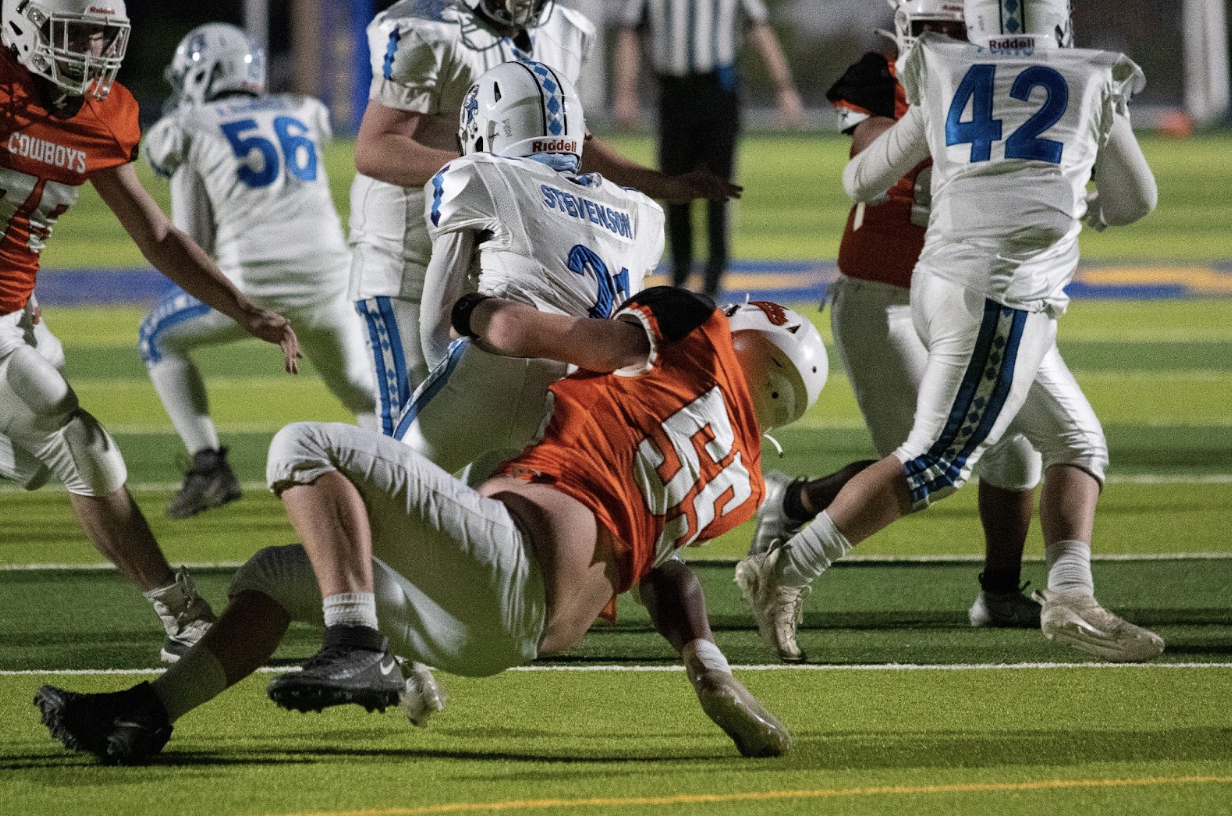 Getting Started In Fantasy Football
It's a great way to test your skills and learn new ways to win games and become a better player. 
It also gives you the opportunity to meet people who share the same interests as you. 
Drafting Players
Getting started in fantasy football is exciting and can be a lot of fun. It involves selecting players for your fantasy team and making trades. 
However, there are a few things you need to know before you get started. The first thing you need to understand is how the draft works. 
There are several moving parts, but the biggest and most obvious is the draft itself. You will have a set time and date to select your players, and you will need to know when to expect your turn.
It is also important to realise that not every player you pick will be a starter. You may need to re-tool your roster with some bench players or free agents. 
The draft is also a good opportunity to check out the waiver wire. This is where you can find a plethora of great players who could be a solid addition to your roster.
The first round is usually the most important one, and you should be thinking of this as your team's foundation. Whether you are in a league that requires 16 players or less, it is important to understand the importance of your initial selection. Having a solid first round pick can mean the difference between a winning or losing season.
The draft is also a good time to look for favourable matchups. If your quarterback or wide receiver is on a bye, for example, you might want to consider replacing him with a more reliable performer.
It is also a good idea to make use of the queue feature on most platforms. This will auto-draft players for your next few picks if the internet connection runs out.
Fantasy Football Mock Draft Simulator
It allows users to simulate a full draft in minutes with an AI-powered algorithm that can accurately mimic real-life drafts. The simulator comes with preloaded rankings and allows users to customise their own rankings or use some of the popular fantasy football websites' rankings as well. 
The simulator also features auto-pick, which can help make the drafting process easier. With its intuitive user interface and comprehensive features, it can be useful to prepare for your drafts with a mock simulator.
A fantasy football mock draft simulator is the perfect tool for fantasy players looking to refine their draft strategy and gain an edge over their opponents. 
Thanks to its easy-to-use platform, users are able to quickly get a feel for the game and understand the dynamics of a fantasy football draft.  Additionally, users can save their drafts to study different strategies in-depth or use them as reference when drafting in real leagues. 
The simulator is a great way for seasoned veterans to practice their skills and develop new strategies, as well as for rookies who want to get familiar with the game.  
With its ability to simulate a full draft in minutes, fantasy football mock draft simulator is the perfect tool for any fantasy football player looking to get an edge over their opponents.
Guillotine Leagues
Unlike traditional head-to-head fantasy football leagues, guillotine fantasy football leagues eliminate the lowest scoring team each week. 
A team's players then go into a free agent pool, which creates a new, unique pool of players.
There are a few different strategies that can be used in guillotine leagues. However, one strategy that should be avoided is stacking players. This can lead to bad results, especially when there are bye weeks.
The best way to play guillotine fantasy football is to take a balanced approach. This means avoiding boom/bust plays and spending early on FAAB. In the end, it's important to focus on accumulating points in the final weeks of the season.
The waiver wire is an important part of guillotine fantasy football. It helps to know which players your league mates don't like. This can also help you cherry pick the best players.
Another great strategy is to let your favourite player go overpay for him when he hits free agency. Even if your team is at the bottom of the leaderboard, there are still a few difference-makers. This is especially true in the fantasy playoffs.
Some other strategies are to keep a close eye on your defense. This can help you identify the toughest opponents. You also need to remember that in guillotine leagues, you don't want to be at the bottom of the leaderboard every week.
If you are unsure of how to approach a guillotine fantasy football league, there are many resources online. There are also many different types of guillotine leagues, including traditional guillotine leagues with eight starters. 
These leagues typically have two flex spots, which are WR/RB/TE. These leagues are also more competitive and require smaller rosters.
Dynasty Leagues
It's a great way to learn about managing a team while gaining experience. It also allows you to keep players for years.
Unlike traditional redraft and keeper leagues, dynasty leagues are year-round leagues. You can make changes to your roster anytime in any month. These include reserving spots for injured reserve players, adjusting the size of your roster, and choosing which teams you want to trade for. These changes can be made before the start of the NFL season.
The goal of dynasty leagues is to build a dominant team with a group of players that will be around for a number of years. This requires a lot of foresight and luck. You may have to turn around a struggling dynasty franchise multiple seasons before you start to see success.
Oftentimes, the dynasty strategy involves analysis of rookies and obscure players. However, it's also important to consider mileage and skill. You may need to bypass second-year players to build for the future.
Most dynasty leagues have rules surrounding taxi squads, which is a method of keeping players that don't have an active role on the roster. This is a great feature to use in order to prevent bench abuse. 
But you must be sure to configure your taxi squad settings properly. If you don't, you can't re-activate your player once they've been moved from the taxi to the active roster.
In most dynasty leagues, the initial draft is extremely important to the future direction of your team. In the first few rounds, you can find players who are either on borrowed time or are highly undervalued.
Auction Draft Leagues
Trying out auction draft leagues for the first time can be tricky. You need to understand the rules and know how to best utilise your budget. You should also have a strategy so that you are not a victim of mistakes.
Generally, the goal is to have a balance between value and the player you want. Keeping a budget is a good way to achieve that goal. Using surplus funds to overbid for players is a bad idea. If you find yourself in a bidding war, you may end up giving up on lesser talent, but you will have the most money left.
A good way to win auction drafts is to keep a list of players that you are interested in. This will help you avoid nominations that you do not want. You can then step out of the bidding when someone else wants a player you are interested in.
It is a good idea to be aware of the budgets of other managers. Keeping a close eye on how much other managers are spending can make a difference in your strategy. 
If you see that other managers are spending too much, you can set a budget to prevent yourself from blowing too much money.
In an auction, you can spend up to 80 percent of your budget on studs. You can then use the rest to build the rest of your team. This strategy can help you dominate in the later stages of the auction.
Getting players late in the draft requires a different mindset. Some managers are more aggressive and may try to snipe their favourite players. However, this strategy is dangerous and can lead to bids that are well above fair value.
Conclusion
There is a lot to learn when it comes to fantasy football. It can be an overwhelming process for those who are just getting started. However, with the right knowledge and strategies, you should be able to successfully navigate your way through the game. 
Starting off with a realistic expectation of how your team will perform in its first season is important. It is also important to learn about the scoring system and strategies for building a successful team. 
Finally, staying up-to-date with league news and current events will help you make better decisions throughout the season.
We hope you enjoyed the article "Getting Started In Fantasy Football." Are you a fan of fantasy football? Let us know!
Read more on sports below: