How to stay safe as a football fan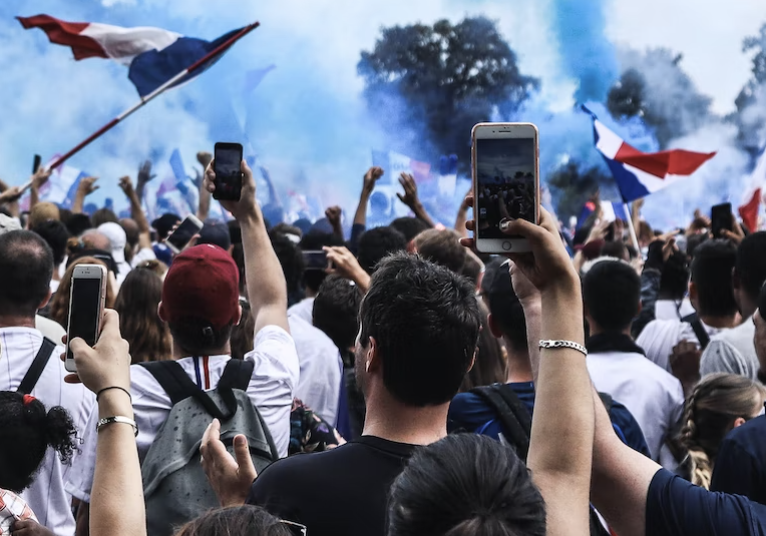 How to stay safe as a football fan
Going to watch your team play is one of the best feelings in the world, especially when they win. However, there are some safety precautions that you should be taking when visiting a stadium. especially due to the increased levels of anti-social and criminal behaviours that have been seen over recent years.
Protect yourself
The likelihood of getting into an altercation with a steward or other crowd member may be low but there are steps that you should take if this does happen. You should try to remain calm and polite at all times and remove yourself if necessary.
If the altercation is with a steward or member of staff then try to record the incident but be wary not to antagonize the situation. If video recording is not possible then opt for audio. From there, write up an account as soon as possible, ask witnesses and record any evidence of injuries. You can then report this to the club and request CCTV of the incident.
You should also avoid drinking to excess and consuming illegal drugs as, in many cases, football hooliganism is seen when fans become intoxicated. This is so prevalent that since 1985, alcohol consumption in football stadiums has been banned across the top five leagues in the English football pyramid. While lifting the ban has been considered, the UK Football Policing Unit said it would be 'madness' to lift the ban as it is something that has been put in place to make things safer for fans.
Ear protection
Generally, sounds below 70 decibels are considered safe to prevent noise-induced hearing loss. However, if you are a sports fan and visit sports stadiums often, you may be regularly exposing yourself to noise levels of over 100 decibels due to cheering (or jeering!) fans. As such, it is important to wear ear protection when watching your team play. Investing in a pair of earplugs is key to protecting your hearing and you should find some comfortable ones to ensure that you aren't put off wearing them.
Study the stadium
A few days before kick-off take a few minutes to study the stadium online to make yourself familiar with the exits and emergency services nearest to your seats. Reading the stadium's health and safety measures is also a good idea.
Watch your step after the game
After a few hours of eating and drinking, fans are likely to leave their food, cups and general rubbish on the floor. As such, it is important to watch your step after the game, particularly if you are descending flights of stairs.
In colder weather, there may also be the added risk of ice, slush and snow which can make it slippery underfoot and can result in a fall. To combat this, opt for appropriate clothing and footwear so avoid flimsy shoes like flip-flops or heels and choose something with more grip.
We hope you enjoyed the article 'How to stay safe as a football fan.' Do you have any other tips to stay safe as a football fan? Let us know!
Read more sports news below: