Common Paths for Professional Athletes When They Retire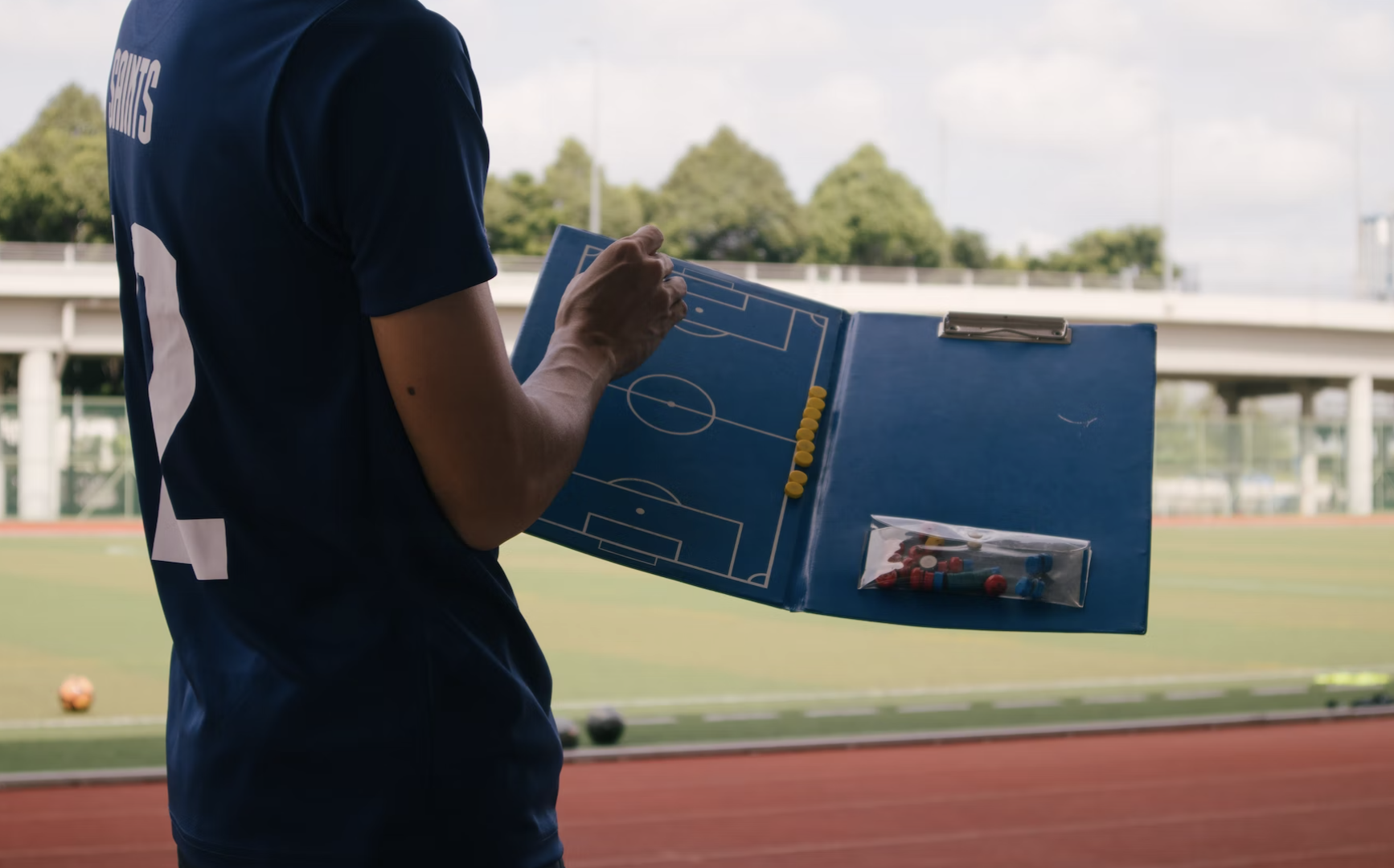 Common Paths for Professional Athletes When They Retire
Becoming a professional athlete is a perennial dream for young and old alike. If you've ever been around children, you've probably heard them express how they want to be a famous basketball player when they grow up, or seen them throwing imaginary touchdowns to their friends. The professional athlete's career is almost a legend in itself.
However, the vast majority of professional athletes that go pro discover in their late 20's – or, if they're lucky, they may be able to play until their 30's – that being a professional athlete doesn't last forever.
Many pro athletes struggle after exiting their sporting careers. Some didn't finish school or expedited it in order to focus on their athletic performance. Some feel stripped of a core identity that they had prioritized for the majority of their lifetimes.
It's important to equip athletes for their post-playing years. Helping formulate plans and aspirations for life after the jersey or uniform will help athletes land on their feet and accelerate into a fulfilling post-athletics career once their playing days have come to a close.
Here are a few of the most common paths that pro athletes take once they retire from playing.
Entrepreneurship: Starting Companies, Organizations, or Projects
Professional athletes develop skills that translate incredibly well to the field of entrepreneurship. These include resilience, goal-setting, work ethic, and performance-based mindsets.Entrepreneurs come in all kinds and might work on vastly varied projects. The thing they have in common is that they bring to life ideas that aren't yet in existence.
Athletes that enter entrepreneurship after their professional playing careers might take a stab at more conventional business-to-business or business-to-consumer startups, or they may create curriculums, foundations, programs, or academies that align with their previous sporting careers or an area of personal passion.
Oftentimes professional athletes find creating buzz or building communities around their new ideas or products easier than others because of the status and following they accrued while playing professionally, making this path a natural fit for many athletes.
Coaching and Teaching
Some athletes take up coaching or teaching once they finish their playing careers. Whether at the high school, university, or professional level, moving into coaching upon completing a playing career can be very natural for high-level athletes.
Completing More Education
Many professional athletes delay their aspirations of completing higher education degrees in order to concentrate on their playing careers. Once they retire from playing, earning those degrees often becomes much more manageable.
Many pursue a Master of Business Administration (MBA). Other common degrees for post-professional athletes include sports pedagogy, coaching, or sports administration.
Management, Media, and Franchises
With their in-depth experience and understanding of the professional sporting landscape, many professional athletes create post-playing careers for themselves within the sports world. They may work for a professional franchise, for an association, or in the media as an announcer or sports journalist.
Business and the Boardroom
Earning degrees like MBA's and similar can open up many different career paths and opportunities. This can help athletes fast-track their post-athletic careers to upper levels of management and leadership. Even without post-graduate education, athletes often find high levels of success in corporate or business environments.
Similarly to the way professional athletes often excel in entrepreneurial endeavors, those that choose to enter the corporate landscape can often bring high levels of confidence, quality performance, and team-oriented leadership to their roles. Many ultimately find themselves in the executive suite, on organization boards, or in management positions.
Professional athletes are highly capable human beings with huge amounts of transferable skills that they take with them off the court or field when they leave their playing careers. Sometimes with a little help and guidance, they can excel in other roles and ultimately enjoy long, fulfilling professional careers.
We hope you enjoyed the article 'Common Paths for Professional Athletes When They Retire.' Which path do you see as the most viable after retirement? Let us know!
Read more on sport below: