How to Build Your Brand as an Athlete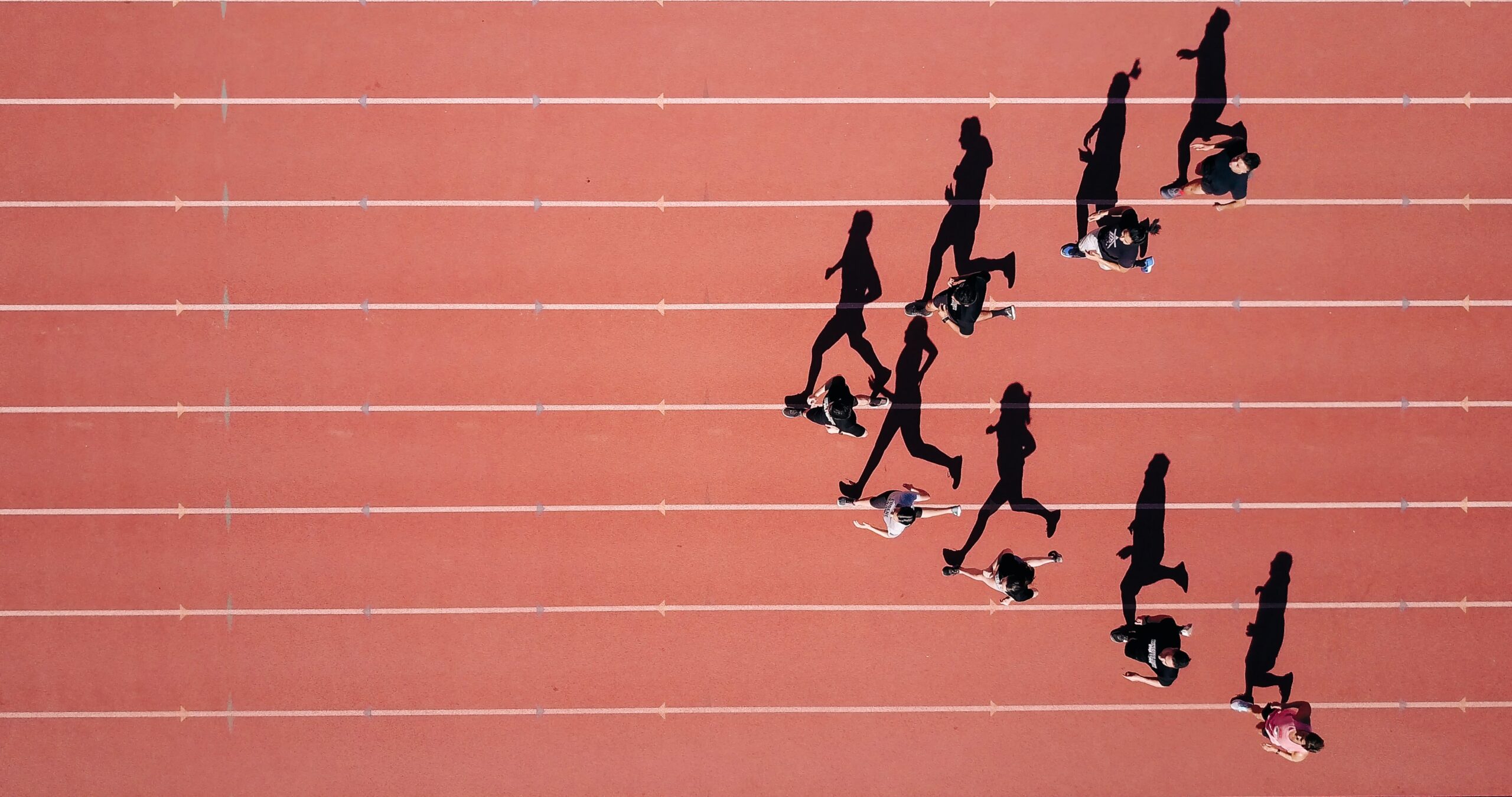 How to Build Your Brand as an Athlete
Athletes represent the pinnacle of human sporting achievement, representing us as they do on the world stage in their sport of choice or specialty. Not only are they beacons of physical and mental skill, but also of motivation, fortitude and equity. It is understandable why so many more have registered with England Athletics in recent years.
But sports and athletics are not merely about performance and representation. There is a key brand element that dictates the viability of a career in sport. Here is why it is so important to build your brand as an athlete.
Why Athlete Marketing is Important
Marketing oneself as an athlete is crucial to development and progression. This can be a confusing place to place energy for many budding professional athletes and sportspeople, who would understandably rather spend their time and energy focusing on their own fitness and performance. However, athlete marketing is the process by which funding and development resources are secured.
By building a cohesive and effective brand as an athlete, you become a useful vehicle for other marketers and brands. Your presence becomes valuable, and can be used to bring in vital funding and equipment through endorsements, sponsorships, and product placement deals.
As a key example, your commitment to equity in sport might appeal to a banking organisation or premium brand keen to align themselves with your values. As such, they will gladly give you money in exchange for prominent placement of their logo on your kit or equipment. Likewise, sporting brands might see you as good publicity for their equipment, and send you free supplies relevant to your discipline in exchange for your public endorsement of them.
How Do Athletes Market Themselves?
But effective marketing is not an easy thing to do, and sponsorships or endorsement deals certainly aren't ten a penny. Hard work needs to be done to build your public profile as an athlete, as well as your specific brand and values.
Other brands are less likely to work with you if you do not have a following of your own, so building a social media footprint is a strong first step. By organically engaging fans in your sport or discipline, you can build a case for endorsement and sponsorship.
Alongside this, you can create your own internal understanding of what your brand values are. What ideas and qualities do you want to promote as a sportsperson? You might condense your public brand into a number of catch-all terms that define your goals and personality, from 'caring' and 'equality' to 'drive' and 'ambition'.
Getting an Endorsement Deal
All of the above put together can help you build a strong case for other brands and businesses to endorse or patronise you. However, there is also a legal dimension to proceedings. Endorsements come with terms and conditions, including specific instructions for endorsements or product placements, that you need to follow to the letter in order to continue receiving funding or patronage.
Getting an endorsement deal isn't as simple as getting in touch with a brand or business, but it can be on a local level. International brands may also have outreach programmes that solicit submissions, but by and large these deals are managed through an agent or manager.
We hope you enjoyed the article 'How to Build Your Brand as an Athlete.' What is the best way to build your brand as an athlete? Let us know!
Read more on sports below: