Are Travel Nurses Well Equipped to Join a Sports Team Medical Staff?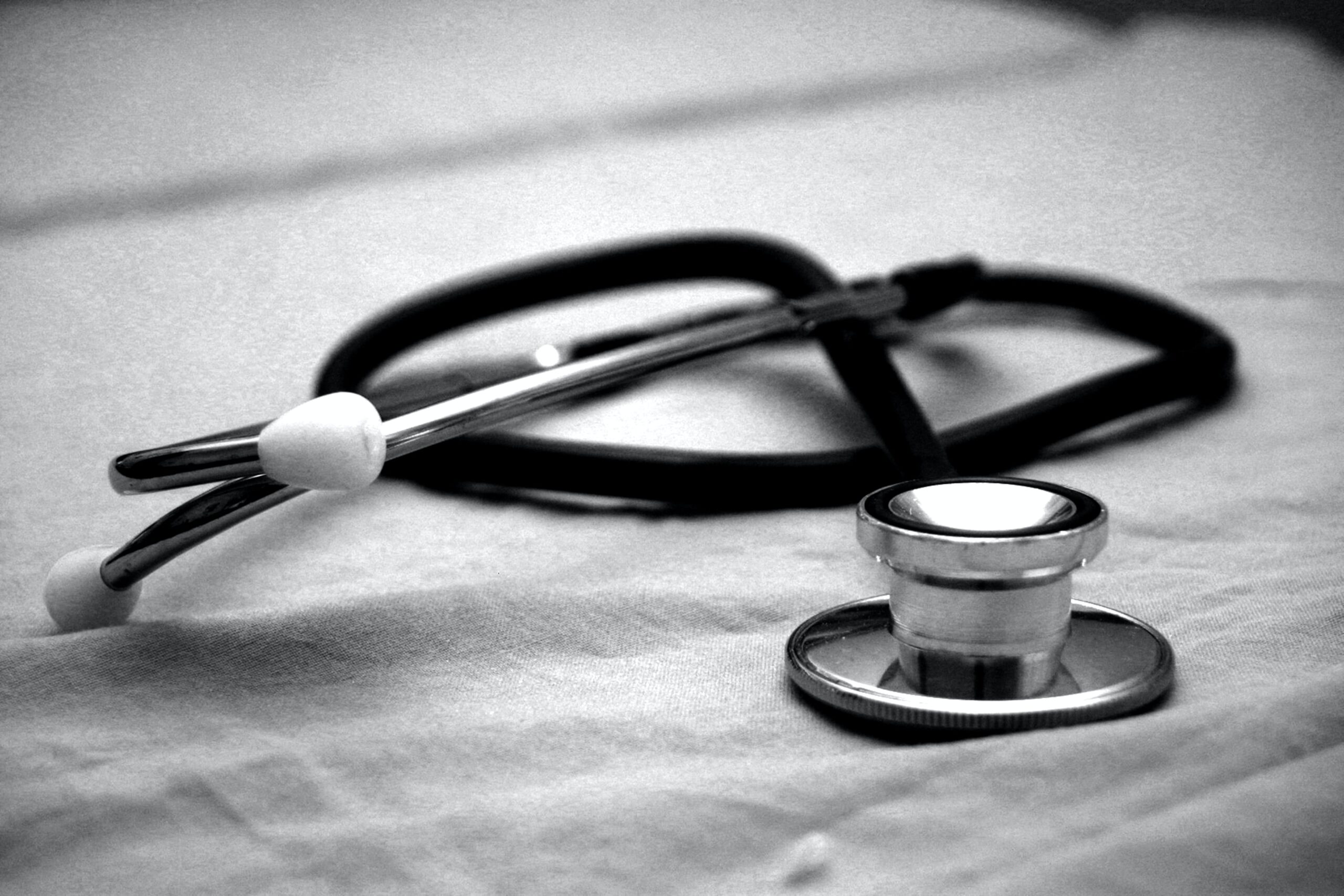 Are Travel Nurses Well Equipped to Join a Sports Team Medical Staff?
The healthcare landscape includes a type of nurse professional that moves from place to place and holds temporary positions. Travel nurses move from assignment to assignment, often spending just a few weeks or months working at one location before moving to the next. They can fill a wide range of nursing position types and, because of their availability and flexibility, are often called in to cover a wide variety of needs.
One unique place of intersection between the medical profession and the unique characteristics of travel nursing is in sports medicine. Sports medicine professionals, such as those that work on a medical staff for a professional sports team, provide medical care for elite athletes.
The rhythms of sport medicine can sometimes interact with the nature of travel nursing in interesting and appealing ways.
The In's and Out's of Travel Nursing
Travel nurses are Registered Nurses (RNs) or Nurse Practitioners (NPs) that perform identical duties or care as their local nurse counterparts. The distinction is that they do not stay in one locality — instead, they relocate to new assignments at frequent intervals. These assignments may be as short as four weeks, and typically don't extend beyond three months.
Travel nurses are often lucratively compensated, receiving solid salaries and often additional living stipends and lodging as well. To practice as a travel RN, individuals are required to complete Basic Life Support (BLS) and Advanced Cardiac Life Support (ACLS) certifications and then are able to practice across the country.
Because travel nurses are able to meet a high-priority need for medical facilities that are otherwise left scrambling or unstaffed when local nurses quit or retire, they can earn top rates for filling those holes.
The Role of Sport Team Medics
Medical staff for sports teams are often an interdisciplinary group of medical professionals that care for the medical and health needs of professional or elite athletes. They manage the detection and treatment of both general illnesses and sport-related injuries during the course of the season or year for the members of high-performance athletic teams or programs.
Sport team medical staffs service a wide range of organizations. Virtually every professional major sport franchise has a medical staff, and many collegiate athletic programs across almost every division maintains one as well. Depending on budget size, sports medical teams can vary dramatically in size and scope.
Though sports team medical staff can vary widely in size and scope based on how fully-featuredor funded the program may be, all sport-specific medical personnel work with athletes and in an athletic context. Sports team medical professionals usually work on-site at the sport facility where their team practices or performs. Depending on the specific sport or the nature of the position, sports medics may travel with the team to away competitions, spend much or all of their time outside at the fields or tracks where their athletes train, and might hold an unconventional schedule in order to be available for practices and training sessions that happen in early mornings or late evenings.
Different sports operate on unique seasonal schedules – in-season time may last from just 4-6 weeks up through 4-6 months depending on the sport and the application. Off-season schedules can often change depending on the sport and the type of organization.
Some sports team medical staff stay active and full-time for the entire year, while others work short windows before becoming dormant until next year's season begins again.
Travel Nursing and Sports Medicine
Because of the variety and scope of sport medical staff needs and applications, travel nurses and the way travel nursing operates can actually be very conducive to the needs of sports medicine. Because travel nurses are adept at entering medical environments quickly and working effectively for short lengths of time, the intermittent schedule of many sport teams and seasons can often benefit from the flexibility and skills that travel nurses develop.
Travel nursing and sports medicine often create a mutually beneficial relationship that can mitigate some of the difficulties presented for locally based nurses that need more regular, constant work than sport medicine can sometimes provide.
Tips and Tricks to Pursue Sports Medicine Travel Nursing
If you are a travel nurse interested in pursuing roles in sports medicine environments, here are a few tips for finding and pursuing assignments within sports teams or organizations.
Do
S
ome
I
nvestigating
Before beginning a search for a sports medicine assignment or job placement, it could be extremely beneficial to you to learn from others who have pursued this route or who are currently filling travel nurse positions in sporting environments.
What is it actually like? Is it conducive to your lifestyle and needs? How did they secure their contracts or assignments? What has worked well for them, and what hasn't? This kind of intelligence can be hugely beneficial for you and save you a lot of time and effort.
Connect with
S
porting
O
rganizations
In today's information-laden age, it's possible to find huge amounts of helpful advice and contacts with just a little bit of searching. Don't stop at the surface. Try reaching out directly to sports medicine professionals working at universities, schools, or professional franchises. Find out from them what the organization's needs are, what its annual rhythms look like, and what times during the year are strategic for pursuing nurse needs and openings.
Explore and
C
ompare
D
ifferent
S
ports
Sport rhythms vary drastically across different sports. The schedules and annual cycles of working with a basketball team or franchise would look very different from those of a swimming program or a track team. Even if you have a particular sport you're interested in working with, it can be helpful to compare and contrast the sports medical professional experience within different sports.
Likewise, a professional franchise's medical needs will look much different than those of a university's athletic department and so on. The more you learn about various parts of the sports medicine landscape, the better equipped you will be to find positions that fit your interests and needs.
We hope you enjoyed the article 'Are Travel Nurses Well Equipped to Join a Sports Team Medical Staff?' Are you thinking of becoming a travel nurse? Let us know!
Read more sports news below: