What to Know About Being a Personal Trainer & Health Coach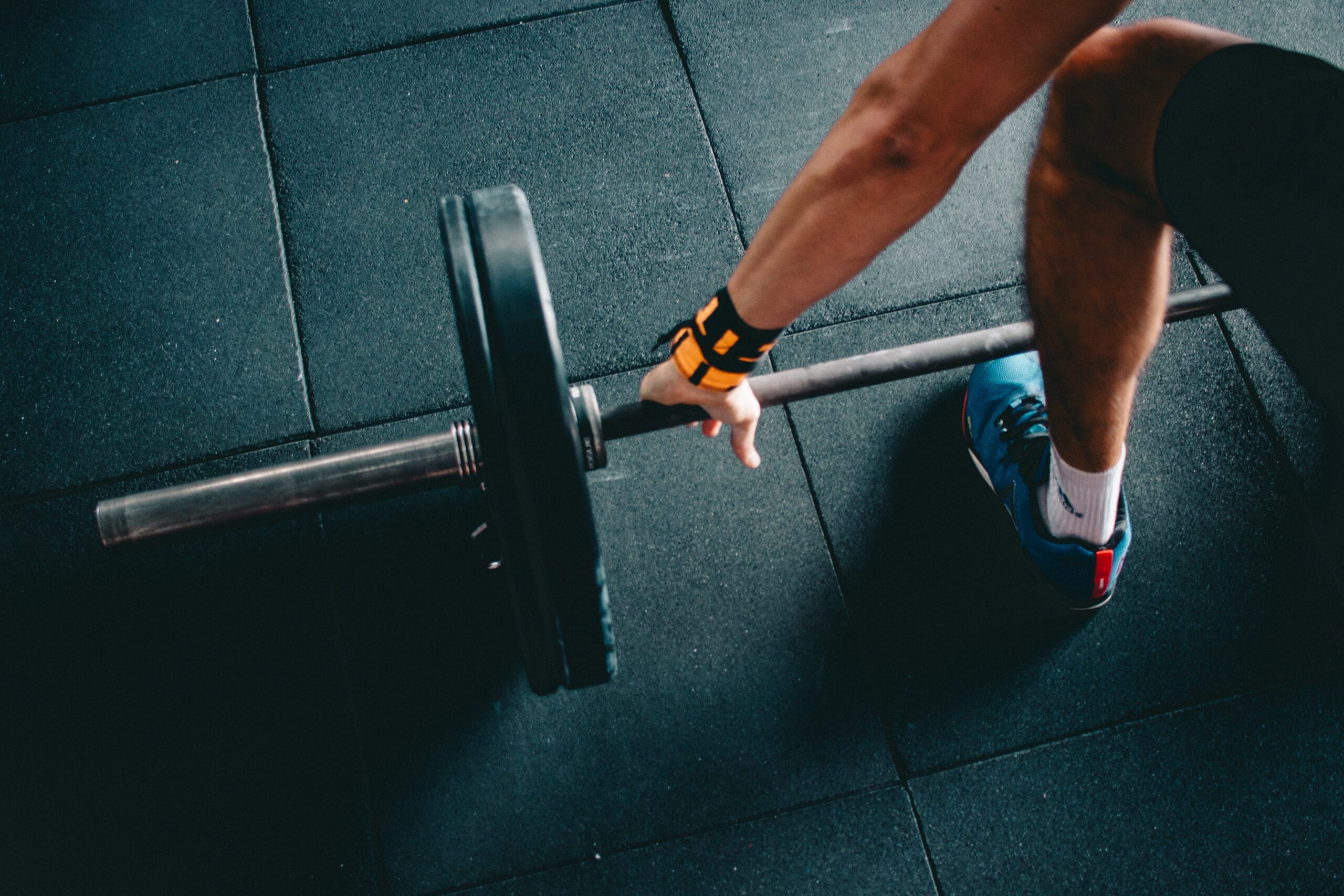 What to Know About Being a Personal Trainer & Health Coach
If you're interested in becoming a personal trainer and/or health coach, then you're probably wondering if these jobs are right for you. As with any career, there are pros and cons to being a coach and trainer, and some people are better suited to these roles than others.
Personal trainers help people reach their fitness goals through coaching, accountability, and demonstration. They help ensure their clients' safety and success. Health coaches support people in implementing lifestyle changes to improve their health and wellness.
So, what should you know before you start planning out your next career move in wellness? Here are some things to keep in mind about the reality of being a personal trainer and health coach.
Reading People is An Important Part of the Job
As a coach and personal trainer, you need to be able to connect with people and bring out the best in them. That means you need to be able to read people — and quickly.
Some people, for instance, need to be pushed. They need someone to hold them accountable and take them to their limit. Others need a softer approach. They might feel overwhelmed with aggressive coaching tactics and prefer gentle encouragement.
Asking people how they want to be coached is important. But it's also important to be able to read people and adjust your coaching approach as needed.
Your Hours Will Be Flexible
…But You'll Also Have to Be Flexible
One of the perks of becoming a personal trainer or health coach is that you get to set your own hours. The catch? You're going to be at the mercy of your clients' schedules, to some extent. You might have to be willing to have some flexibility yourself if you don't want to turn down new clients who can only meet in the evenings or on weekends.
Virtual health coaching is also an option. Some people prefer the convenience of meeting online, and it can be a great service for personal trainers and health coaches to offer. While there are limitations to what you can do over video chat, it can be a great way to easily add another service and be more flexible.
You Need to Be Proactive About Marketing
Obviously, you need clients to be successful as a health coach and personal trainer. While it would be nice if people just somehow knew you were available and trustworthy without you having to lift a finger, that only really happens with referrals, which are likely to be uncommon when you're just starting out. For that reason, you'll need to make time for marketing your services and growing your client base.
Some People Will Disappoint You…Others Will Inspire You
Not everyone will take the advice they're paying you to provide, which can be a frustrating experience, especially when you're first starting out. People will disappoint you sometimes.
On the flip side, you will also witness some incredible transformations. Your clients will inspire you and you'll be so grateful that you played a role in them improving their lives.
Understand That You're Running a
Small
Business
as a Coach or Trainer
Lots of people get into personal training and health coaching because they're passionate about health and fitness. Many people have incredible stories of transformation that prompted them to change careers and help other people improve their health.
However, most health coaches and personal trainers do not work as employees. They are business owners and must be willing to take on all the responsibilities of running a business. That means making sure you get paid, doing (and paying) your own taxes, and managing your schedule.
It also means that your income might be inconsistent. However, you have the ability to set your own rates, meaning that your earning potential is much higher than it would be as an employee. That's one main reason people in a variety of health fields start their own businesses.
Remember, Your Role is Support
At the end of the day, a health coach and personal trainer's role is support. You are there to support clients in their health and wellness journey, not to impose your own vision on them. Coaches need to put their egos aside and help the person in front of them reach their goals.
If you can be successful in that, then you will truly have what it takes to make it in these challenging, satisfying career paths.
We hope you enjoyed the article 'What to Know About Being a Personal Trainer & Health Coach.' Are you looking to join this profession? Let us know!
Read more on sports below: