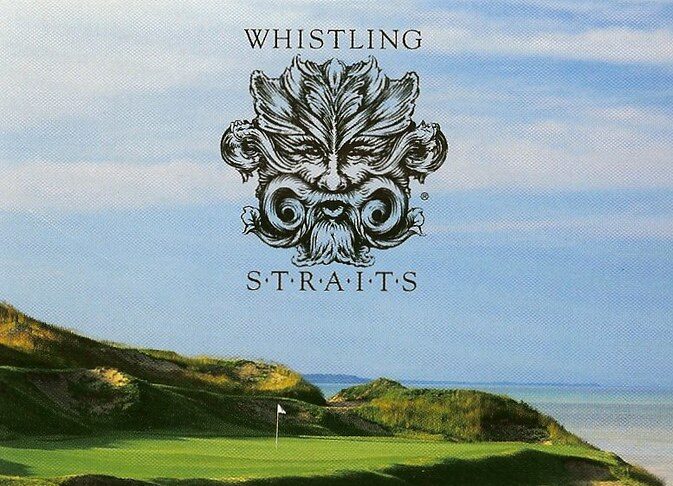 The Cup of Cheer
It's often versed that 'everything comes to he who waits';
Nowhere more-so perhaps than in the field of sport.
As Whistling Straits, Wisconsin prepares to host the 43rd Ryder Cup (24-26 September), another chapter in this truly remarkable sporting year is written.
From Tom Brady's jaw-dropping Super Bowl heroics; through the Tokyo Olympic/Paralympic experience, to the long overdue parity-leap permeating Women's Sport, the common denominator is patience.
This most elusive of virtues, will surely determine the outcome of golfing's showpiece event.
The bi-annual contest pitting the designated-dozen from the respective US & European Tours, makes its welcome return from a period of enforced isolation.
First contested in 1927 (Boston, Massachusetts), the hosts served-up a bloodless 9.5 – 2.5 victory (a scenario many insiders suspect will be repeated this weekend).
Statistically, the United States collective hold all-the-aces.
Current rankings reveal that no-fewer-than eight of their picks, occupy positions within the World's top ten. Indeed their lowest-ranking individual (Scottie Scheffler), is listed as No. 21.
But fear not; Europe arrive as defending champions – courtesy of their resounding  17.5 – 10.5  triumph at Le Golf National, Paris (2018), – Added to which, their figurehead Jon Rahm, currently rates as World No. 1.
The Spaniard is well-positioned to further enrich his nations rich Ryder Cup legacy (formulated in the mid-late 1970's, courtesy of the subliminal talent and perseverance of Severiano Ballesteros who actively revolutionised the event).
A descendant of sorts – Sergio Garcia (who holds the Record for most Points gathered, 25.5), is set to make his tenth appearance – two-shy of Phil Mickelson's all-time mark.
As in every team-event, opinions differ with regard to the selection process. That said, this years respective captains (Steve Stricker US, & Padraig Harrington Europe), have deliberated. It's now all about trusting to luck, instinct, and above all-else – patience.
We hope you enjoyed the article 'The Cup of Cheer.' Who are you predicting to win this years Ryder Cup? Let us know!
Read more on golf below: