The first transgender athlete to compete at the Olympics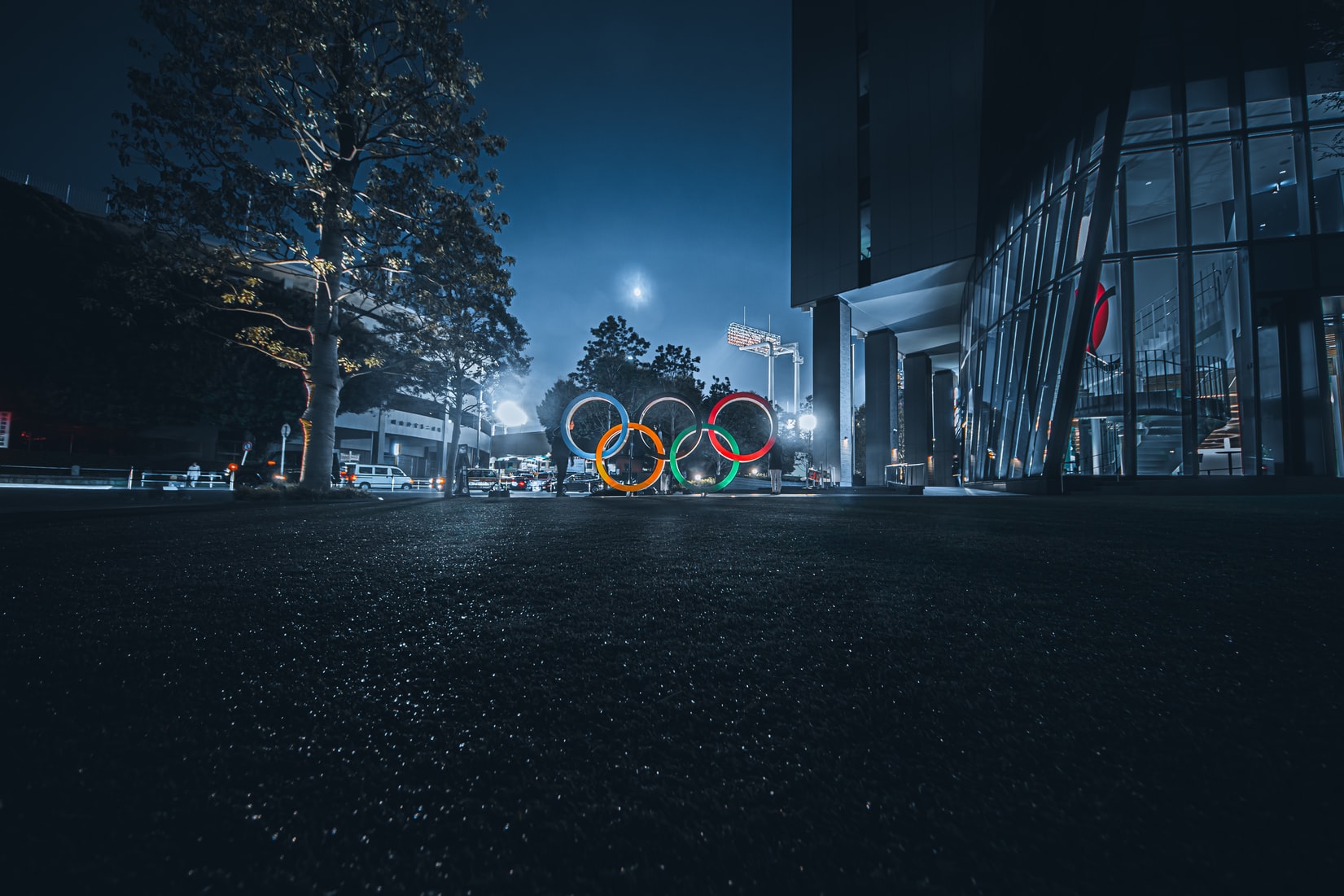 The first transgender athlete to compete at the Olympics
Laurel Hubbard will become the first ever transgender athlete to compete in the Olympics, as she will represent New Zealand in the women's weightlifting team at this years summer Games in Tokyo.
This has come as a controversial decision, with critics saying the the New Zealander will have an unfair advantage. Whereas others, have argued that this is the start of more inclusion at the Games.
The 43-year-old competed in men's events prior to coming out as transgender in 2013. Hubbard only became eligible to compete at the Olympics as a female in 2015, after the International Olympic Committee changed its rules allowing transgender athletes to compete as a woman if their testosterone levels are under a certain level.
Critics; 'Controversial choice'
People that oppose this decision, argue that her participation remains unfair for female-born athletes.
They aim to point out the biological advantages of those who have gone through puberty as males, such as bone and muscle density.
'Inclusion for all'
On the other hand, the New Zealand government have come out and fully supported her inclusion in the games. As well as pointing out that Laurel Hubbard has met the eligibility criteria required to compete. Hubbard suffered a career-threatening injury back in 2018, Ritchie Patterson said that she has shown "grit and perseverance" to overcome that in order to be able to compete in the games.
New Zealand weightlifter Laurel Hubbard is the 1st transgender woman selected to compete at the Olympics.

The IOC updated rules in 2015 for trans athletes if testosterone is below certain levels. NZ officials say: "We have a strong culture of inclusion and respect for all." pic.twitter.com/421LmNmSOG

— AJ+ (@ajplus) June 21, 2021
We hope you enjoyed the article 'The first transgender athlete to compete at the Olympics.' Do you think Hubbard should be allowed to compete under these pretenses? Let us know!

Read more on athletics here: